What do a young recycled clothing brand and a soccer team have in common?
The same desire to change the game rules and promote the community they come from.
And a 100% recycled wool scarf + beanie set.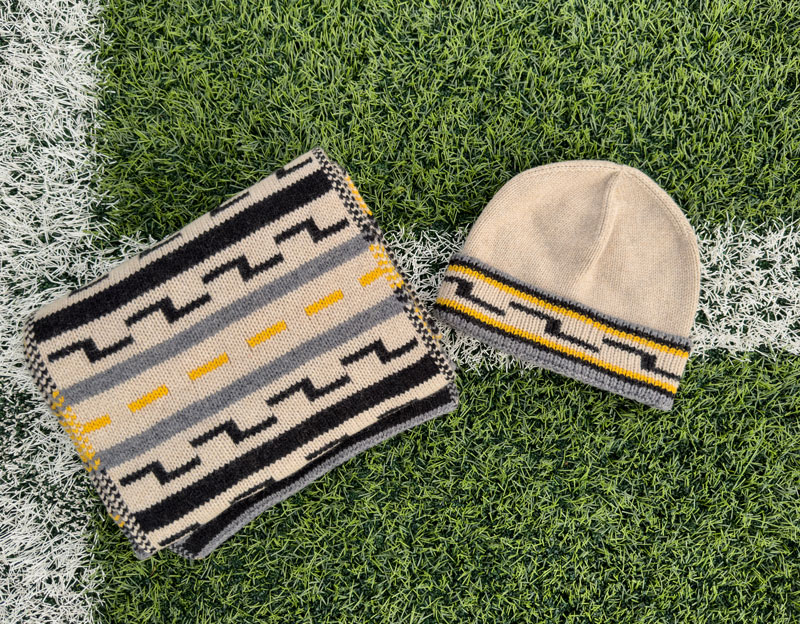 Promoting our reality
Rifò and C.S. Lebowski share the motto of the movie behind that inspired the foundation of this sports cooperative: to tie things together, with the resources at our disposal.
For some time now, sports cooperative C.S. Lebowski has been working along with the local community to promote human and social relationships. This is why it wanted to spread this principle to its merchandise, realizing locally handcrafted, sustainable products.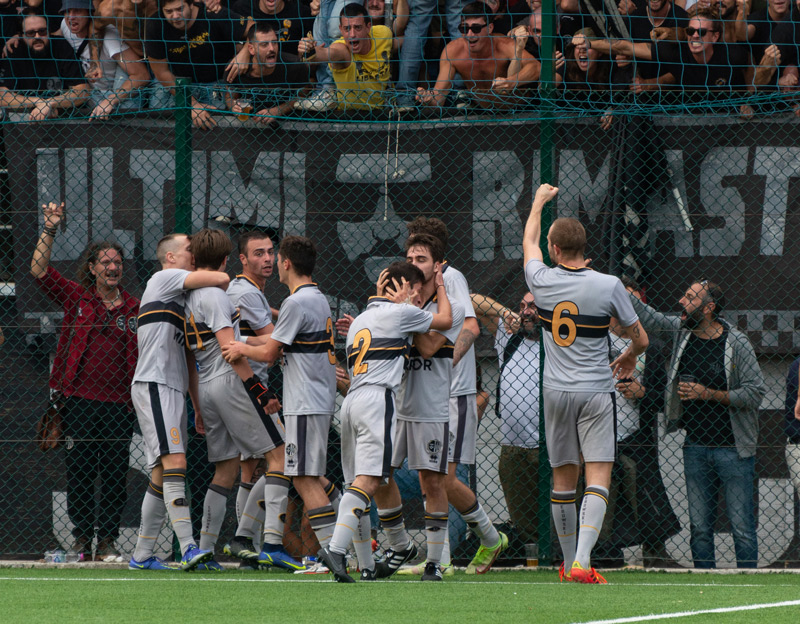 The Centro Storico Lebowski
The story of Centro Storico Lebowski immediately caught our attention, because it demonstrates that everything is possible if you believe in it.
In 2004 Lebowski was at the lowest level of the Italian league (Terza Categoria) which recorded more defeats than victories; it decided to name itself after the main character of their favorite movie character: The Big Lebowski. This team had the fortune to meet a very loyal group of supporters.
From that moment on, Lebowski's project started to grow until it became an Amateur Sports Cooperative with around 1,800 members from all over the world, a successful men's amateur team, a women's team, two five-a-side football teams and a free soccer school.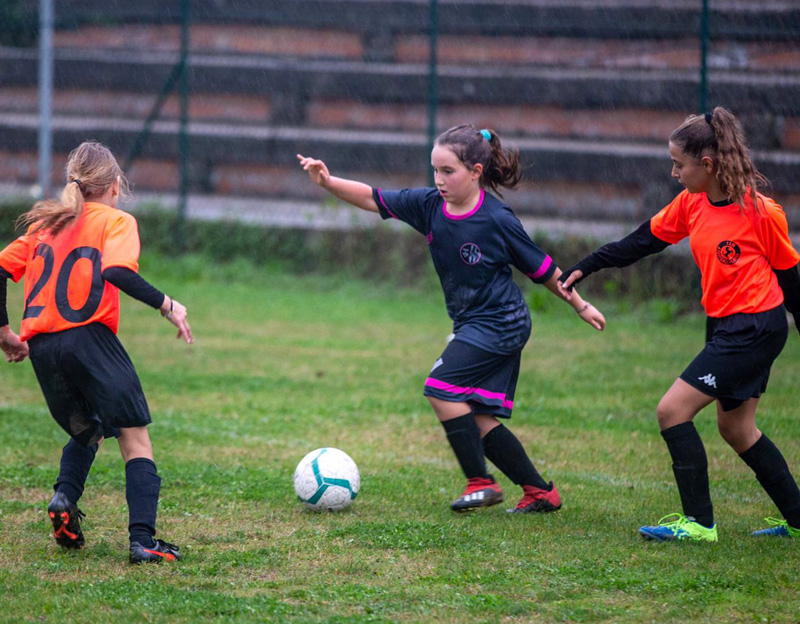 We support the soccer school
We created the Dude beanie and Maude scarf to make a financial contribution to one of their most deserving activities: the free soccer school open to all boys and girls from 5 to 12 years old.
Thanks to the Francesco Bollo Orlando soccer school, which roots some of its activities in the Nidiaci garden in the historic centre of Florence, every year around 200 members have access to a sporting activity without having to bear any expense.
Concrete help
The proceeds from the Dude cap and Maude scarf are aimed at supporting the activities of the Lebowski soccer school, financing the purchase of new balls for the next season.
Although it may seem a small contribution, a soccer ball has a quite high cost for a self-financing cooperative (around 40€).
Considering that around 200 boys and girls attend the Francesco Bollo Orlando soccer school each year, the cost of the balls alone can be as high as €8,000.