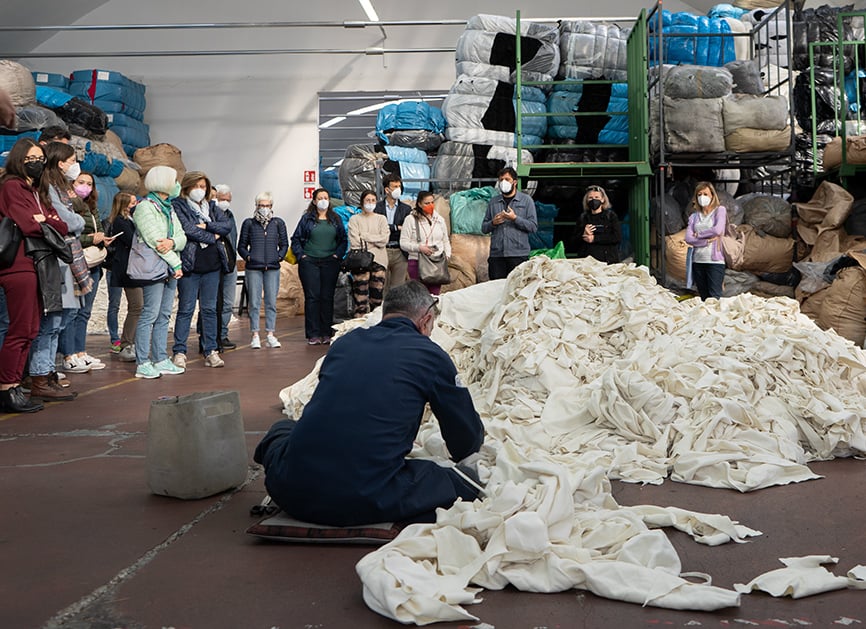 Would you like to see circular fashion up close?
We have created some guided tours in collaboration with Cap Viaggi Tour Operator , to discover the companies that deal with textile recycling in Prato.
By participating you will be able to see the cenciaioli up close and find out how scraps and waste can be transformed into new textile resources.
Next Textile Tours:
- Saturday November 18th 2023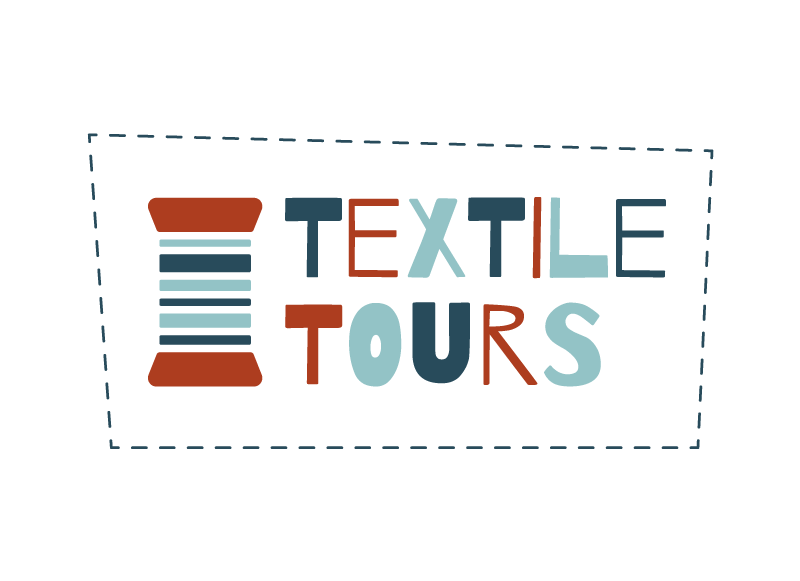 What you will discover
We asked various companies to open their doors, to offer Textile Tours participants a 360-degree look at the recycling of textile fibers.
The tour includes these stops:
Nuovi Fratelli Boretti, where you will be able to see the art of cenciaioli up close.
Spinning company Filpucci, here you will see how old garments are transformed into a new yarn.
Textile Museum of Prato, to dive into the history of the textile district.
Rifò, where you can see the recycled garments. Here you will also have access to an exclusive discount to buy directly in-store.
The total cost of the ticket is 39 € and also includes a visit to the Textile Museum.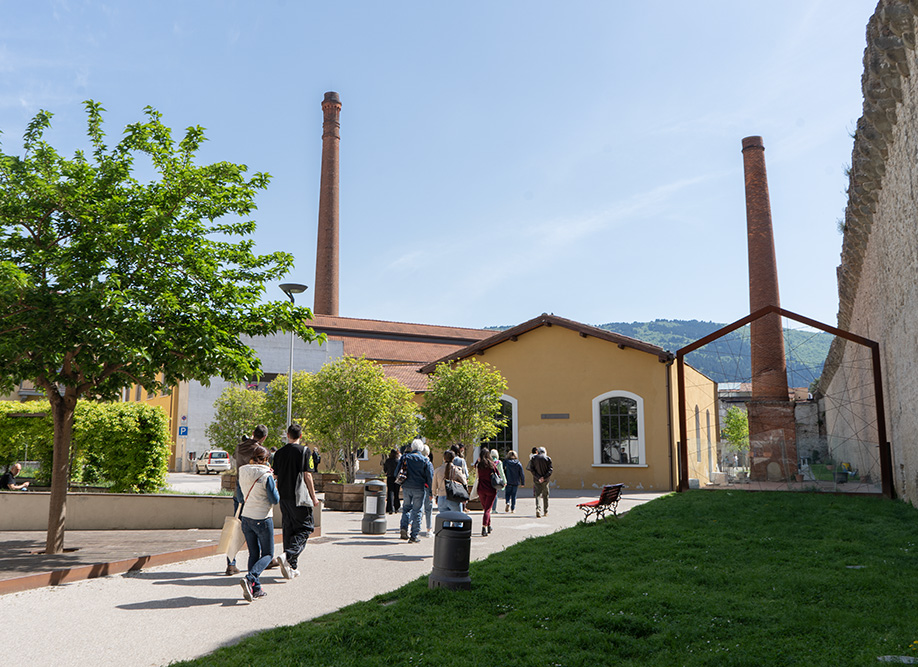 Next scheduled dates
The meeting point will be at Prato Central Station. From here the Textile Tours bus will take participants in a guided tour from 10 am to 18 pm, to discover the companies in the district where textile regeneration takes place. There is a free lunch break from 1pm to 2pm.
Each tour requires a minimum of 25 people and is limited to max 40 participants.
Next Textile Tours: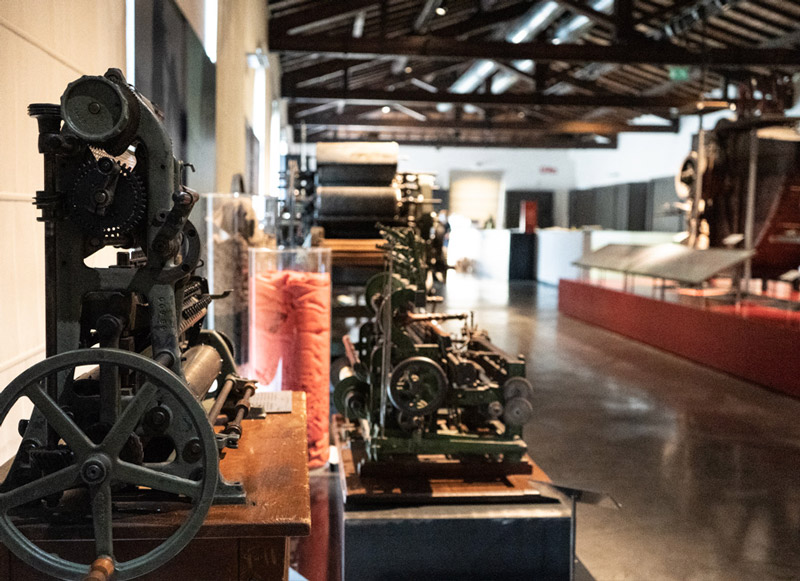 How to arrange a private Textile Tour
If you want to take some kids on a school trip, or simply organize a private tour to see textile recycling up close, know that it is possible. Write to us directly at ciao@rifo-lab.com to organize it with us.

This project is possible thanks to: