@recycled-material://rifo-lab.com/cdn/shop/files/RECYCLED-AND-RECYCLABLE_129d7618-8d99-4120-ba62-31a39c500e4b_232x.jpg?v=1689341265@@made-in://rifo-lab.com/cdn/shop/files/REMADE-IN-ITALY_e5d4f298-cc6a-4c4e-8220-ed7f4fbcf220_232x.jpg?v=1689341143@@social-impact://rifo-lab.com/cdn/shop/files/SOCIAL-IMPACT_b9b9a263-21d3-4a44-a48e-f8c5852f0bad_232x.jpg?v=1689340982@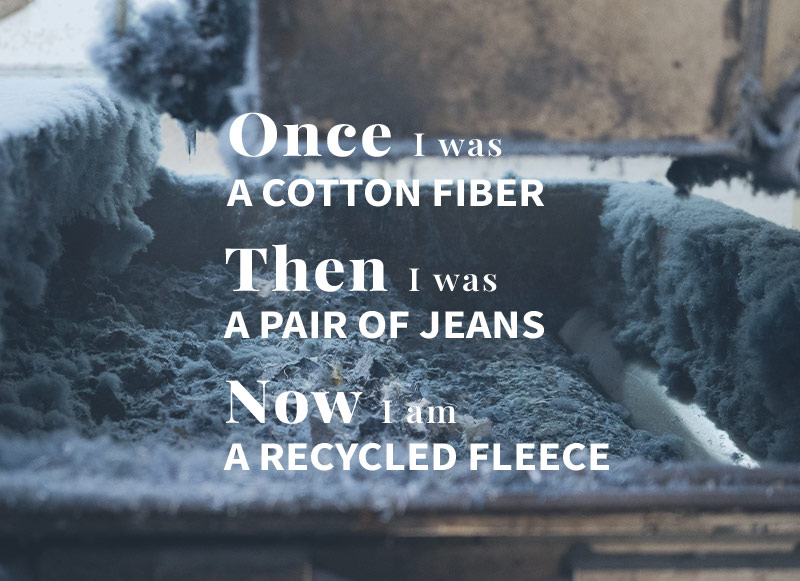 Wearing a story
Matter in motion. That's how we see the clothing industry. A system in which it is possible to save resources and give new life to something that already exists. These recycled denim tracksuits recount a story of circularity, printed directly on their surface. It's about what they were and what they are today, as parts of a low-impact circular process.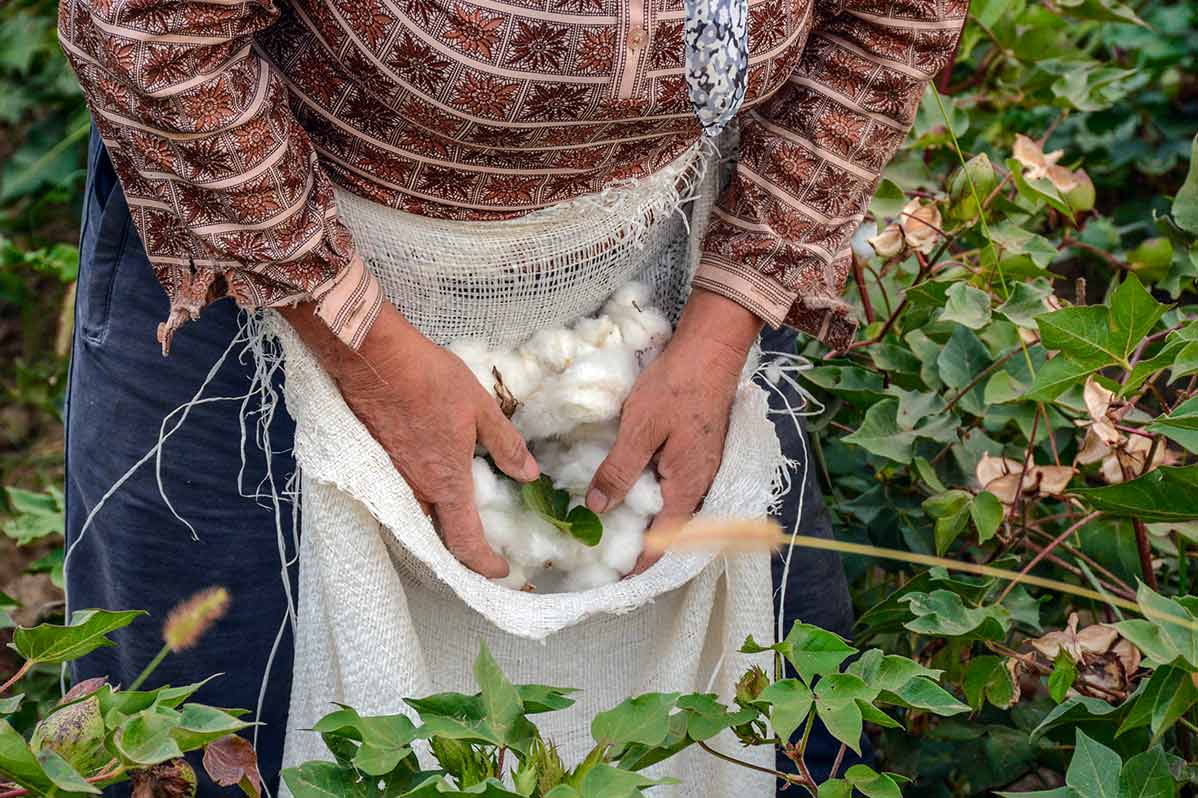 Environmental impact
Thanks to the consistent part of organic cotton, we estimate that this jersey fabric reduces at least of 28% pesticides and harmful chemicals used in cotton cultivation.
We can say the same of recycled cotton, which represents 65% of this fabric overall. As it is recycled, not even one centimeter of agricultural land has been used for its production, and also the consumption of resources and energy, due to its original cultivation, is thus reduced by almost 50%.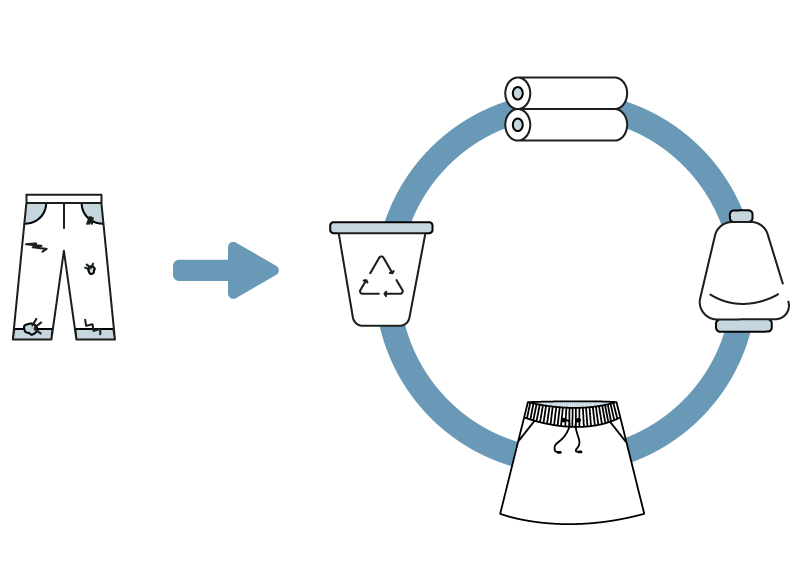 How it was made
The right side of the recycled jeans fabric is made with a recycled yarn from old jeans, while the padding in contact with the skin, which gives weight and substance to the fabric, is made from 100% recycled cotton from industrial waste.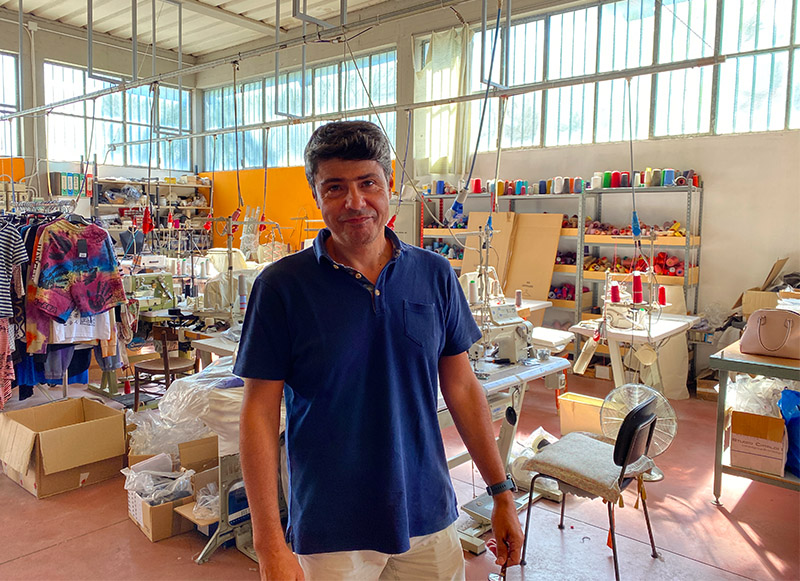 Who made it
In his laboratory in Prato Andrea has been making jersey garments for a lifetime. This is why we chose him for our recycled denim jumpsuits.
Thanks to presale it's possible to get a discount and avoid creating overproduction.
For presales that are longer than 2 weeks, the closer you get to the shipping date, the more the discount applied will decrease, never going below 10%.
The presale ends one day before the date indicated.