@recycled-material://rifo-lab.com/cdn/shop/files/RECYCLED-AND-RECYCLABLE_129d7618-8d99-4120-ba62-31a39c500e4b_232x.jpg?v=1689341265@@made-in://rifo-lab.com/cdn/shop/files/REMADE-IN-ITALY_e5d4f298-cc6a-4c4e-8220-ed7f4fbcf220_232x.jpg?v=1689341143@@social-impact://rifo-lab.com/cdn/shop/files/SOCIAL-IMPACT_b9b9a263-21d3-4a44-a48e-f8c5852f0bad_232x.jpg?v=1689340982@
Have a positive impact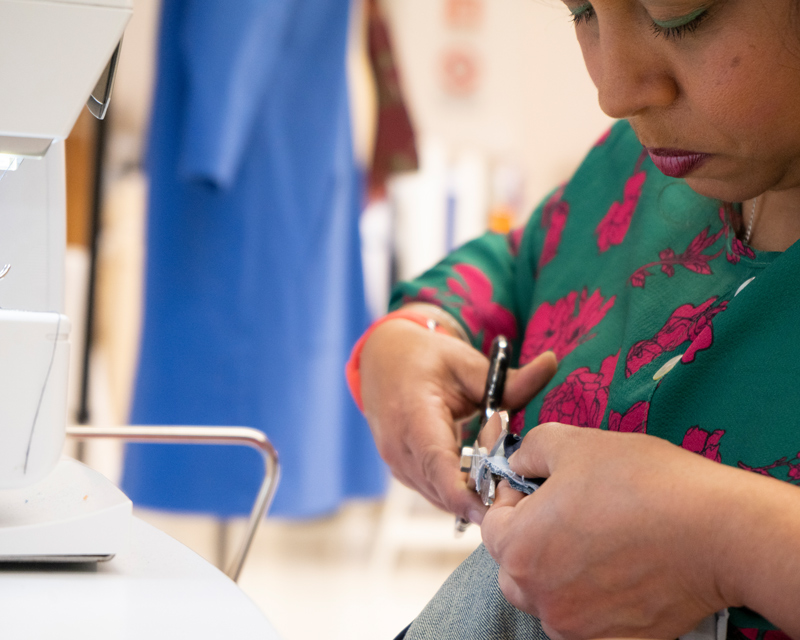 Who made it
The upcycled unisex bucket hats were made by the **tailoring cooperative Flo Concept **. A Florentine organization that joins the passion for fashion with a social mission: to promote inclusivity by offering jobs to people in need. The entire profits from the sale of these garments will be donated to this cooperative, to finance a six-month work grant for people in conditions of social fragility.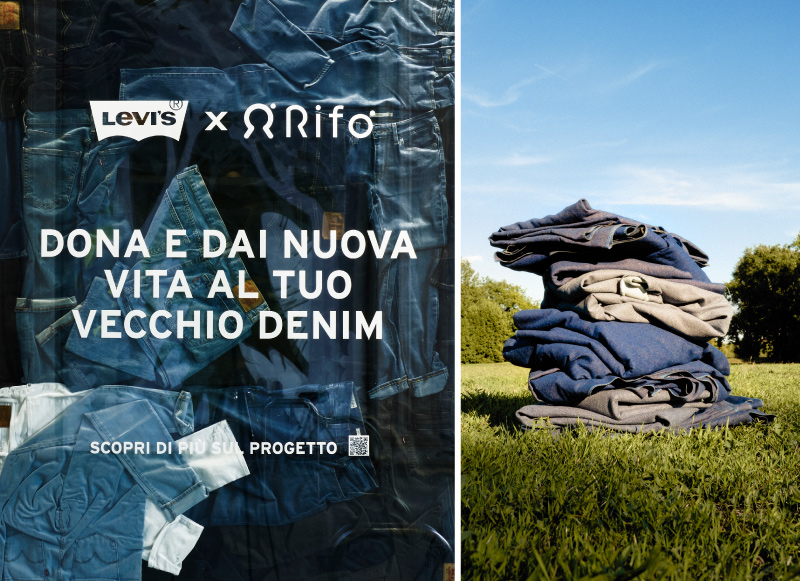 Environmental impact
The best sustainable materials are those that already exist. This is why we decided to create a limited edition of bucket hats with the ** jeans fabrics collected in collaboration with Levi's® **, in the shop in via Orefici 13 in Milan.
** The impact of these garments is super limited: **
● Transportation from Milan, to Florence, to Prato
● Industrial sanitation
● Confection of the new upcycled hats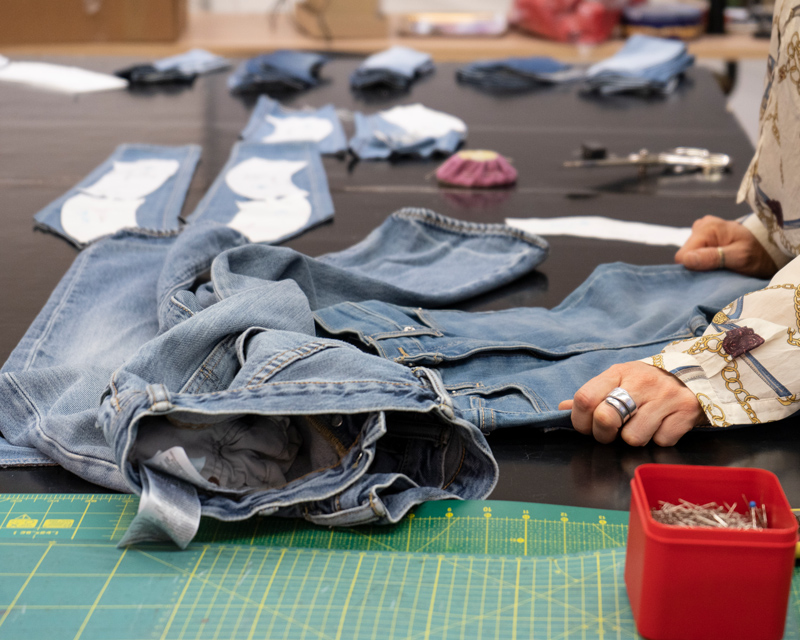 How it was made
*** Upcycling *** means transforming something that already exists into a new object, combining creativity with production needs.
In this case, thanks to the skills of Flo's artisans, we used the ** jeans donated through the totem in the Levi's® store** , to produce 130 patchwork bucket hats.
Thanks to presale it's possible to get a discount and avoid creating overproduction.
For presales that are longer than 2 weeks, the closer you get to the shipping date, the more the discount applied will decrease, never going below 10%.
The presale ends one day before the date indicated.