It's warm, cozy and eco-sustainable.
It's durable, anti-pilling and available in different patterns and colours.
100% Made in Italy.
How is it possible?
Production process
The sweater is made entirely from old cashmere garments. A careful selection of old apparels ensures a perfect color: there is no overdyeing, so each piece is unique. Thanks to this creative process we are able to save many natural resources. In particular, this method allows us to recycle the leftovers and reduce the amount of water and chemical products used in the production!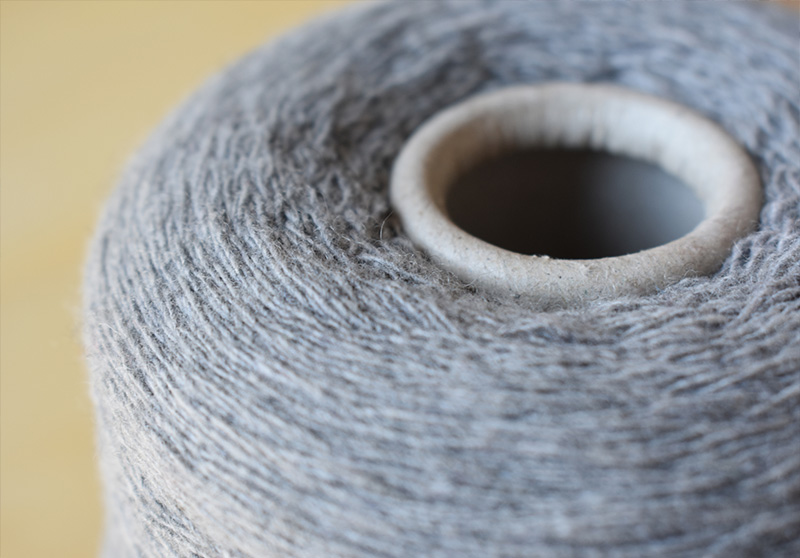 GRS Certification
The yarn we use is Global Recycling Standard certified. This is the most important certification in the recycle universe because it attests its origin, its processing and the impact of its production.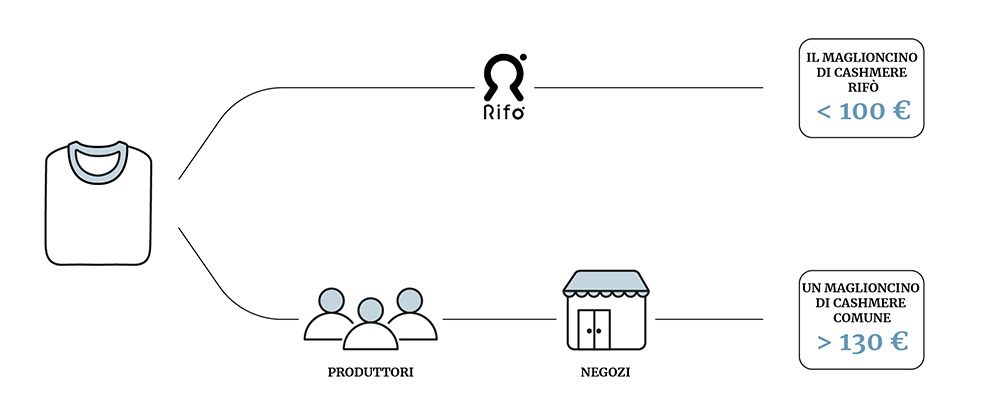 Fair price
Cashmere is one of the finest fibers that exist: its raw material's price is among the most expensive in the world.
We have never seen a cashmere sweater that costs less than 130 euro. We really wanted to make this exceptional material accessible to anyone and sustainable. Thanks to a distribution with no intermediaries our cashmere sweater starts from 99 €.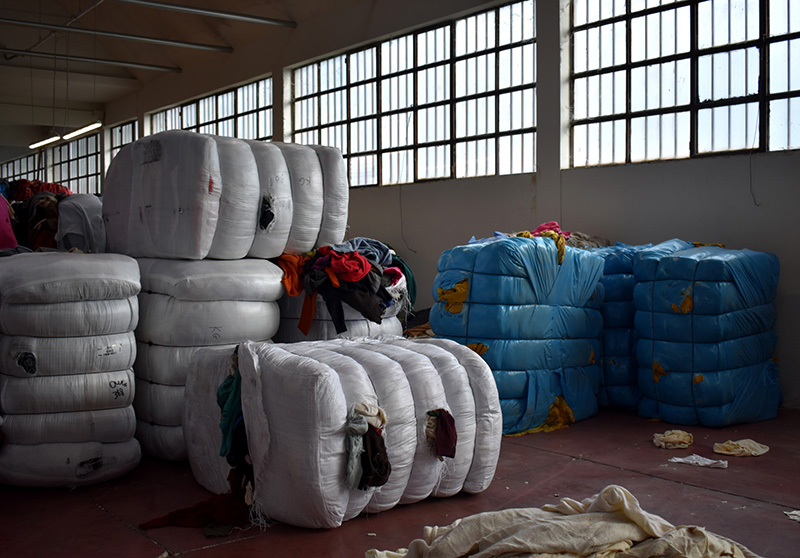 Local production
Another characteristic that makes our Cashmere sweater unique is its production.
It has a KM 0 production inside Prato territory, our city, that is one of the most important textile district of the world.