A gentle revolution is possible and it starts with us.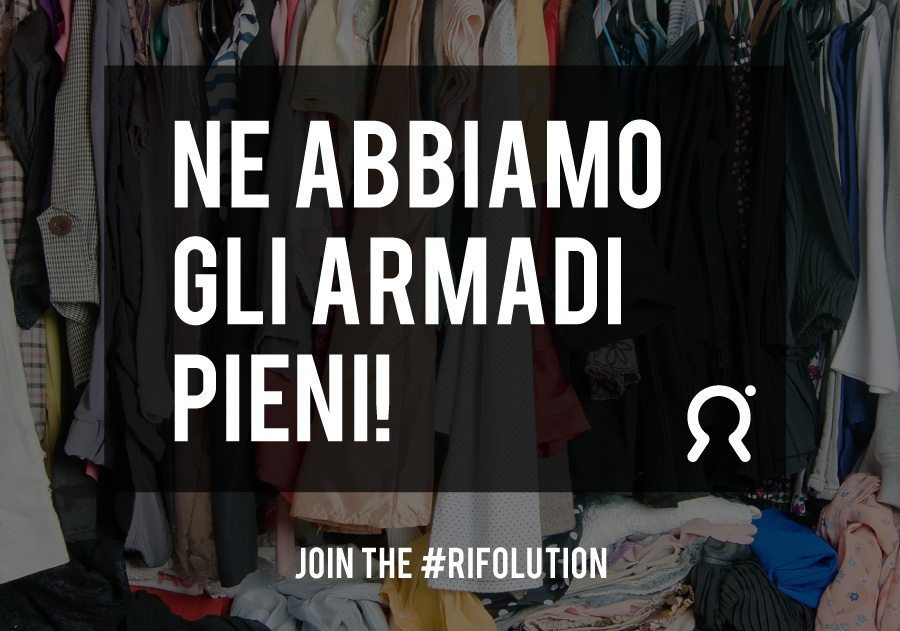 Against overconsumption
We are tired of living glued to a phone screen, with the best offer always in the cart.
We are tired of being considered as consumers and not as people.
Our commitment
Like every year on the occasion of the Black Friday week we offer our Green version! Last year in a rush of creativity we took our Alda sweater and made it it embroider by the Prato designer from Almenonevicasse with the words "Emmobbasta", that mean "We have enough", to express our position towards discounts at all costs.
Green Week 2020
Also this year we want to contrast Black Friday, and promote our Green Friday.
Green Friday is an opportunity to stop and reflect: "Do I really need what I'm buying?"
Green Friday encourages quality, proximity and sustainability.
Is there an alternative?
We are not the only one believing that fairer consumption and a more sustainable fashion industry is possible. Many brands, Italian and European, are giving life to a new eco-system.
Do we really need it?
We need an economic system based on value and not only on price.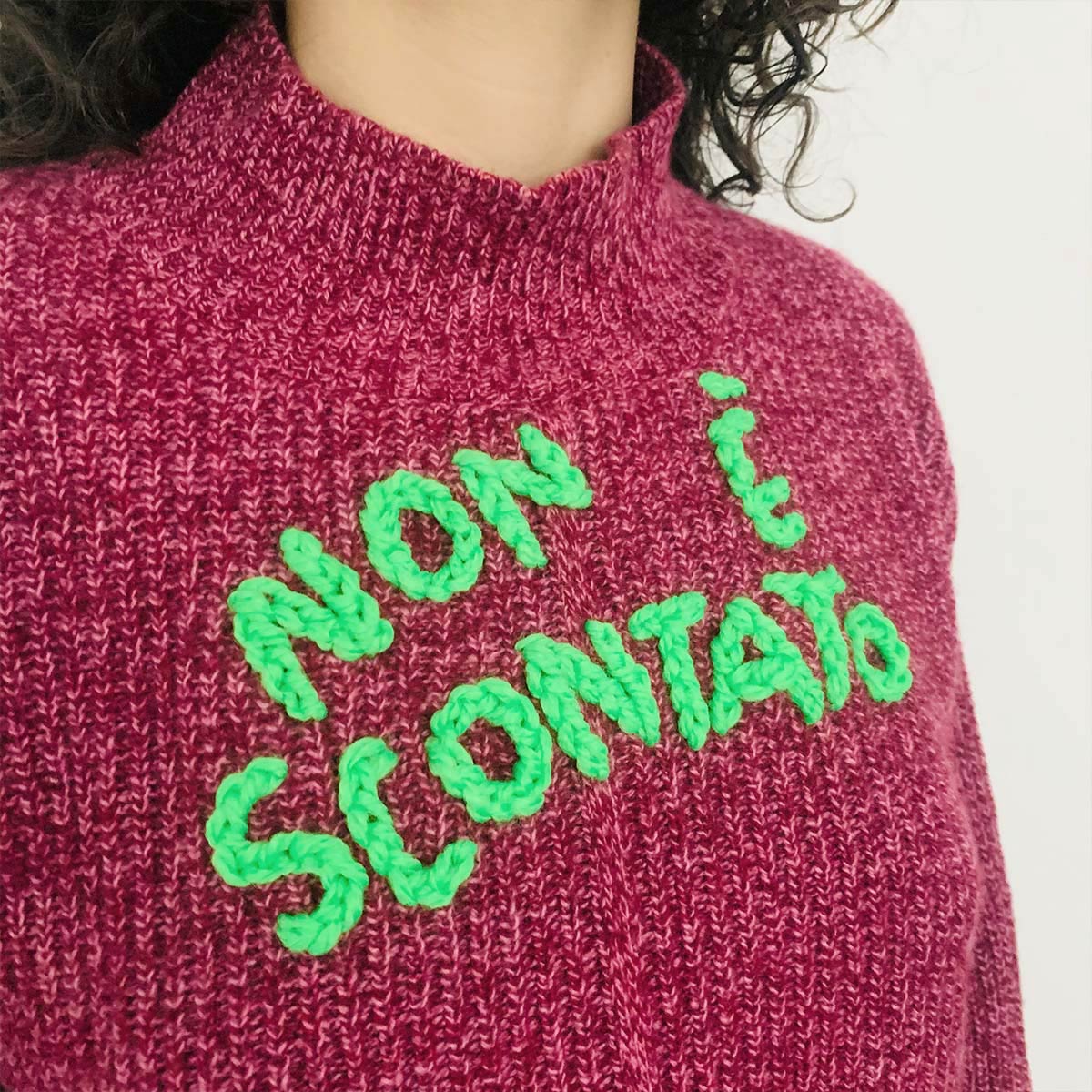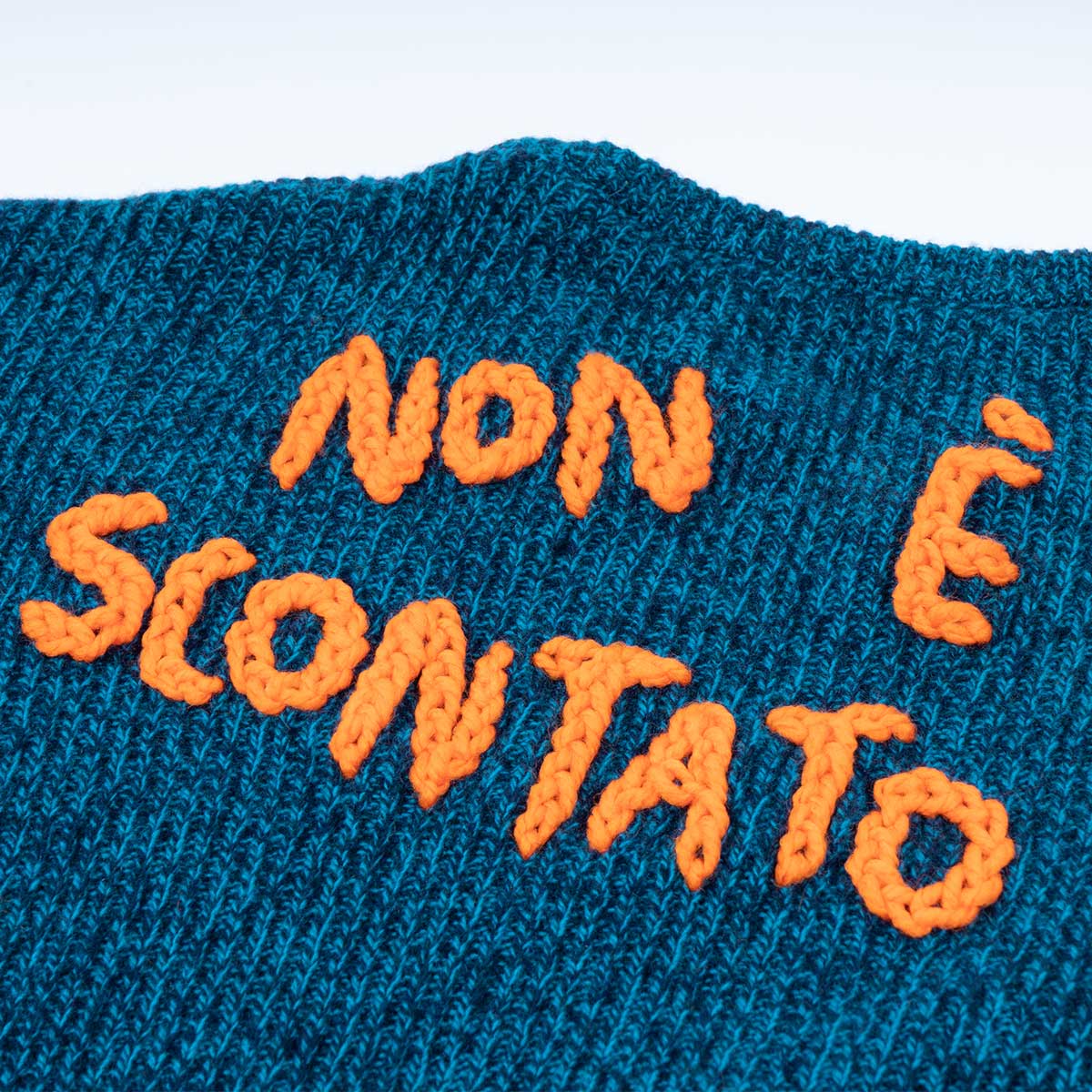 #It'snotdiscounted
Also this year we wanted to replicate and launch our second message in opposition to Black Friday. The feminine and masculine sweater "It is not obvious" is a play on words, against discounts yes, but also against a superficial economic system, which pushes us to consume without thinking. For us at Rifò it is not obvious to produce a clothing line with sustainable materials, in an ethical and 0 km way. For you, on the other hand, what is not taken for granted?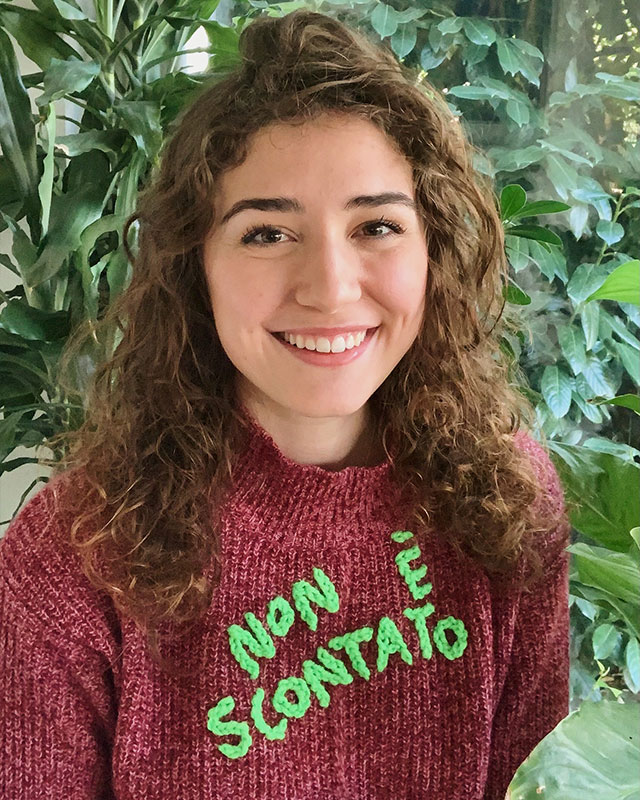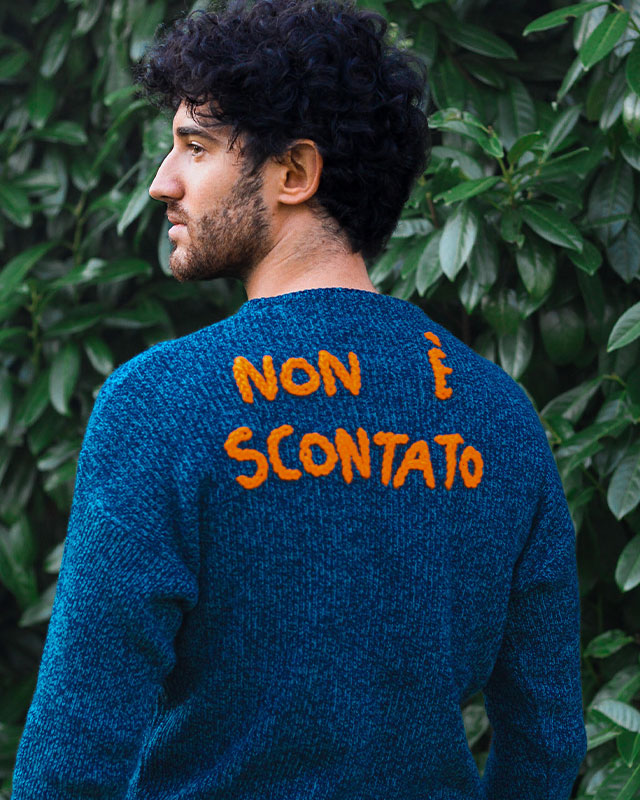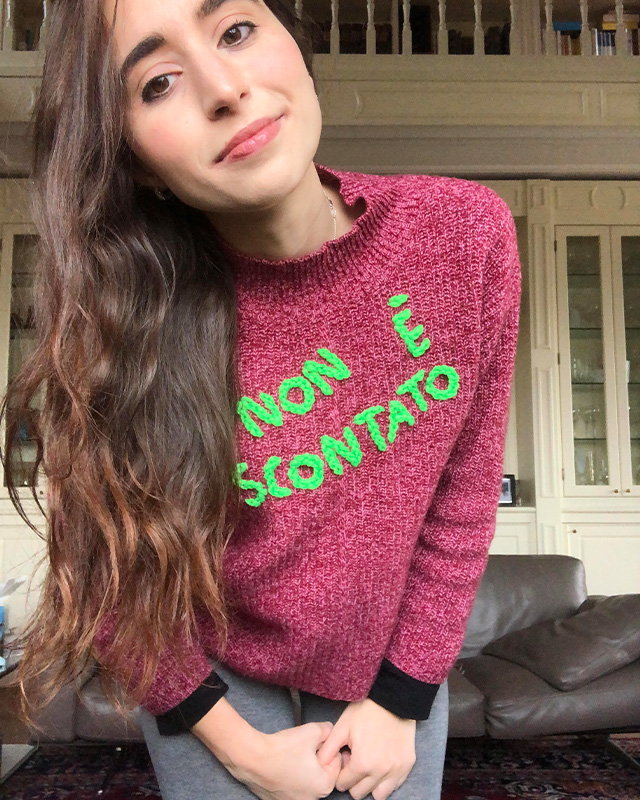 The more the better!
Thanks to the people who believe in a more ethical fashion industry and help us spread our commitment. And thanks to all the brands that are making this change possible.
In picture: Francesca Boni from @ilvestitoverde, @lambert.nic and @elenaclaramaria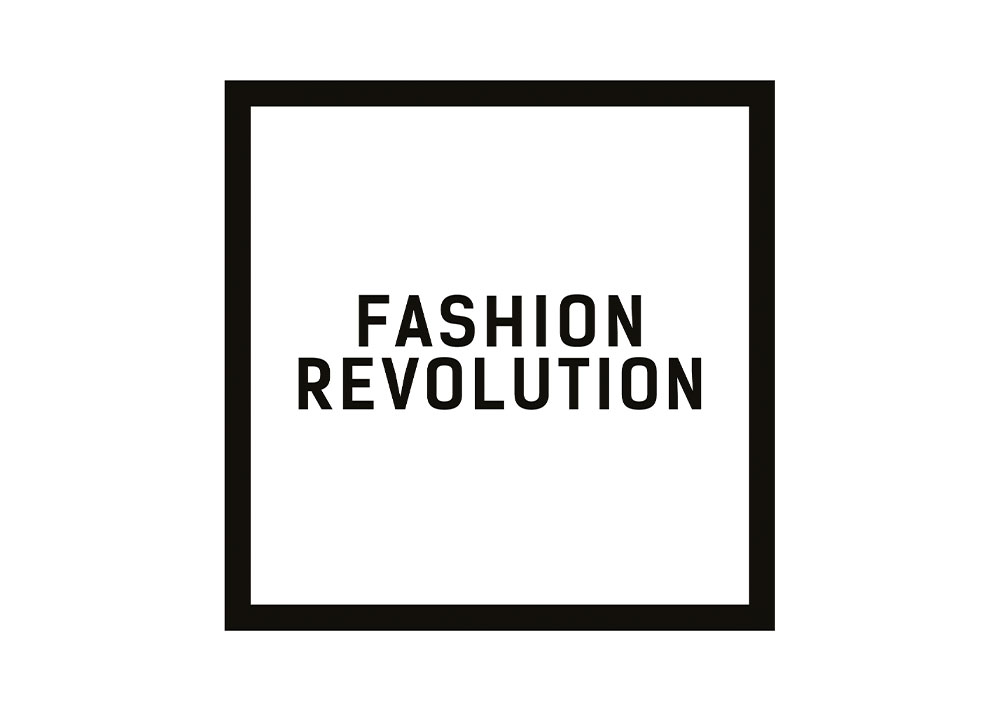 Fashion Revolution
In the Black Friday, from 23 to 29 November 2020, while the brands will be bombarding with discounts and offers, Rifò will donate 5% on each purchase on our online shop to the Fashion Revolution collective, international ambassadors of a different fashion world, more sustainable from an environmental point of view and fairer for workers.