Washing tips and garment care
TREAT THEM WELL AND THEY WILL LAST LONGER
Our suggestions to take care of your clothes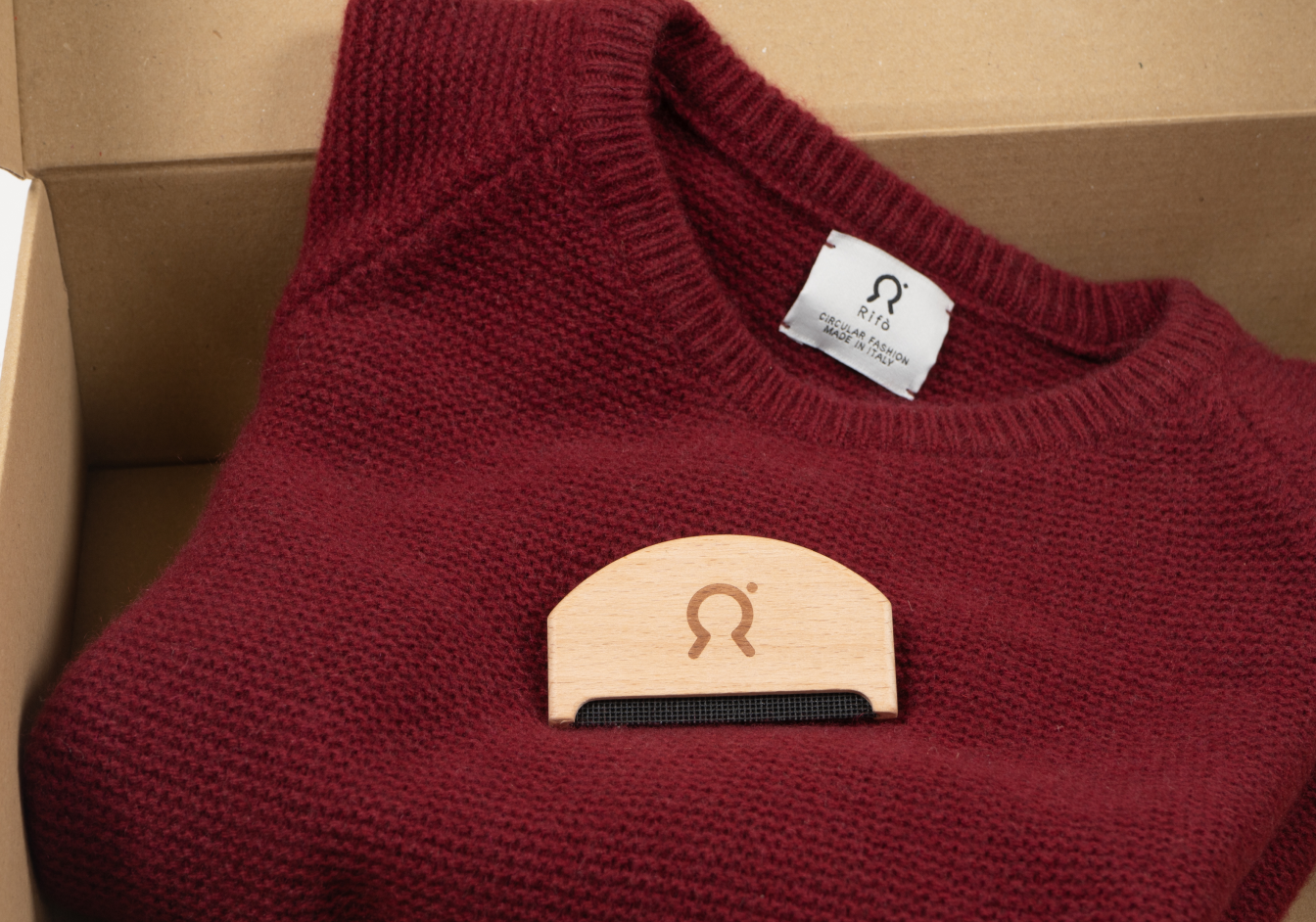 How to prevent pilling
Pilling depends on the length of the fibers and affects both virgin and recycled yarns. The softer the wool or cashmere garment is, the more it will be subject to the formation of lints on the surface. So, what can you do?

- Remove the pilling with a special comb, like our Johnny, delicate but effective
- Reduce washing and avoid stressing the garment
- Use a detergent with a basic PH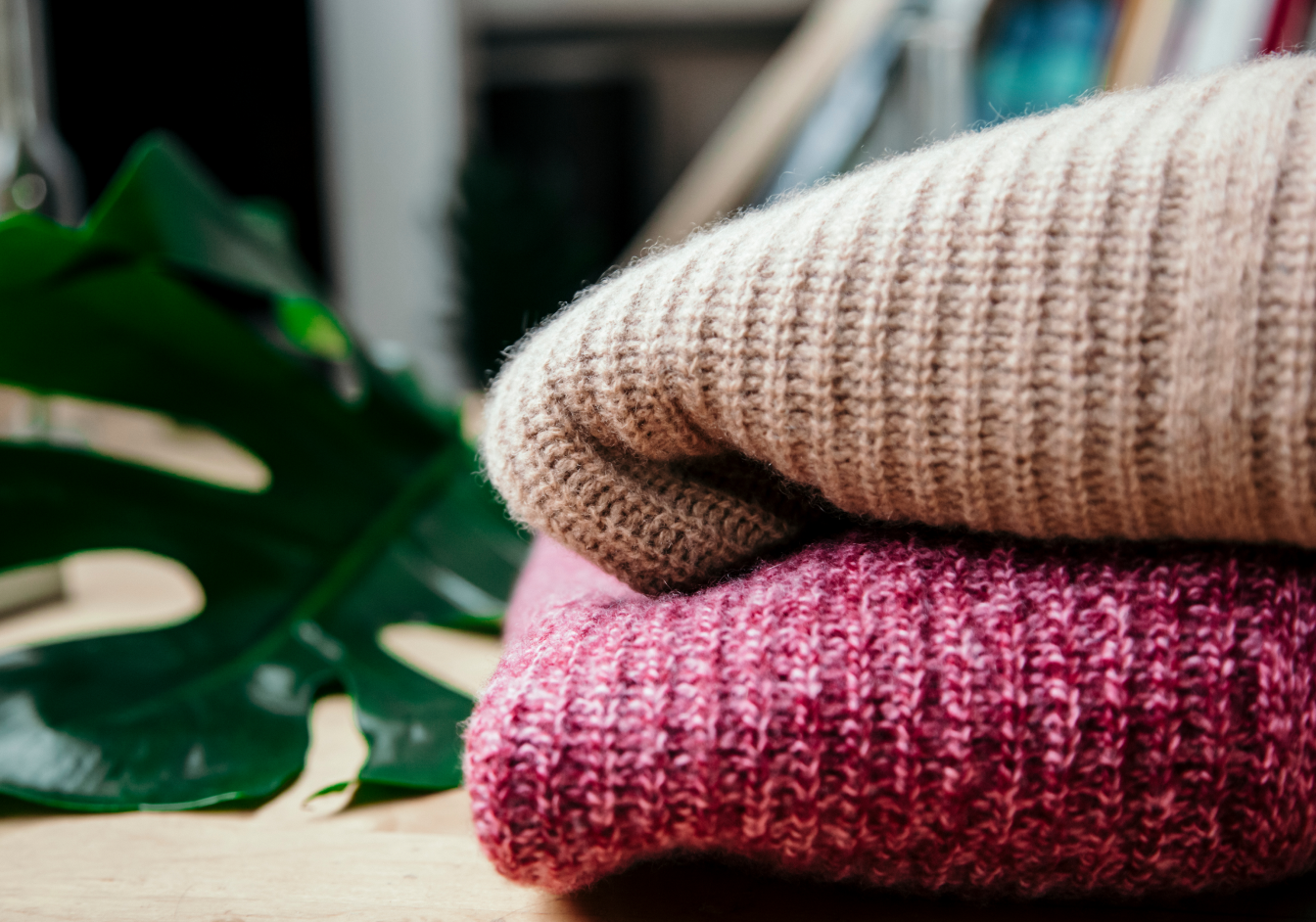 How to store knitwear
Whatever material it is made of, it is better not to put a knitwear garment on a hanger. Because it could lead to an elongation of the fibers and deformation of the garment.

You should instead fold it and store it in drawers or shelves to preserve its shape.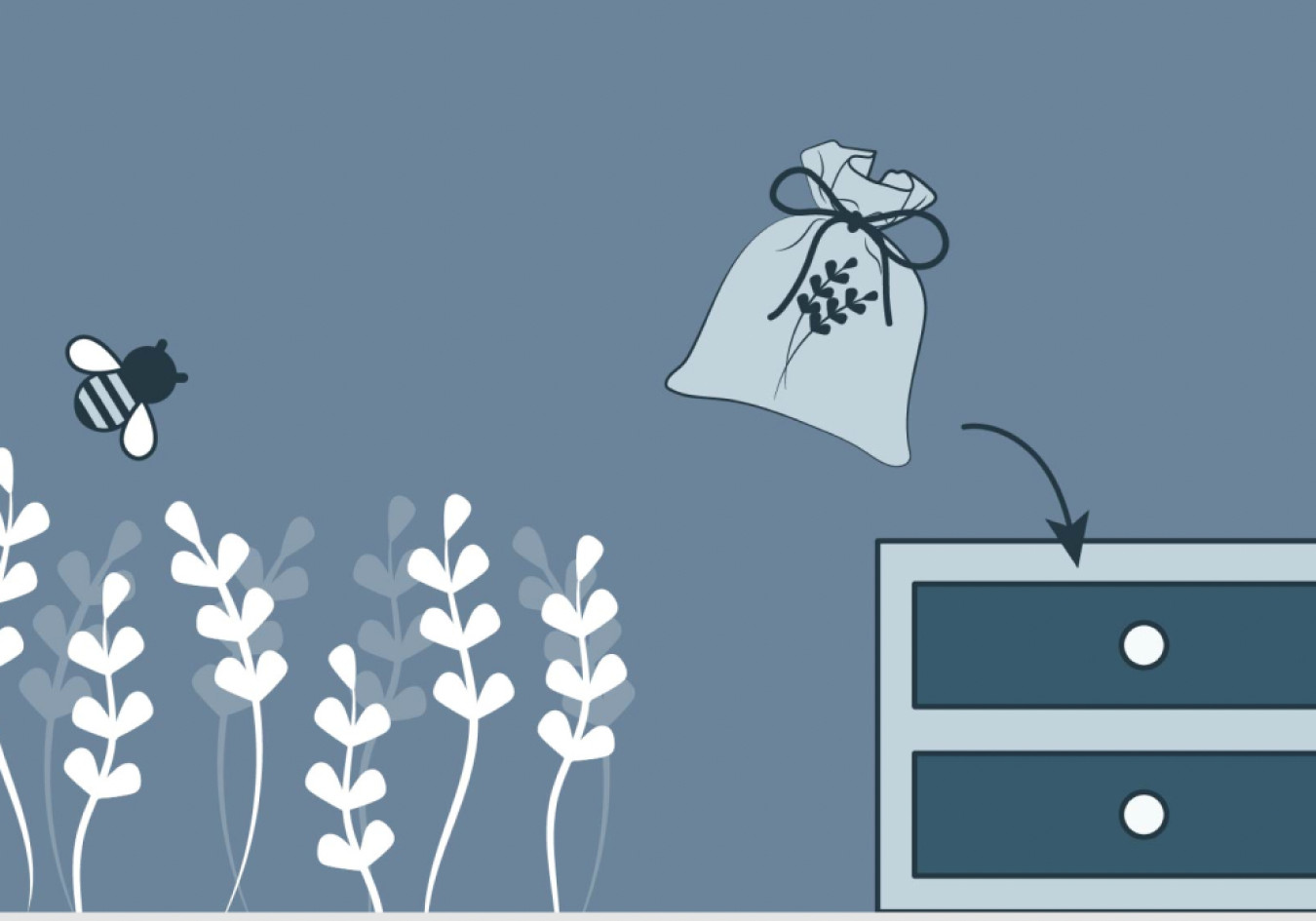 Handmade moth-proof
Do you know that lavender is the most powerful natural anti-moth?

- You can pick it up in the summer months and let it dry until September (alternatively you can buy it at a herbalist's shop)
- Let it dry up to September
- Place it in small cotton bags
- To enhance the effect, always add essential lavender oils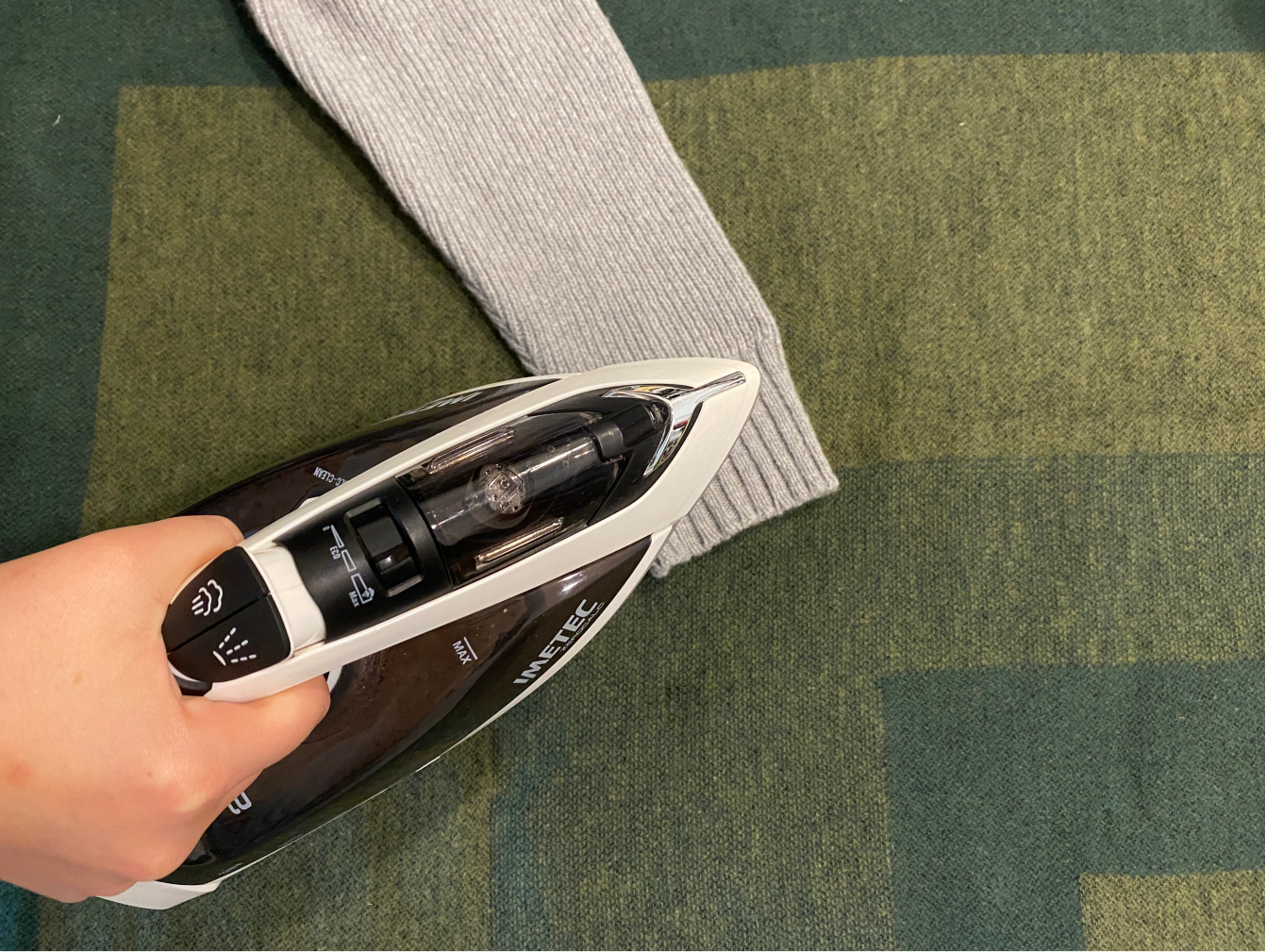 Flared sleeves?
If it comes to knitwear, you can get them back into shape using only the steam from the iron:

- Give a vigorous vapor on the affected part
- Press the fibers against each other with your hands, taking advantage of the heat and humidity