On journey towards a more sustainable fashion, it happens to cross many different realities. With some of them we share a little bit of road and we build beautiful projects together. This is what makes us believe that a change is actually possible!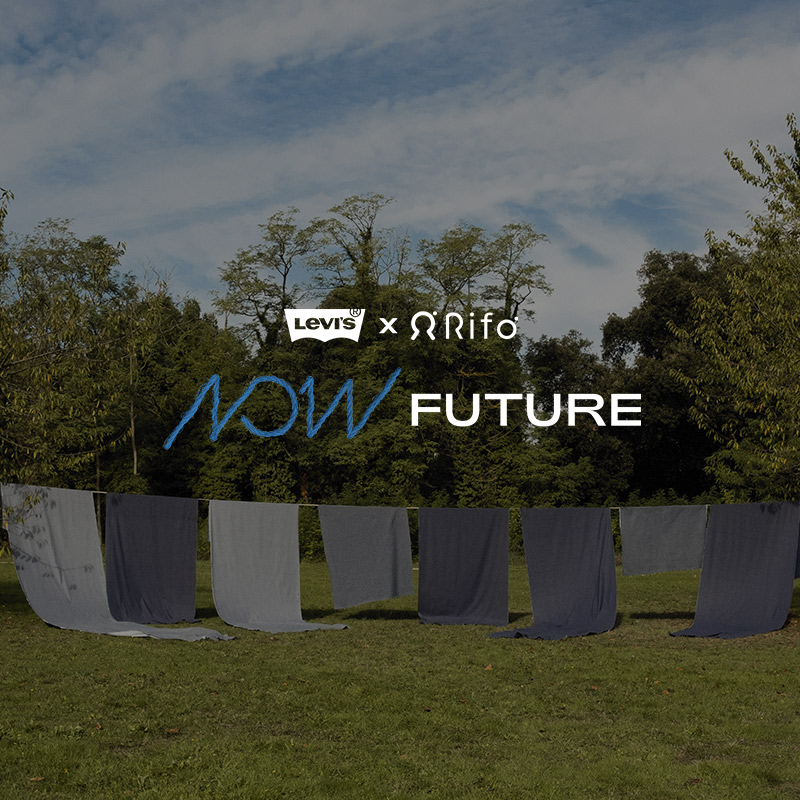 Levi's® x Rifò
From efforts towards increasingly sustainable production processes, from a common vision of durability and reuse of garments, from the same interest in the emotional value of a garment... The collaboration between Levi's® and Rifò stems from all these common points.
Together with Levi's® we feel the same need to act now to promote a change and a more ethical and sustainable lifestyle and consumption model.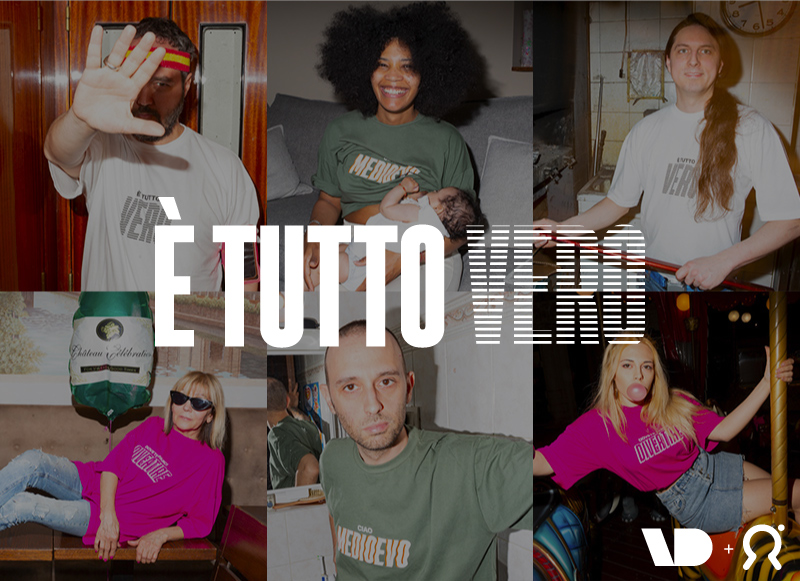 VD + Rifò t-shirts
The union between VD's realism and Rifò's sustainability gives birth to the È tutto vero (It's all true) capsule collection, depicting an unfiltered, ordinary reality. Messages come from users' comments on common stories: It's all true, You must entertain us, Hello Middle Ages.