@recycled-material://rifo-lab.com/cdn/shop/files/RECYCLED-AND-RECYCLABLE_129d7618-8d99-4120-ba62-31a39c500e4b_232x.jpg?v=1689341265@@made-in://rifo-lab.com/cdn/shop/files/REMADE-IN-ITALY_e5d4f298-cc6a-4c4e-8220-ed7f4fbcf220_232x.jpg?v=1689341143@@social-impact://rifo-lab.com/cdn/shop/files/SOCIAL-IMPACT_b9b9a263-21d3-4a44-a48e-f8c5852f0bad_232x.jpg?v=1689340982@
Have a positive impact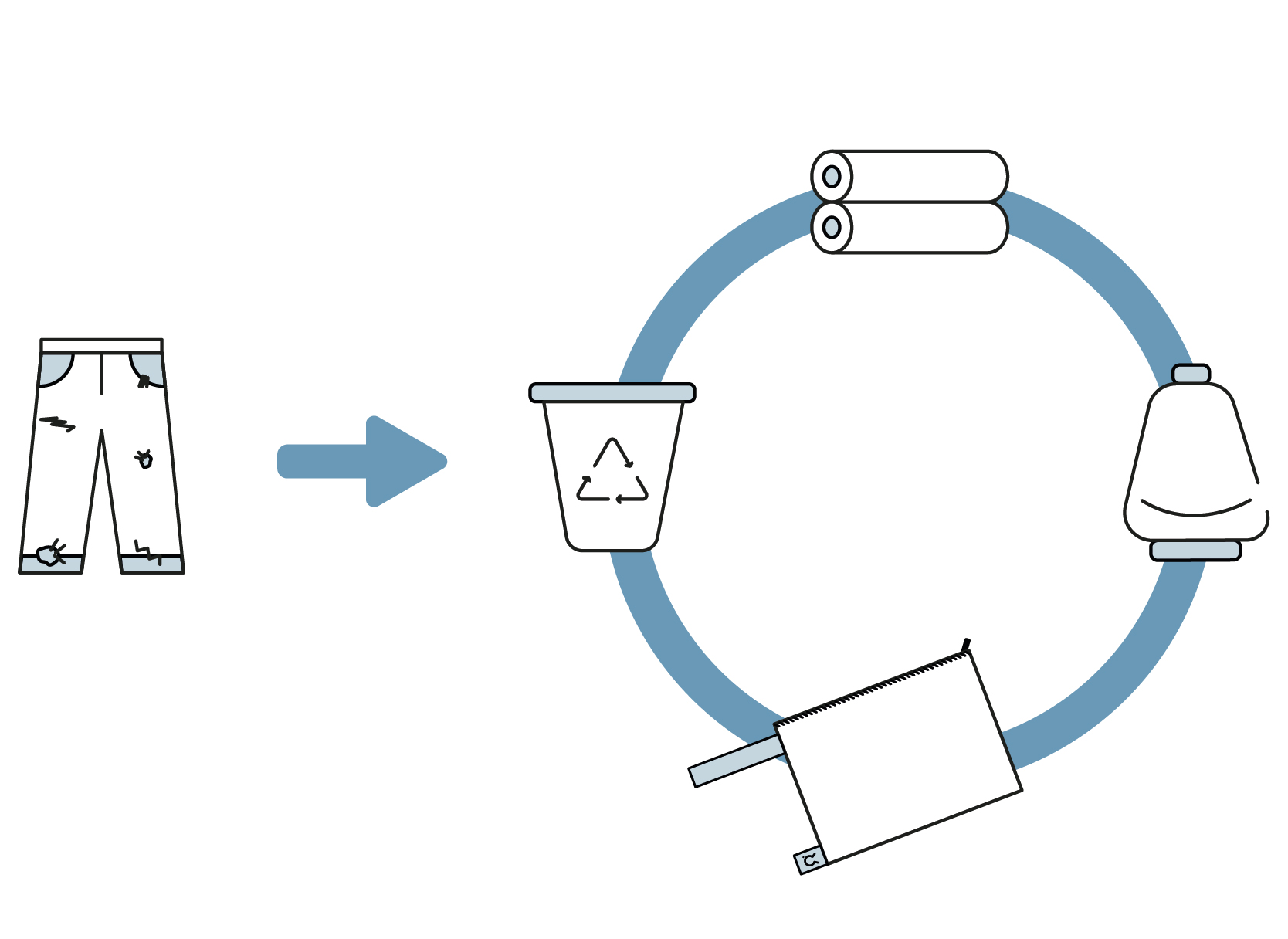 How it was made
Tina is made with the fabric leftovers from the production of the Avant-garde Jacket. A denim designed by Rifò composed of 80% recycled cotton from old jeans, 15% from natural cotton to make it resistant and 5% from other fibers.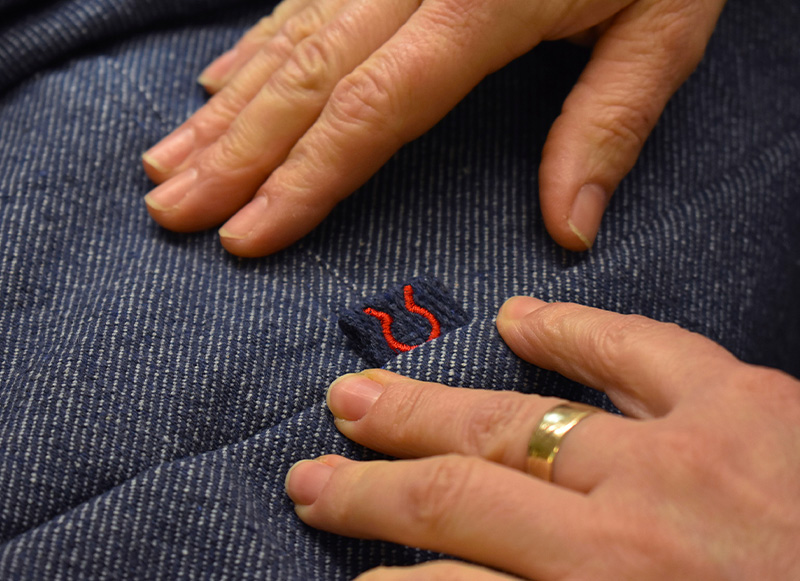 Who made it
The careful and precise manifacturing in the smallest details of the recycled denim clutch is made by Veruska. In her workshop, the artisans cut, assemble and sew with their roaring sewing machines.
Thanks to presale it's possible to get a discount and avoid creating overproduction.
For presales that are longer than 2 weeks, the closer you get to the shipping date, the more the discount applied will decrease, never going below 10%.
The presale ends one day before the date indicated.