@recycled-material://cdn.shopify.com/s/files/1/0293/9627/1197/files/icone__2_232x.jpg?v=1595839591@@made-in://cdn.shopify.com/s/files/1/0293/9627/1197/files/icone__3_232x.jpg?v=1595839606@@social-impact://cdn.shopify.com/s/files/1/0293/9627/1197/files/icone__1_3_232x.jpg?v=1595839847@
Recycled Workwear Jeans Jacket Ernesto
Ernesto is a workwear jeans jacket made with recycled denim fabric from jeans waste. The recycled denim cotton fabric was entirely designed by Rifò. At the beginning we designed it for men, but after its success among women, we decided to develop it in the XS as well.
Recycled denim cotton fabric designed entirely by Rifò
Spacious internal and external pockets
Cartridge for objects
Bottom with two adjustments
Recycled jeans ribbon to give support to the fabric inside the wrist
COMPOSITION: 80% recycled cotton, 15% natural cotton and 5% other fibers.
WASHING CARE: To take the finest care of your recycled denim jacket, wash it at 30 degrees with a gentle cycle or alternatively wash it by hand. To restore its perfect shape you can iron it at the maximum temperature.
The Avant-garde Jacket Ernesto was made in Prato in Veruska's laboratory, literally 100 meters from the Rifò showroom.
The recycled fabric of the Avanguardista Jacket was designed entirely by Rifò and woven by Massimo's looms, as in the best tradition of Prato.
The recycled cotton yarn from old jeans we use is RCS (Recycled Claim Standard) certified, this guarantees its traceability and sustainability.
For every purchase on our online shop, we will donate 2€ to the social impact project Nei nostri panni, cenciaiolis to be, which aims to create a school for ragmen, the artisans of textile recycling. Every donation will support the training of young people coming from the local immigrant reception centres.
Free standard shipping in 3-5 days for all orders over 150€ for EU countries. Size change and free returns within 60 days. For shipping times and costs see our table. You can choose Repack, the reusable packaging.
LOVE LASTS WARRANTY: All Rifò garments are handcrafted with passion, respecting high quality standards. If you ever find some manufacturing imperfection in Rifò products, we will repair them and return them to you as new. For more information visit this page.
The Avant-garde jeans Jacket Ernesto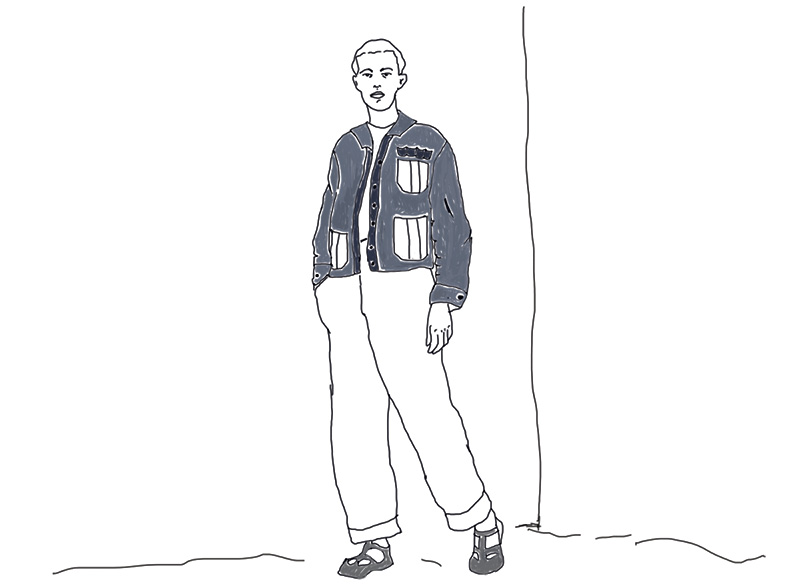 Research
Ernesto is a light but sturdy jacket, with an urban style and details that tell a story. It is inspired by 1920s workwear clothing. What makes the Ernesto jacket unique are the many workwear details, from the cartridge belt to the reinforcement on the buttoning of the garment.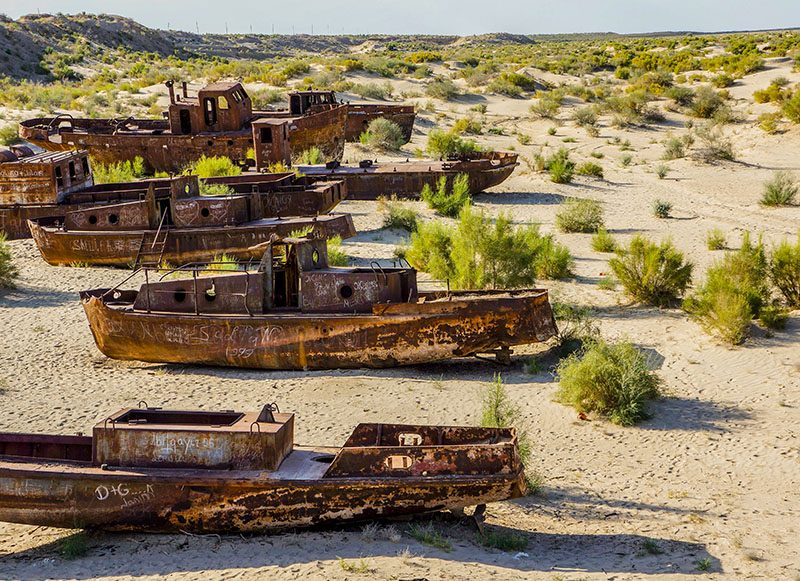 Environmental impact
To make each Rifò denim garment we estimate that they have been recycled from two to five pairs of old jeans consuming only 80 liters of water, against the 3000 required by an identical virgin cotton garment. The result is a reduction of roughly 87% water consumption, 77% energy and 93% CO2.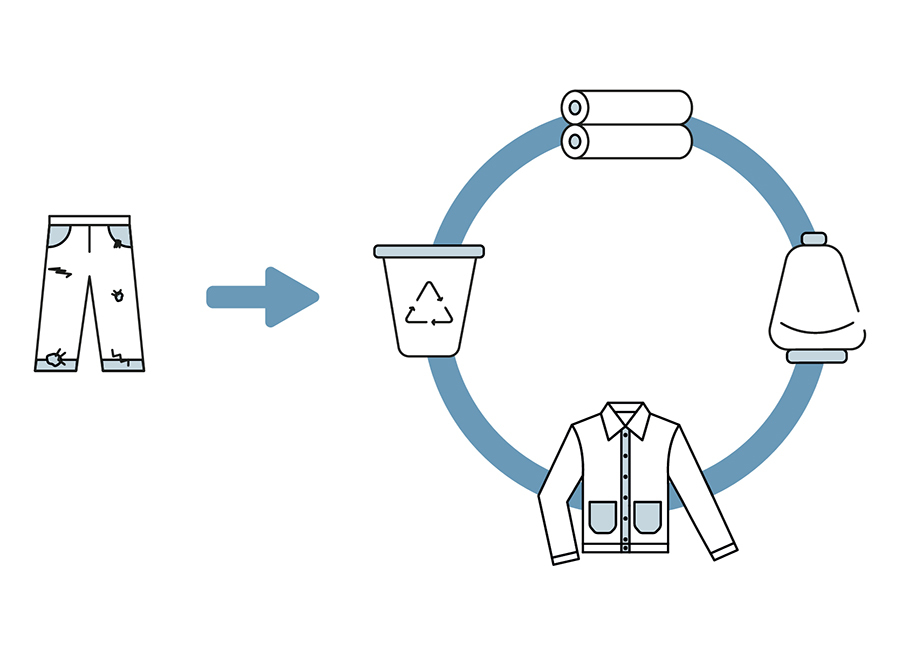 How it was made
Ernesto is avant-garde because he sees the future, in which recycling textile fibers will be normal.
The Ernesto recycled denim jacket is made of 80% recycled cotton from 5 old jeans, while the rest is 15% natural cotton, which gives it resistance, and 5% other fibers (yarn from the old stitching and more) .
To make this jacket Rifò designed a denim fabric, which reproduces the texture of the jeans from which the yarn has been recycled.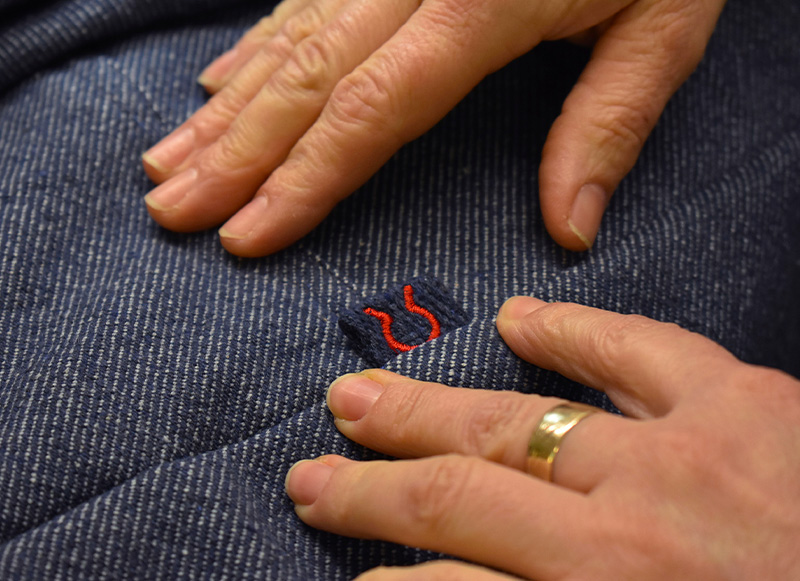 Who made it
What gives Ernesto jacket something more is the accurate and precise manufacturing for the smallest details.
The avant-garde jacket is made 100 meters from us (literally), in Veruska's workshop. Here the artisans cut and sew the pieces of Rifò's denim jacket together with their sewing machines.
The Ernersto jacket was made after four months of study and research, it is a novelty and we are curious to receive your feedback on it :)