We did it again: we experimented a new fabric, created from the yarn obtained from old recycled jeans, combined with recycled and organic cotton.
The result is a soft and fresh tracksuit, in female and male versions.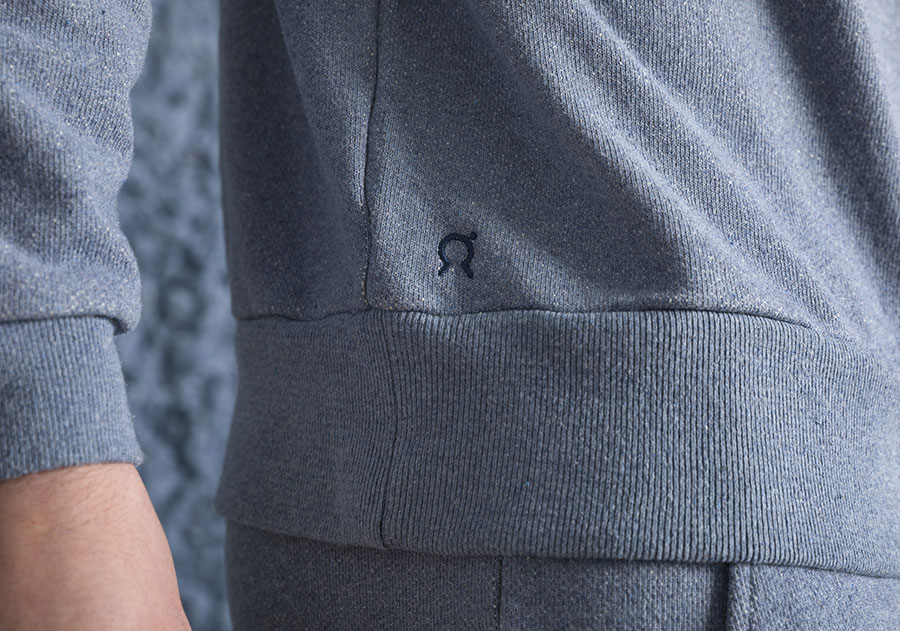 Rifolutionary sweatshirt fabric
Made using circular looms, this rifolutionary fabric was woven in Prato, a few kilometers from us.
The right side of the recycled jeans sweatshirt is a jersey made with a yarn recycled from old jeans, while the padding in contact with the skin, which gives thickness to the fabric, is made up of 100% recycled cotton from industrial waste.
Inspiration
We dedicated the recycled jeans sweatshirts and pants of Rifò tracksuits to sport, as a moment of limits and prejudices overcoming.
In fact, some garments carry the names of athletes who changed the rules of the game, stating universal rights through their talent and passion.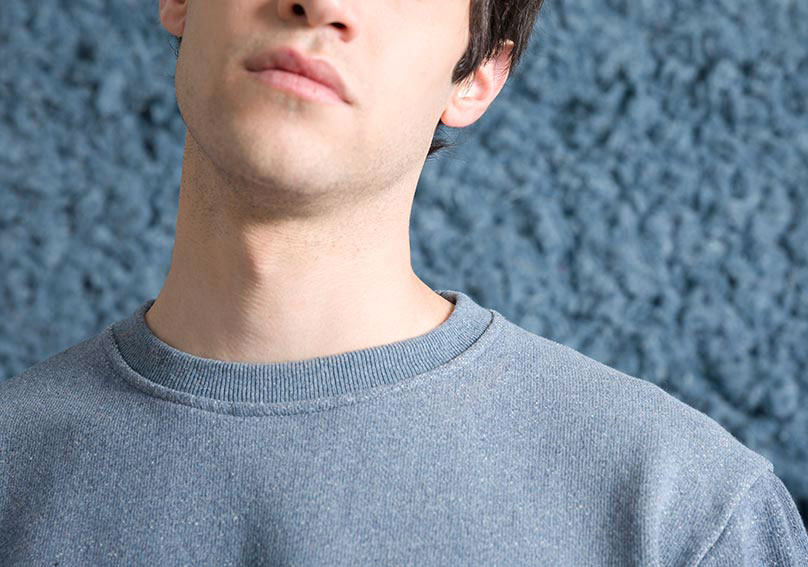 Enveloping neckline
Cassius and Bobbi sweatshirts styles have a wraparound collar, thanks to the jersey rib made of recycled jeans, elastic but at the same time resistant. Inside the collar we inserted a soft sweatband made with our t-shirts fabric scraps.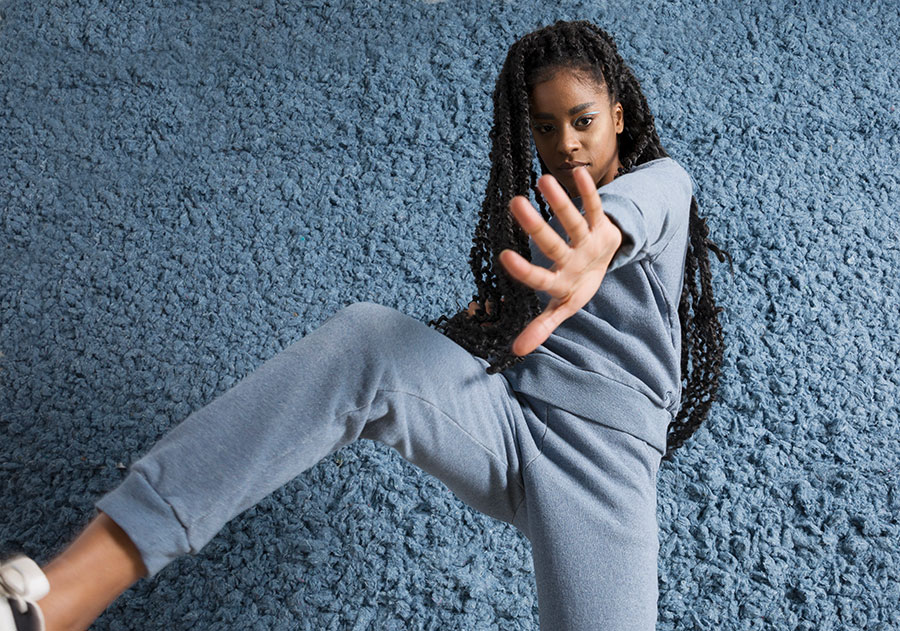 A compact jersey that doesn't swag
Thanks to its structure, the recycled denim sweatshirt fabric is compact, suitable for creating garments with a regular fit that don't swag. A valuable feature especially in joggers pants, which do not widen with the first use, like normal jersey trousers.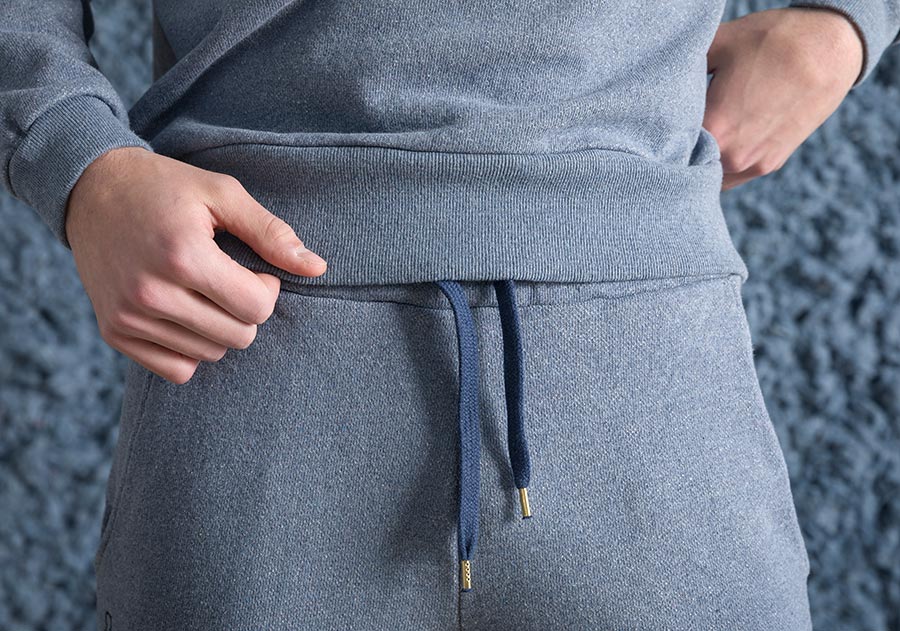 Drawstring
The drawstring in Jesse and Olimpia trousers is located in different points, external in the male version and internal in the female version.
In both cases the ribbon is made with our recycled denim yarn, with a herringbone pattern.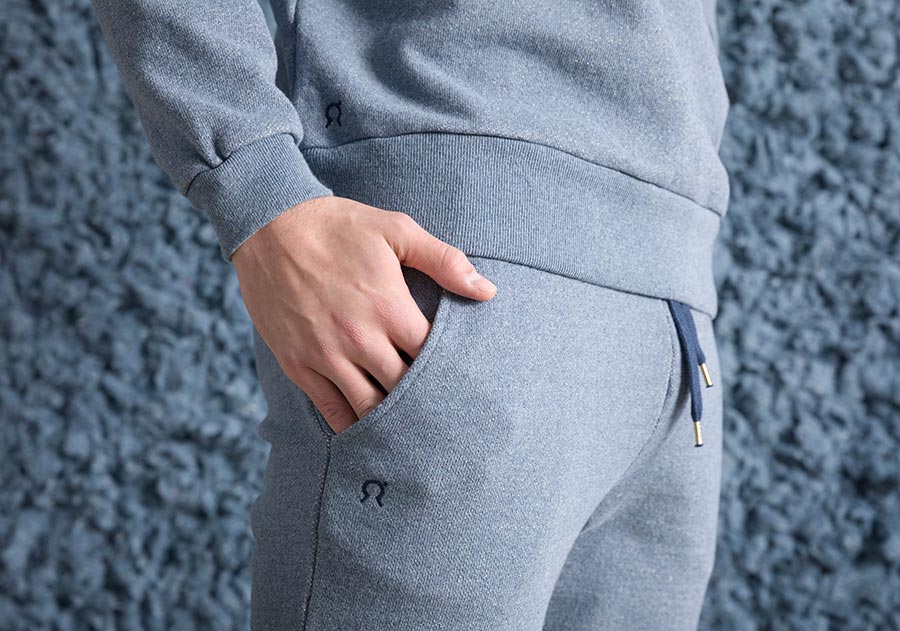 Italian style pockets
Both Jesse and Olimpia trousers have comfortable Italian-style side pockets, so called because they recall the classical sartorial ones. They are lined with the recycled jersey from our t-shirt and with their side cut they are roomy and practical and they allow a natural position of the hands.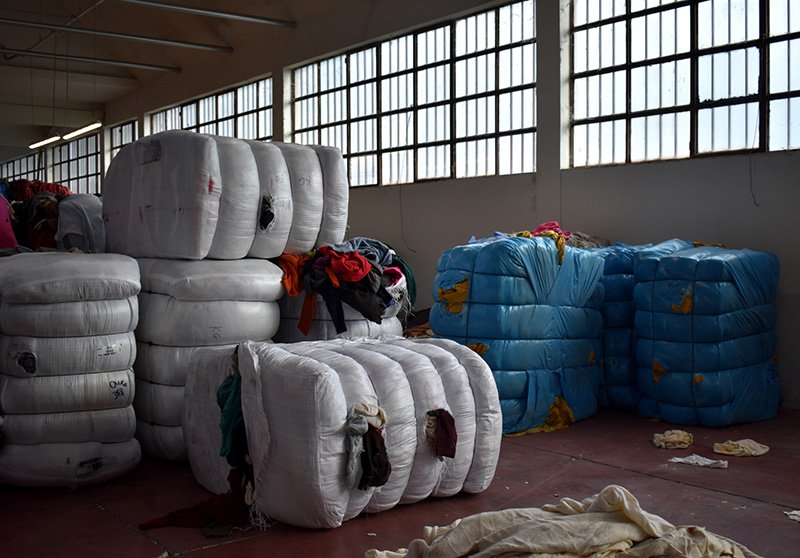 Zero miles production
Rifò rifolutionary tracksuits are created at zero miles, from A to Z.
The yarns used for this jersey were woven together a few kilometers from us. In the same time, the tailoring and development of these garments was carried out in collaboration with our artisans within Prato textile district.