Rifò comes from the Tuscan dialect and it means redoing. A 0 km name for a local clothing production that takes up the tradition of textile upcycling.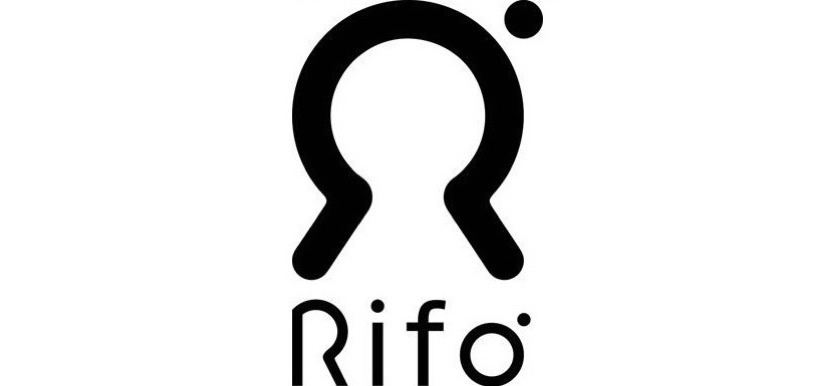 Rifò
Rifò is a Tuscan inflection from the verb "rifare".
We chose this local name because it represents the locals and the way of speaking of the artisans who invented the recycling method of old clothes more than a hundred years ago: the so-called "Cenciaioli".
Furthermore, Rifò, in italian "doing again" because we "rebuild" a traditional craft that was disappearing in recent years.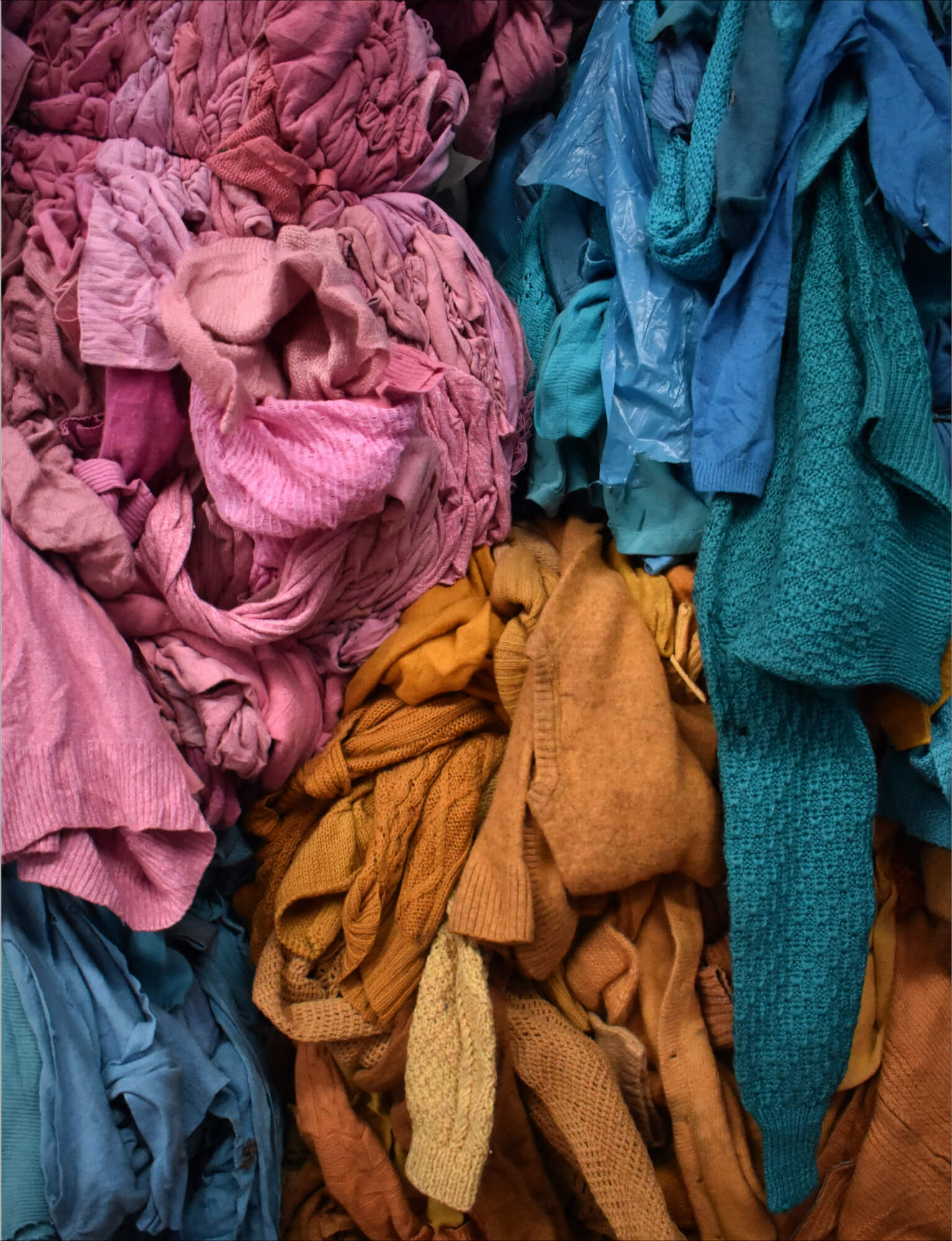 July - 2017

Niccolò is in Vietnam and got the idea of creating a sustainable fashion brand after realizing the problems of overproduction and overconsumption present in the fashion industry.

August 2017

In his office in Hanoi Niccolò got the idea to call it Rifò ". September 2017 Niccolò came back from Vietnam and studies the viability of the project in Prato, his hometown. So he visisted the "cenciaioli" and prepared a crowdfunding campaign with Clarissa, Michele and Fiammetta.

November 2017

In less then 30 days they collect about 11500 with the crowdfunding , thanks to the Rifò supporters. April 2018 - The crowdfunding campaign for the 100% recycled t-shirt is launched: more than 300 of them are sold in a month.

May 2018

Rifò join the "Hubble" acceleration program at the Nana Bianca accelerator in Florence, with the support of Research and Developement Foundation and Fondazione Cassa di Risparmio di Firenze.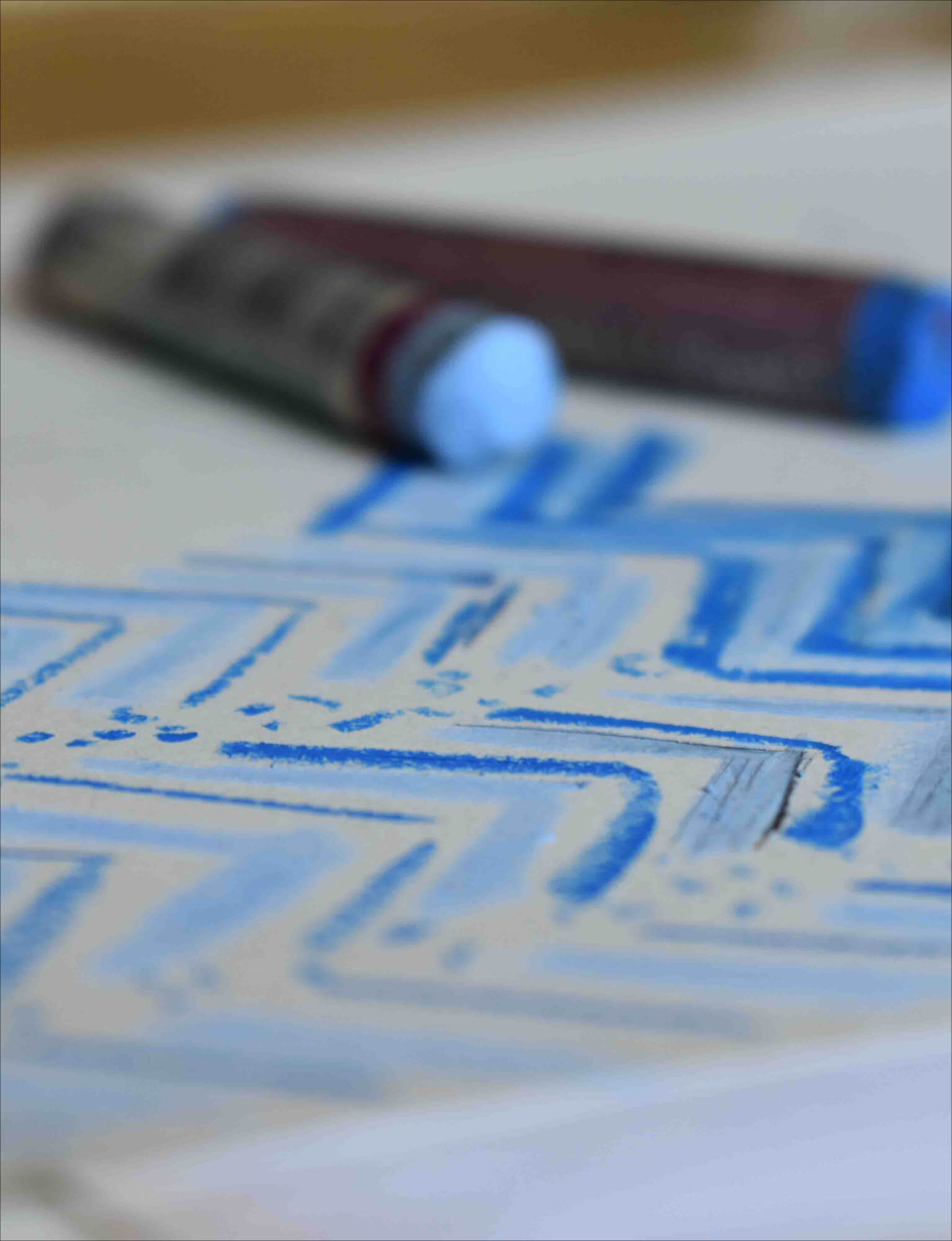 July 2018

Rifo S.r.l. is offically founded: from an idea to a venture with a social aim.

November 2018

Daniele joins the team ad product developer. Rifò comes back to Prato and creates Agorà, together with Niccolò Corsi.

March 2019

The first recycled jeans sweater is launched, 100% made in Italy.

June-October 2019

Martina (content creator), Camilla (fashion designer) and Eleonora (communication specialist) join the team, so that Rifò can evolve from a project to a real brand.

March 2020

The Avant-Garde Jacket is launched, the first Rifò denim garment.

July 2021

Rifò moves into a bigger headquarter, always in Prato, in via Filicaia 26.

Today

To be continued... towards infinity and beyond!
Our contribution for 2030
While creating a real alternative to fast fashion, we also contribute to achieving the sustainable development goals set by the UN.
How?

◦ We promote responsible production and consumption
◦ We innovate by taking back a textile tradition
◦ We support a greener urban industry
◦ We promote gender equality in our team
◦ We create properly paid job opportunities and we contribute to the growing of the local economy
What we believe in
◦ We believe in sustainability for all.

◦ We believe in our territory, which has an immense textile tradition.

◦ We believe that wealth is to be shared with other people.

◦ We believe that it is still possible to create handmade Made in Italy garments, made as in the past.

◦ We believe in the people, not in the consumers.

◦ We believe that in our small way we can make a difference, that we can change things.

◦ We believe in emotions, that a garment must be worn forever and not only once.

◦ We don't believe in sales, discounts, black friday ... we want to sell our products because people really need them and not just because of compulsive consumption.

◦ We believe in processes, in learning by doing.

◦ Finally, we believe that having the opportunity to do what we like, smiling and with passion, is the most beautiful gift that could have happened to us.