@recycled-material://rifo-lab.com/cdn/shop/files/RECYCLED-AND-RECYCLABLE_129d7618-8d99-4120-ba62-31a39c500e4b_232x.jpg?v=1689341265@@made-in://rifo-lab.com/cdn/shop/files/REMADE-IN-ITALY_e5d4f298-cc6a-4c4e-8220-ed7f4fbcf220_232x.jpg?v=1689341143@@social-impact://rifo-lab.com/cdn/shop/files/SOCIAL-IMPACT_b9b9a263-21d3-4a44-a48e-f8c5852f0bad_232x.jpg?v=1689340982@
Have a positive impact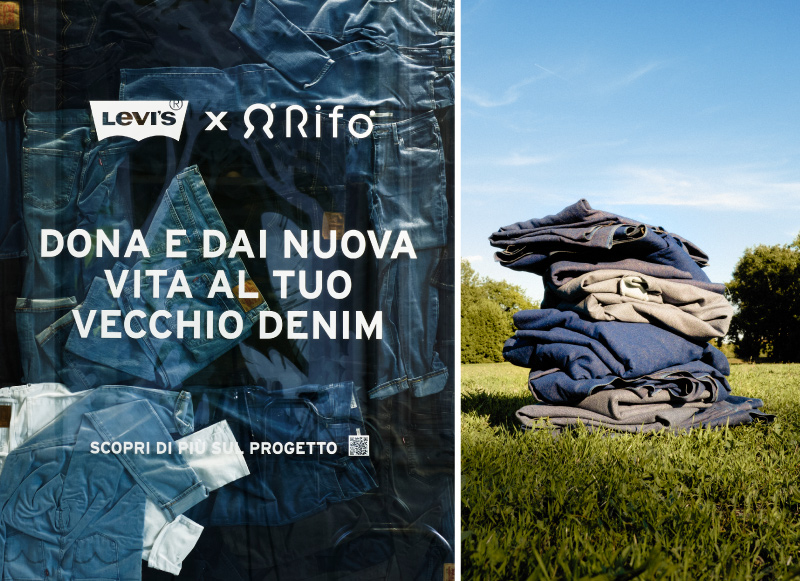 Environmental impact
The best sustainable materials are those that already exist. This is why we decided to create a limited edition of shoppers with the ** jeans fabrics collected in collaboration with Levi's®**, in their via Orefici 13 store in Milan.
** The impact of these garments is super limited: **
● Transportation from Milan, to Florence, to Prato
● Industrial sanitation
● Confection of the new upcycled hats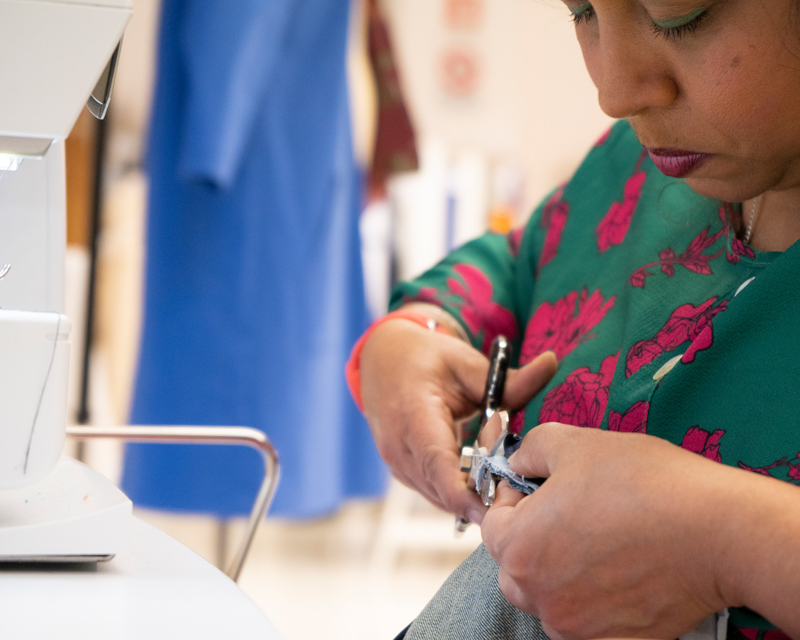 Who made it
The upcycled shopper bags were made by tailor cooperative Flo Concept. This Florentine organization combines a passion for fashion with a social mission to promote inclusion by providing jobs for those in need.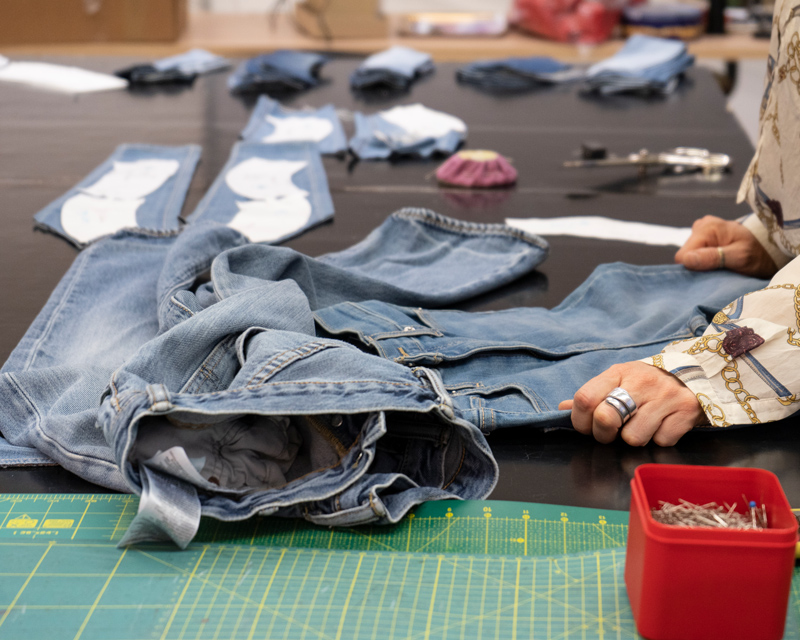 How it was made
Upcycling involves the conversion of existing items into fresh objects, merging creative ingenuity with production demands.
In this particular instance, the skilled artisans at Flo Concept employed the jeans generously contributed through the totem situated within the Levi's® store, resulting in the creation of 20 charming patchwork shoppers.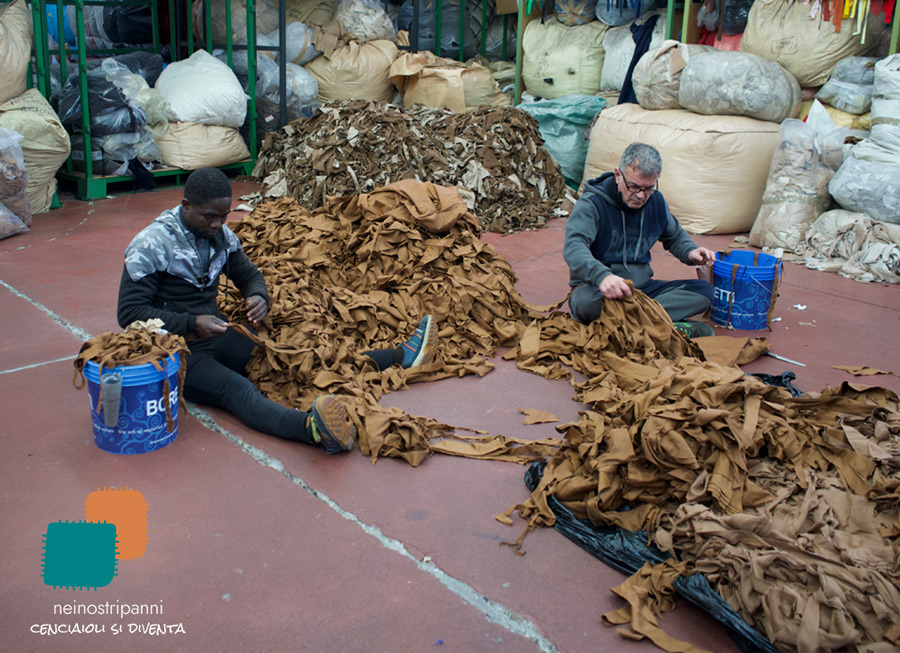 Social impact
For every purchase on our online shop, we will donate 2€ to the social impact project Nei nostri panni, cenciaiolis to be, which aims to create a school for cenciaioli, the artisans of textile recycling. Every donation will support the training of young people coming from the local immigrant reception centres.
Thanks to presale it's possible to get a discount and avoid creating overproduction.
For presales that are longer than 2 weeks, the closer you get to the shipping date, the more the discount applied will decrease, never going below 10%.
The presale ends one day before the date indicated.
From jeans collected in collaboration with Levi's®, we were able to give life to a super limited edition upcycled shopper.