@recycled-material://rifo-lab.com/cdn/shop/files/RECYCLED-AND-RECYCLABLE_129d7618-8d99-4120-ba62-31a39c500e4b_232x.jpg?v=1689341265@@made-in://rifo-lab.com/cdn/shop/files/REMADE-IN-ITALY_e5d4f298-cc6a-4c4e-8220-ed7f4fbcf220_232x.jpg?v=1689341143@@social-impact://rifo-lab.com/cdn/shop/files/SOCIAL-IMPACT_b9b9a263-21d3-4a44-a48e-f8c5852f0bad_232x.jpg?v=1689340982@
Have a positive impact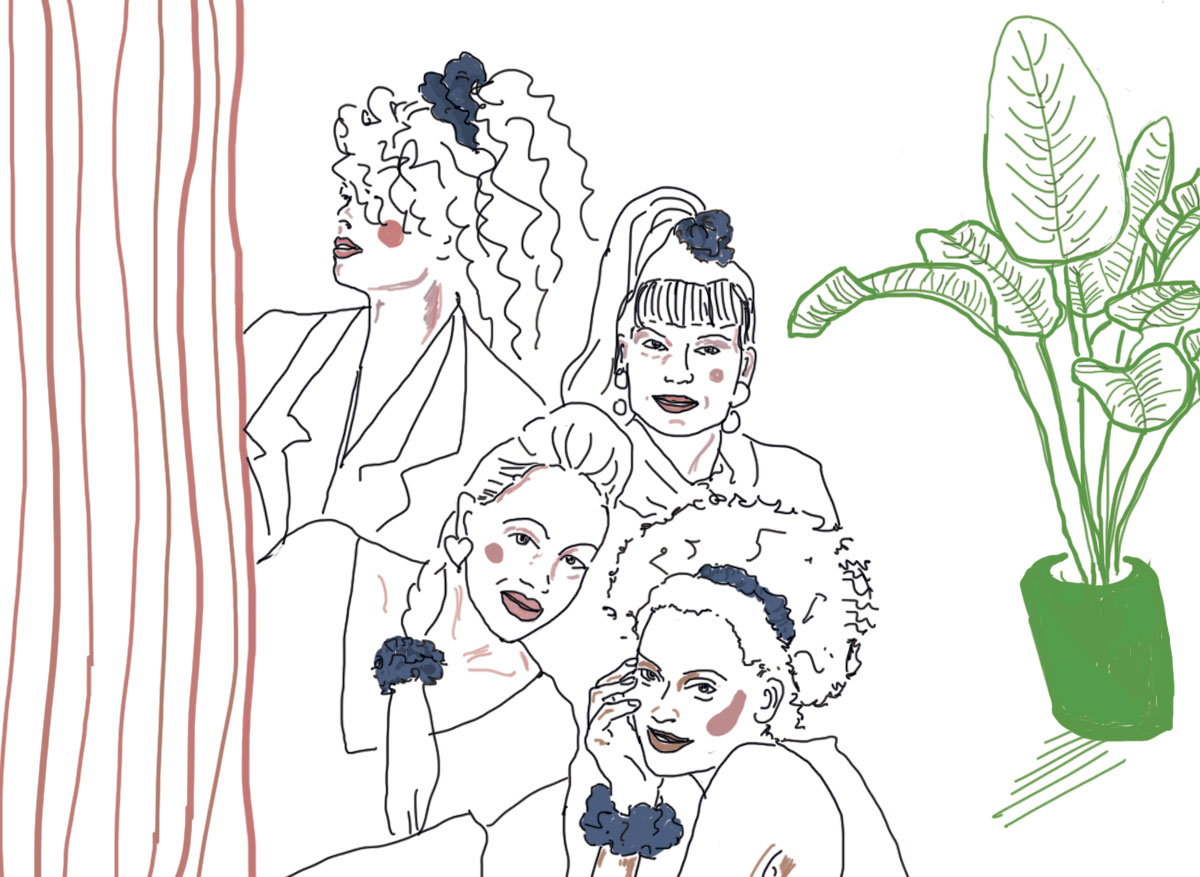 Inspiration
Loose hair are beautiful, but do you need to pull it all up in a bun after a while? We feel you: do it with an 80's touch!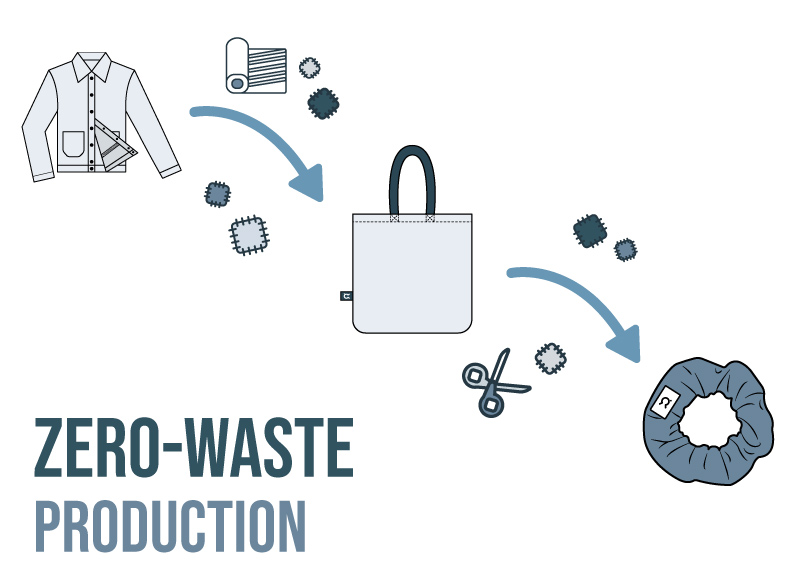 How it is made
The scraps of the scraps. The scrunchie is made with the leftover denim fabric from the production of the shopper Ines, while Ines is made with the production surplus of the Avant-garde Jacket. More zero waste than that...
Thanks to presale it's possible to get a discount and avoid creating overproduction.
For presales that are longer than 2 weeks, the closer you get to the shipping date, the more the discount applied will decrease, never going below 10%.
The presale ends one day before the date indicated.
The recycled denim scrunchie is a 2021 novelty! Let us know what do you think about it!