@recycled-material://rifo-lab.com/cdn/shop/files/RECYCLED-AND-RECYCLABLE_129d7618-8d99-4120-ba62-31a39c500e4b_232x.jpg?v=1689341265@@made-in://rifo-lab.com/cdn/shop/files/REMADE-IN-ITALY_e5d4f298-cc6a-4c4e-8220-ed7f4fbcf220_232x.jpg?v=1689341143@@social-impact://rifo-lab.com/cdn/shop/files/SOCIAL-IMPACT_b9b9a263-21d3-4a44-a48e-f8c5852f0bad_232x.jpg?v=1689340982@
Have a positive impact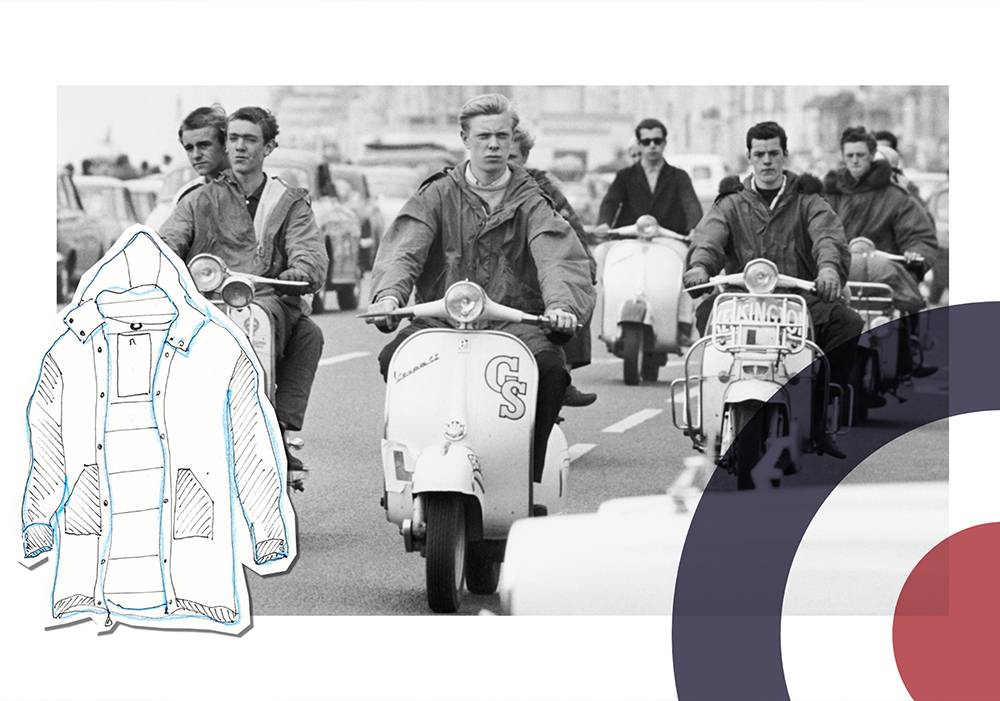 Inspiration
The Bruno parka is a versatile and comfortable garment. It can be worn daily on autumn days but also when temperatures drop significantly. The Bruno Parka is inspired by the most iconic parkas that exist: those worn by the British subculture of the Mods in the 80s.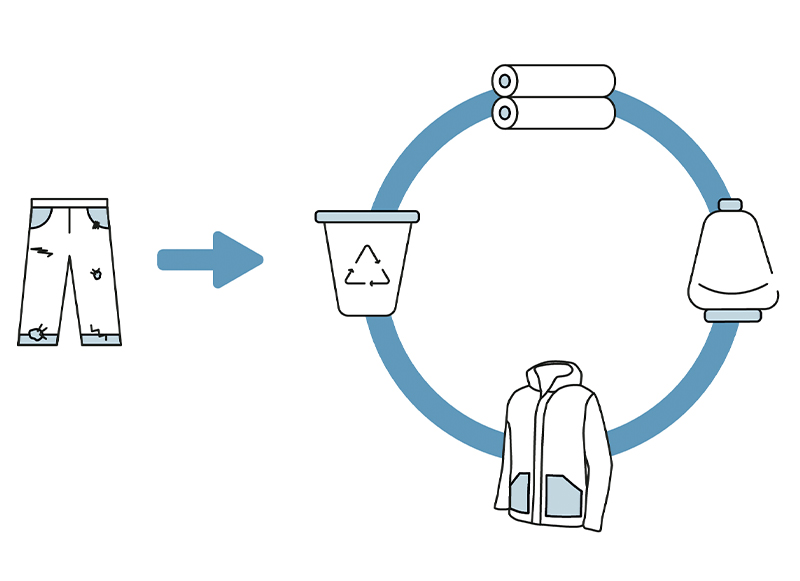 How it was made
The Bruno parka jacket is a piece of sustainable design. Although it is made up of different materials: the denim fabric, which reproduces the texture of the jeans; the recycled polyester wadding and the polyester lining; it has been designed to last over time. And even when its life is over it will be possible to disassemble each single piece and recycle them separately. Rifò's parka is water resistant and the polyurethane resin treatment is GOTS certified and 40% made of vegetable ingredients.
Environmental impact
Compared to the production of a virgin denim fabric, we estimate that the recycling of jeans leads to a 87% reduction in water consumption which is combined with 77% of energy consumption and a 93% reduction in CO2 emissions.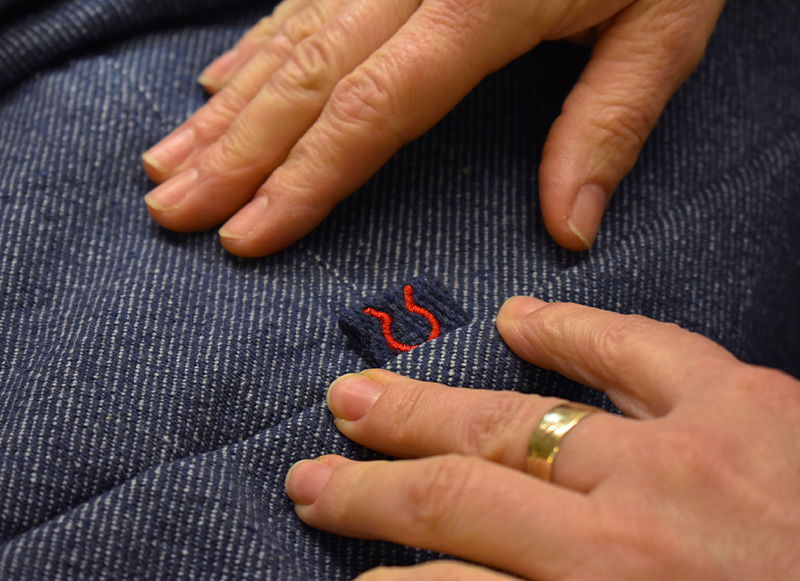 Who made it
What really makes the difference in the Bruno parka is the careful tailoring of the smallest detail. The men's parka jacket is made 100 meters from us, in Veruska's workshop. Here the artisans cut, assemble and sew the pieces of Rifò's denim parka together with their roaring sewing machines.
Thanks to presale it's possible to get a discount and avoid creating overproduction.
For presales that are longer than 2 weeks, the closer you get to the shipping date, the more the discount applied will decrease, never going below 10%.
The presale ends one day before the date indicated.