Do you have any cashmere or wool garments that you no longer use?
Maybe it is felted, unstitched, mothed, or broken.
No problem, as long as the label is intact, you can send it to us by following the steps below.
The service is active for Italy at the moment but we are planning to extend it soon to other countries.
1. Select your old garments that you want to recycle
2. Check that they have 100% cashmere or 100% wool composition label
3. For each sweater you sent you get a 10 € discount voucher to be spent in our online shop even on pre-sale orders. The vouchers can be spent on a minimum 50 € purchase. They can't be combined on a unique order or used together with the free shipping code.

How to send us your old sweaters?
1.With the courier service (available only in Italy)
You can choose whether to have the courier come directly to your home or take the package to a post office. In any case, the shipment will be at our expense.
HOME PICK-UP
Check the composition label: it must be 95-100% cashmere or 95-100% wool
Choose a suitable box
Schedule a pick-up using the form on the side
Thank you, within 5 working days you will receive the instructions to send us your old clothes.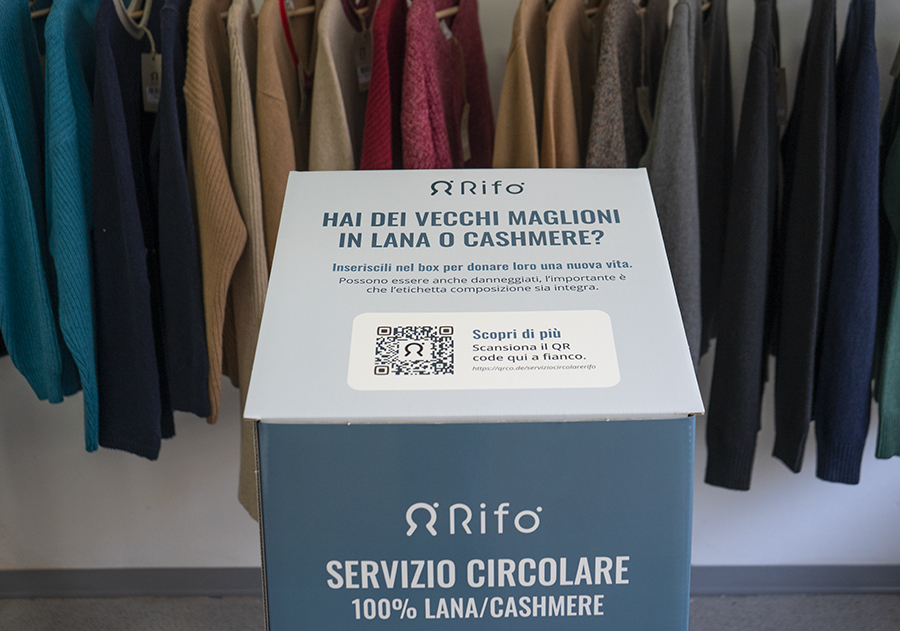 2. Find the collection box in our partner shop (only for Italy)
In Italy we have activated a network of physical collection points for the recycling of wool and cashmere garments. Here you can leave your old clothes and we will transform them into a new resource.
Discover the shops that joined the project in the resellers map.
Warning: in this case the reward for your donation will be decided by the merchant. Visit the store to find out more.
The shops that joined the collection program
Find your nearest Rifò's reseller store to take part to circular economy.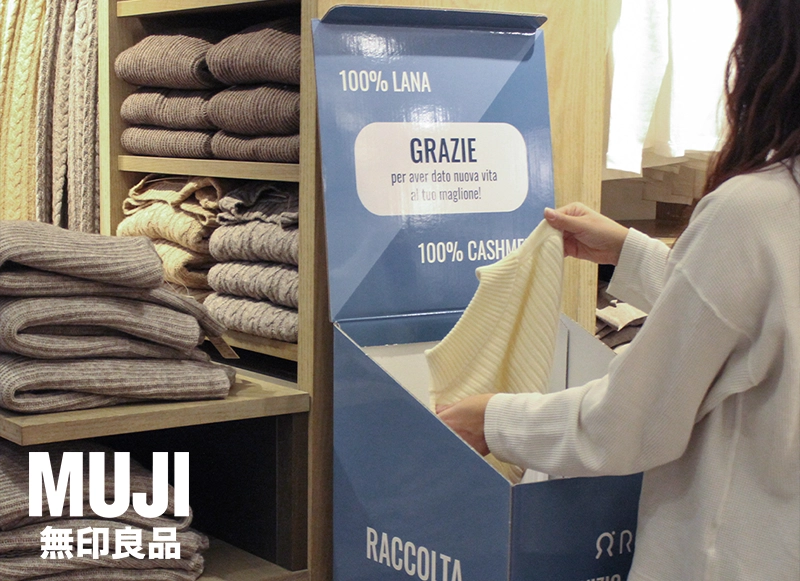 Also in Muji Italy stores
Thanks to the partnership with Muji Italia you can also bring your old garments to one of the collection boxes inside their stores in:
Milano
Via Torino 22
Corso Buenos Aires 36
Torino
Bologna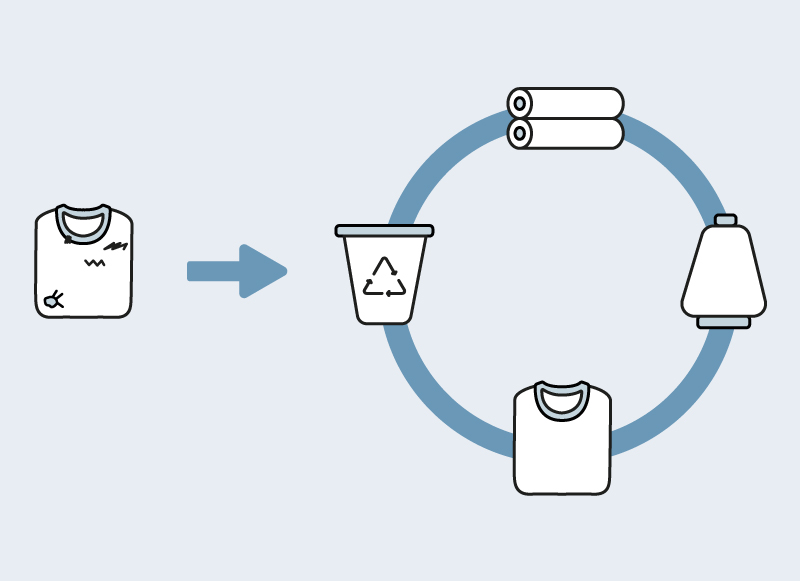 Why 100% composition?
Before sending you our discount coupon, we will make sure that the label of your garments is intact and that it bears the wording "100% cashmere" or "100% wool" (even 95% is ok). This requirement is necessary for the recycling of any textile fiber, expecially for a precious one such as cashmere.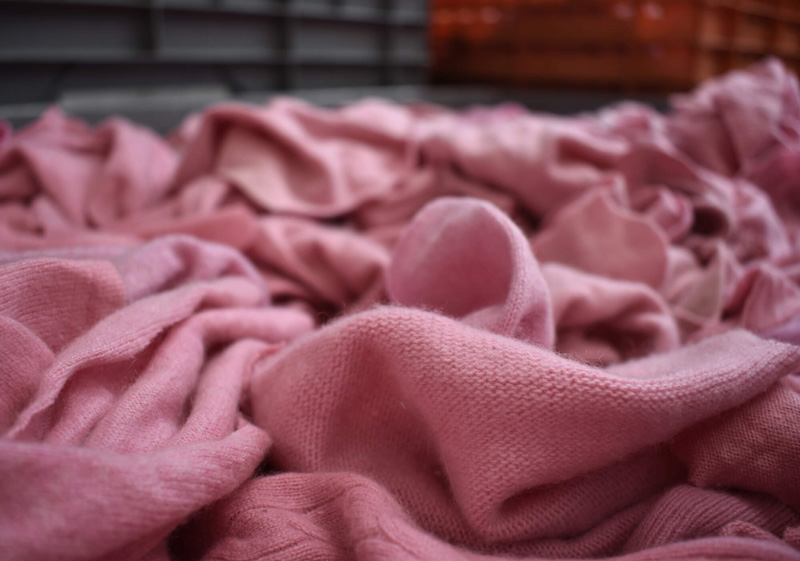 What happens to your
old clothes?
For the recycling of wool fibers, we collaborate with Reverso, a supply chain of local companies that have been involved in giving new life to textile fibers for years. This allows us to give everyone the opportunity to contribute to a circular economy project. In fact, we take care of recovering old clothes that would be thrown into general waste, to ensure that they are transformed into a new raw material in the form of yarn.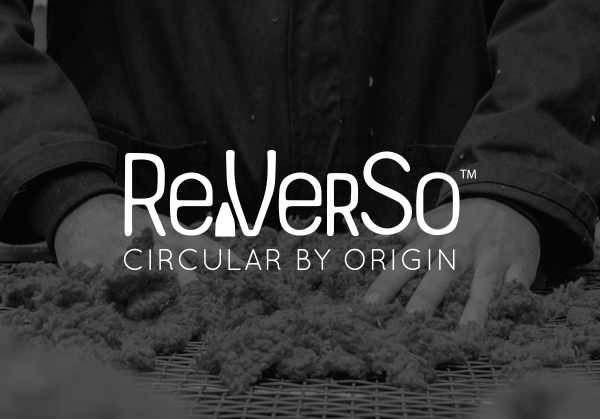 Traceability and transparency
Thanks to the Reverso system we can guarantee the maximum transparency of the regeneration process. The partner companies of Reverso supply chain are "rugsman", spinning mills and weavers who deal with sorting and sanitizing the garments and then recycling and transforming them into new yarns and new fabrics. By sending us your old wool or cashmere sweater via the Rifò collection service, you can be sure that it will be transformed into a new resource.