@recycled-material://rifo-lab.com/cdn/shop/files/RECYCLED-AND-RECYCLABLE_129d7618-8d99-4120-ba62-31a39c500e4b_232x.jpg?v=1689341265@@made-in://rifo-lab.com/cdn/shop/files/REMADE-IN-ITALY_e5d4f298-cc6a-4c4e-8220-ed7f4fbcf220_232x.jpg?v=1689341143@@social-impact://rifo-lab.com/cdn/shop/files/SOCIAL-IMPACT_b9b9a263-21d3-4a44-a48e-f8c5852f0bad_232x.jpg?v=1689340982@
Have a positive impact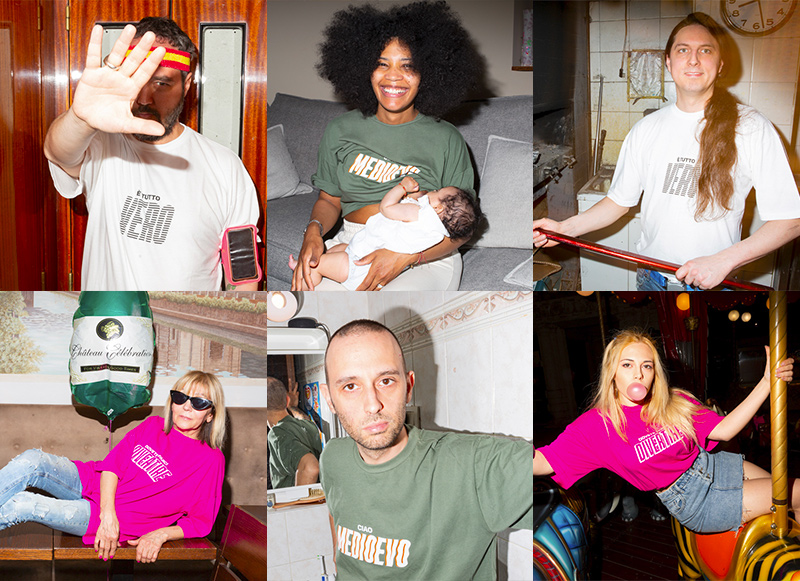 VD + Rifò
It's all true is a statement of transparency and a provocation at the same time.
We lent our t-shirts to VD's messages because we want to address new issues and convey a message of inclusivity.
We think that sustainability has to be normalised, to merge more and more with the ordinary, with the real and with the stories we see around us every day.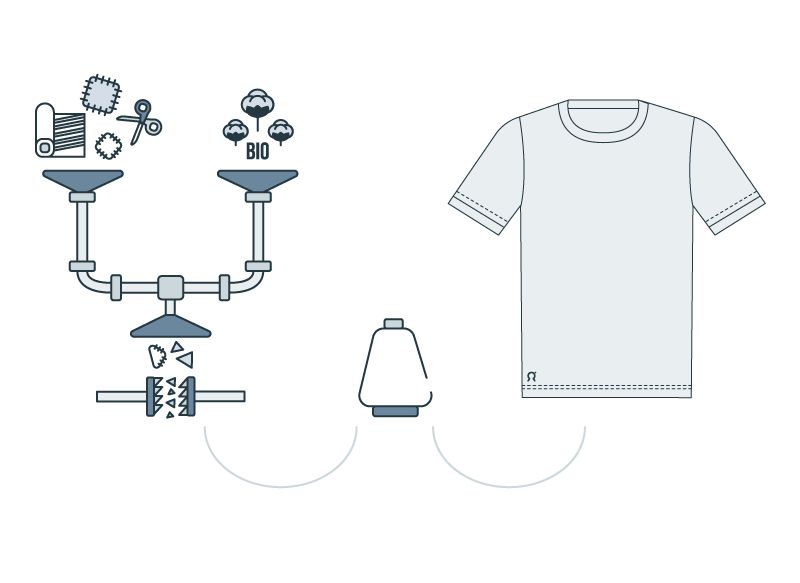 How it is made
With this new composition we achieved the goal of a recycled but completely natural jersey fabric. 50% is made from recycled cotton from industrial waste, while the other 50% is made from virgin organic cotton. Again, we turn waste into new resources designed to last.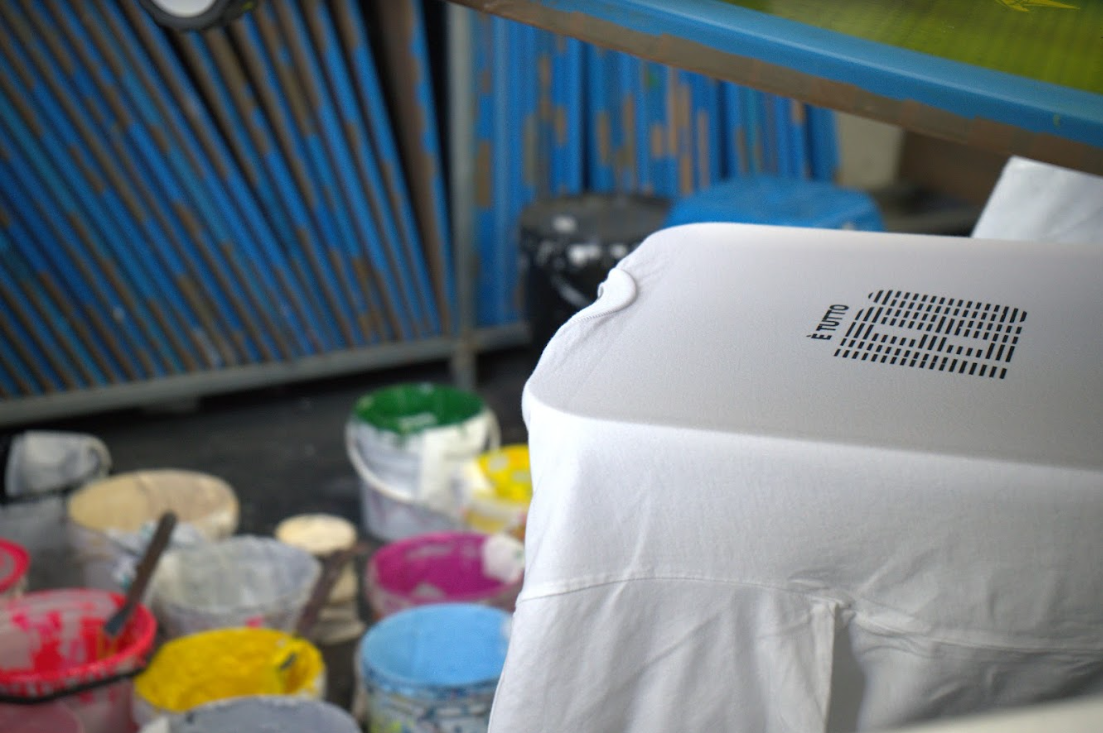 Printed near us
In a workshop that is a few kilometres away, Alessandro took care of the printing of the VD + Rifò t-shirts down to the smallest detail. The chosen technique is screen printing, one of the best in terms of durability and quality.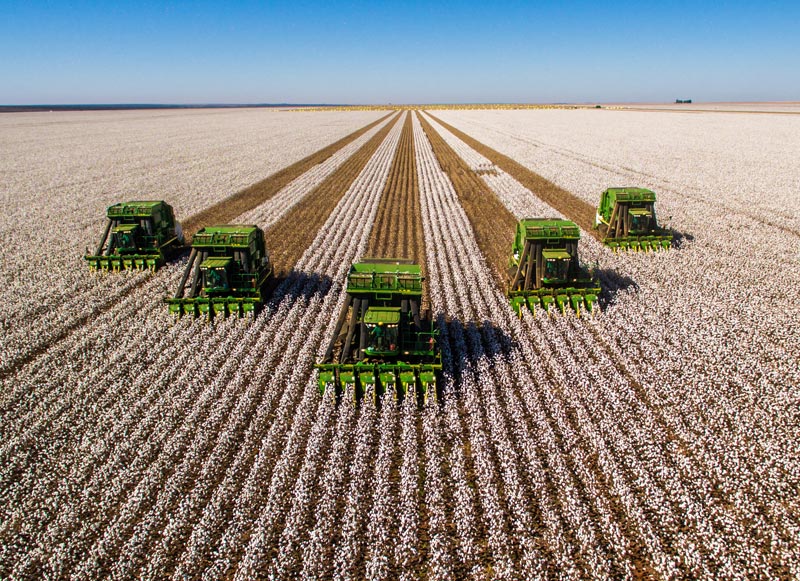 Environmental Impact
Organic cotton comes from ** a non-intensive cultivation **, which does not deplete the soil and therefore requires much less water. This jersey allows to save about 84% of water, compared to a cotton genetically modified to be more productive.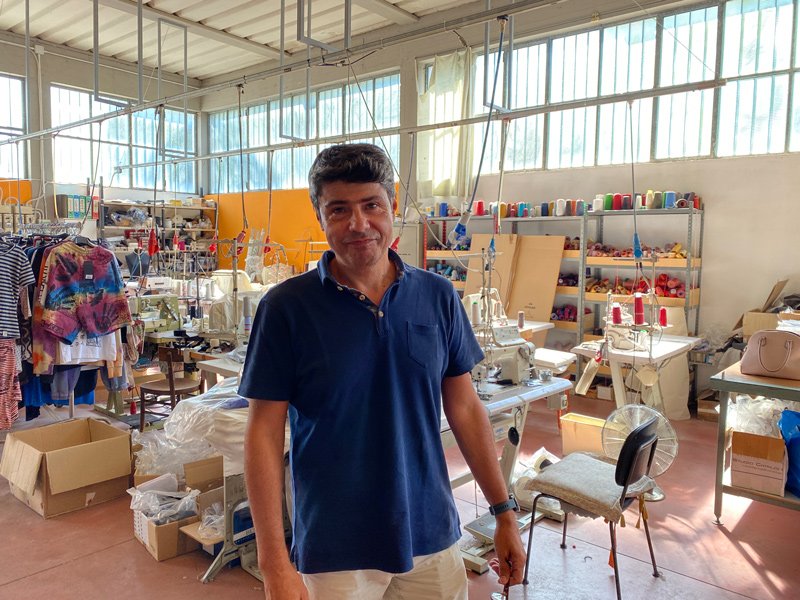 Who made it
In his laboratory in Prato Andrea has been making jersey garments for a lifetime. This is why we chose him for our rcycled t-shirts and polo shirts.
Thanks to presale it's possible to get a discount and avoid creating overproduction.
For presales that are longer than 2 weeks, the closer you get to the shipping date, the more the discount applied will decrease, never going below 10%.
The presale ends one day before the date indicated.