@recycled-material://cdn.shopify.com/s/files/1/0293/9627/1197/files/icone__2_232x.jpg?v=1614288853@@made-in://cdn.shopify.com/s/files/1/0293/9627/1197/files/icone__3_232x.jpg?v=1614288853@@social-impact://cdn.shopify.com/s/files/1/0293/9627/1197/files/icone__1_3_232x.jpg?v=1614288853@
Recycled Cotton Baby Sling Wrappy
The wrappy baby carrier is comfortable and sustainable, made of a soft 100% cotton fabric, half of which is organic and half is recycled from industrial waste. It adapts to every body type and different stages of growth. Easy and quick to wear in just a few steps, it is the ideal accessory for mothers who want to carry their baby in a practical and safe way.
Wrappy is a limited edition Zero-Waste baby sling. Just 38 pieces in total, using up 95 meters of our existing cotton fabric stock.
Size: 5 m × 0,6 m
Holds weight from 3.5 kg up to 15 kg
Durable, breathable, and gentle on your baby's skin.
COMPOSITION: 50% recycled cotton from production surplus, 50% organic cotton.
WASHING CARE: To take the best care of your baby carrier, wash it at 30 degrees on a gentle cycle. If possible, we recommend handwashing.

The Wrappy zero waste baby carrier, made of recycled and organic cotton, was assembled in Prato by Andrea, which is located 21 km away from our office.

The recycled cotton yarn we use is Oeko-tex 100 certified.
Free standard shipping in 3-5 days for all orders over 150€ for EU countries. Size exchange and free returns within 60 days. For shipping times and costs, see our table. You can choose Repack, the reusable packaging.
2 YEARS LOVE LASTS WARRANTY: All Rifò garments are handcrafted with passion, respecting high quality standards. If, during two years from the purchase, you ever find some manufacturing imperfection in Rifò products, we will repair them and return them to you as new. For more information, visit this page.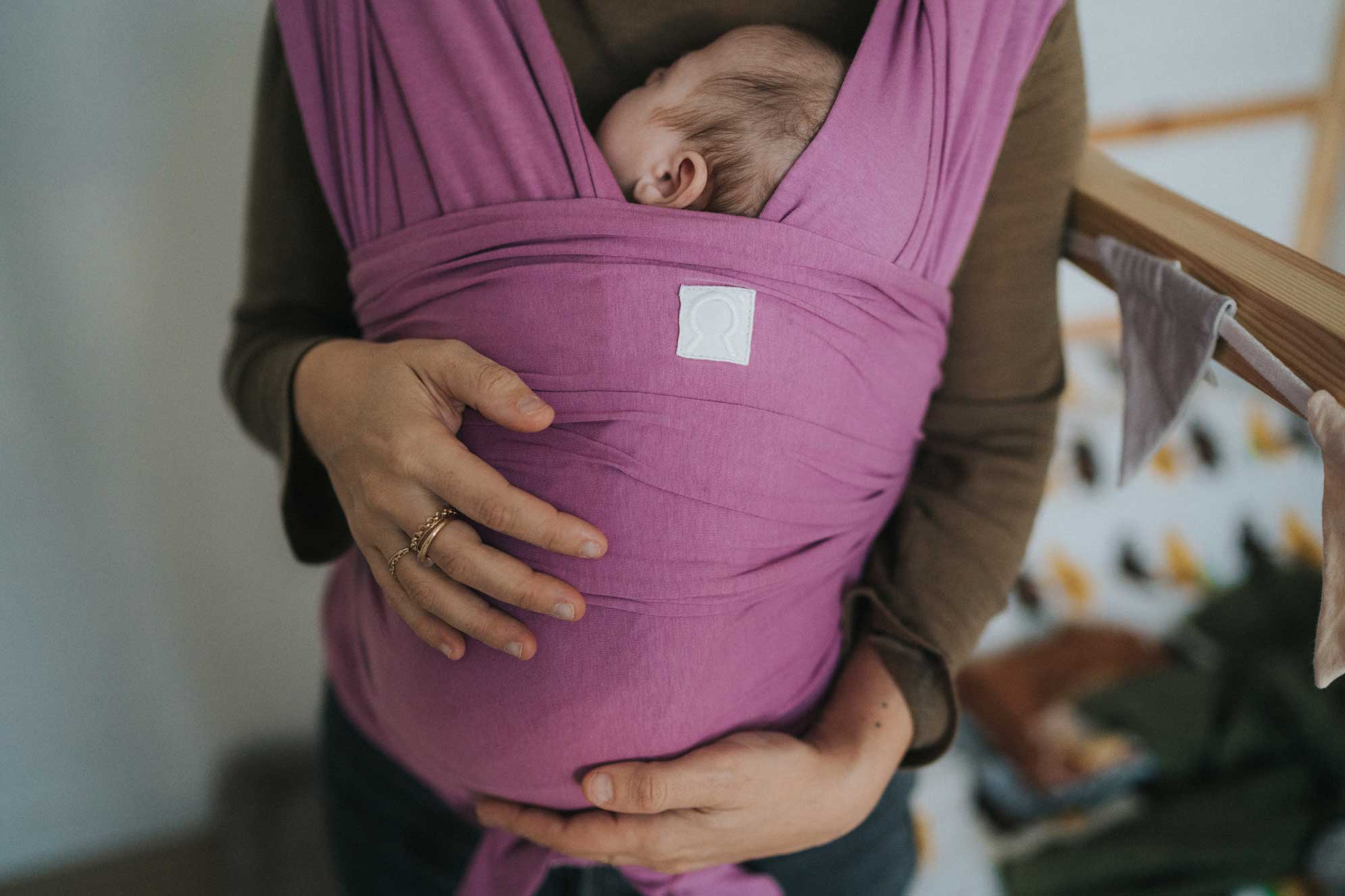 Benefits of 100% cotton
The all-natural 50% recycled cotton and 50% organic cotton composition makes the Wrappy sling more durable and sturdy than other baby sling that contain synthetic and elastic fibers. In addition, this soft fabric is comfortable and breathable for both mother and newborn.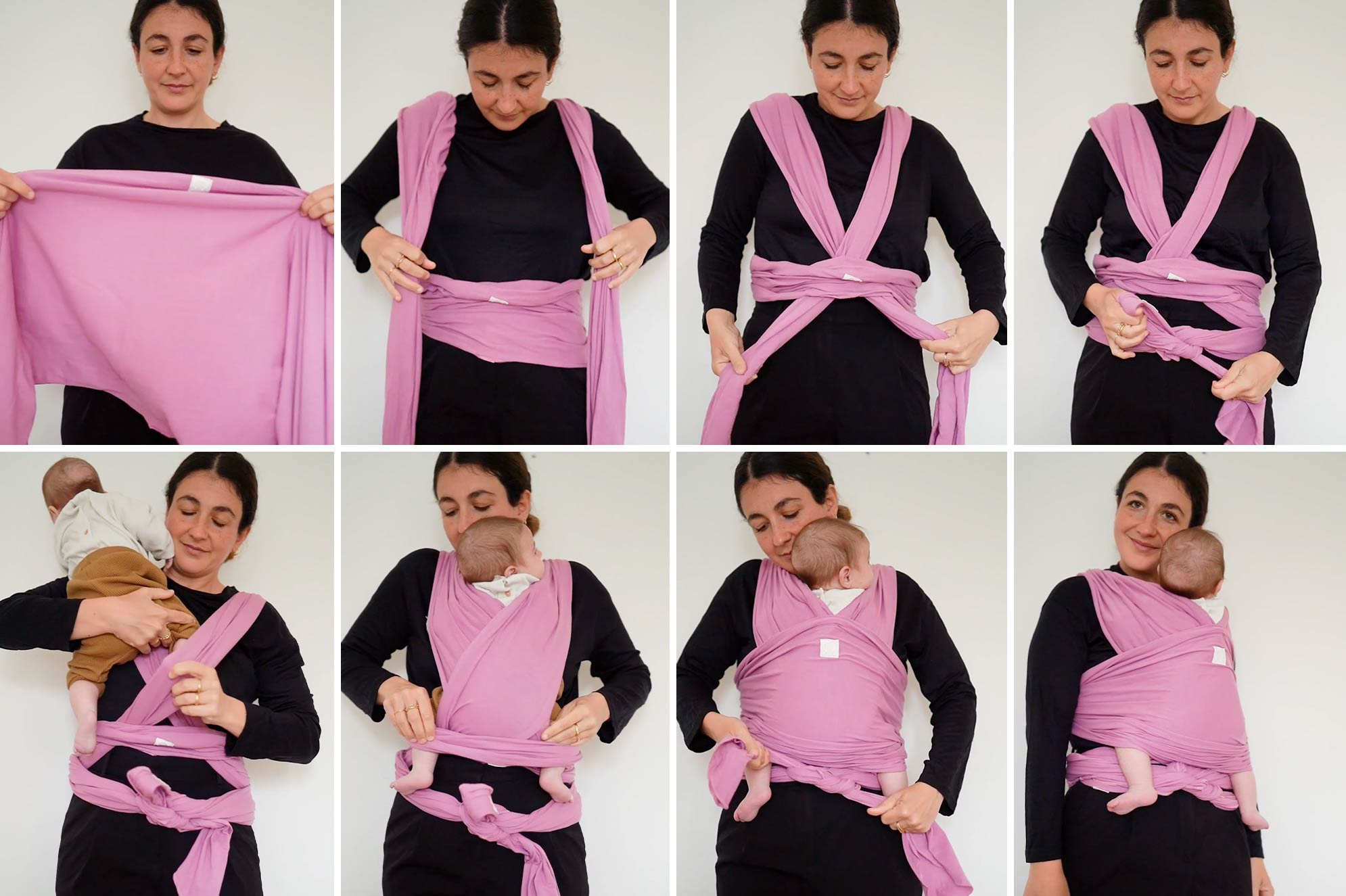 Wear it in 6 simple steps
Start by wrapping the carrier around yourself from the center.
Cross the two ends behind your back and bring them to the front.
Cross the ends under the center of the carrier.
Wrap the ends around your waist and tie a temporary double knot.
Place your baby between the two ends of the carrier, covering them with the center of the carrier.
Tighten the double knot and tuck the ends under the carrier.
There you go!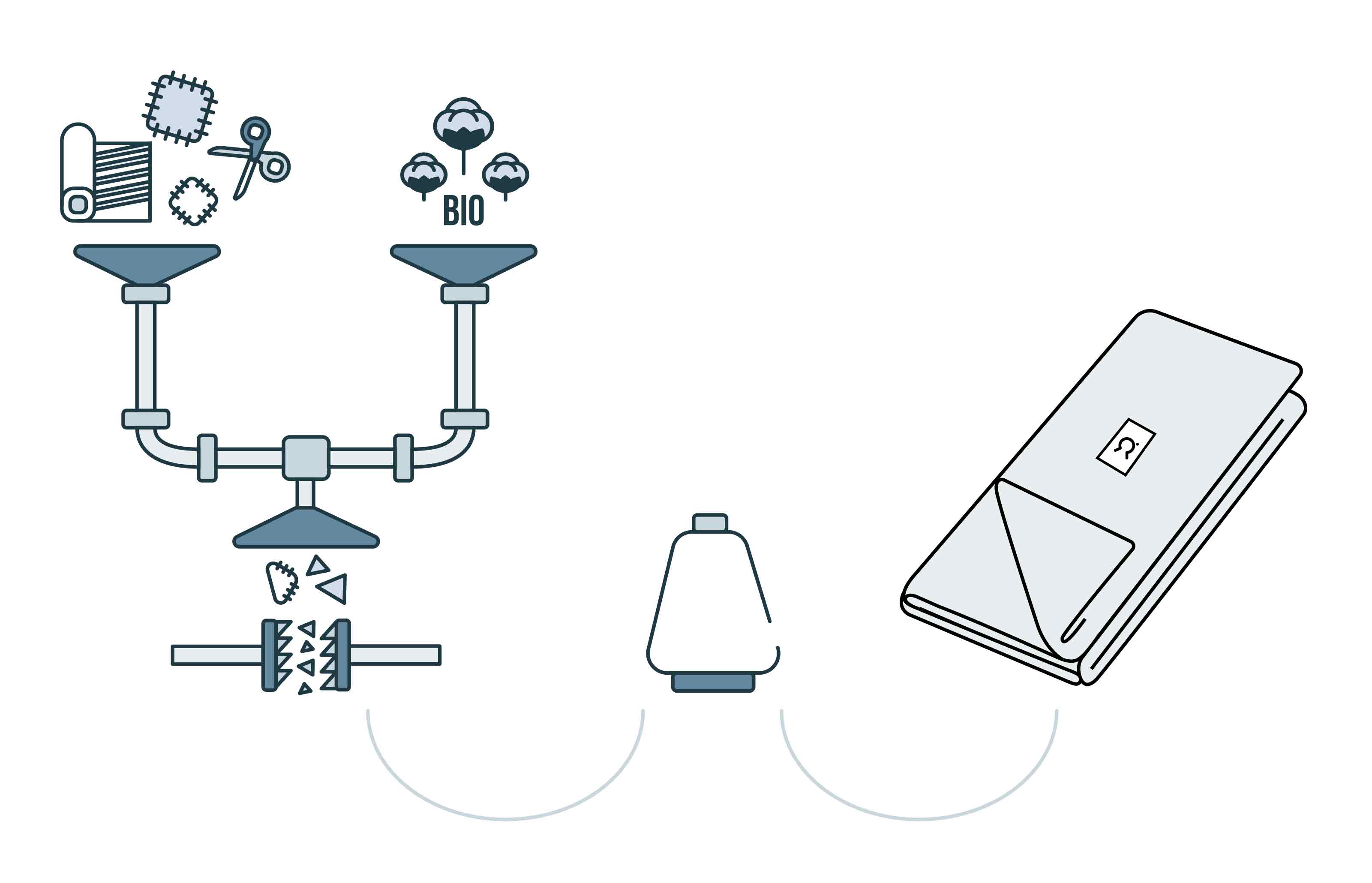 How it is made
With this new composition we achieved the goal of a recycled but completely natural jersey fabric. 50% is made from recycled cotton from industrial waste, while the other 50% is made from virgin organic cotton. Again, we turn waste into new resources designed to last.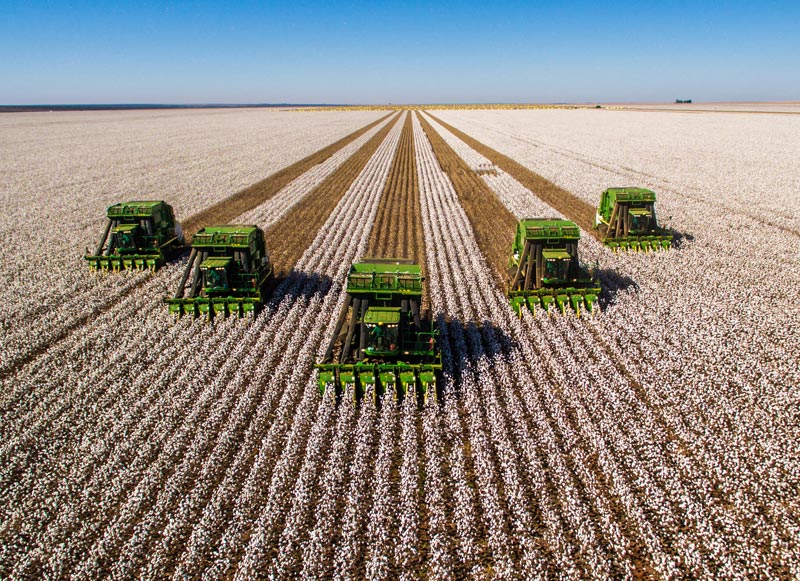 Environmental impact
Organic cotton comes from a non-intensive cultivation , which does not deplete the soil and therefore requires much less water. This jersey allows to save about 84% of water, compared to a cotton genetically modified to be more productive.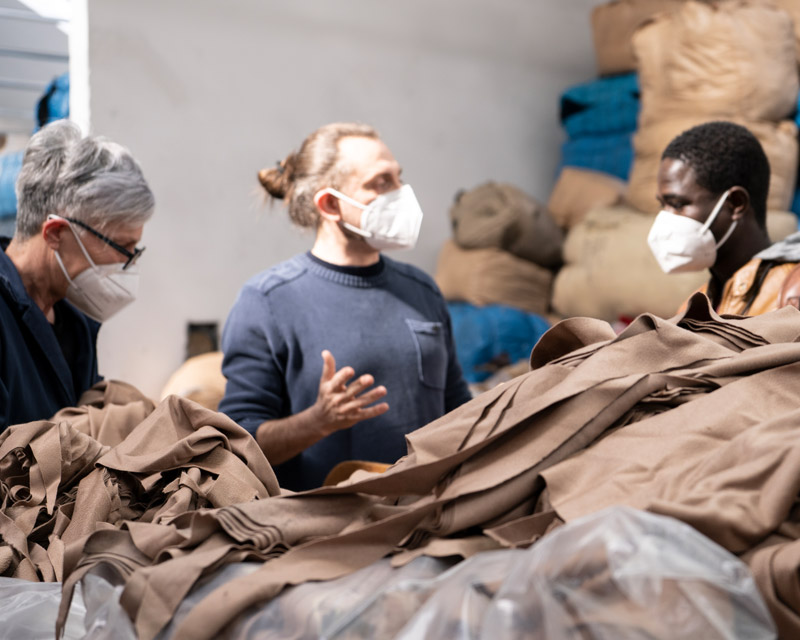 Social impact
For every purchase on our online shop, we will donate 2€ to the social impact project Nei nostri panni, cenciaiolis to be, which aims to create a school for ragmen, the artisans of textile recycling. Every donation will support the training of young people coming from the local immigrant reception centres.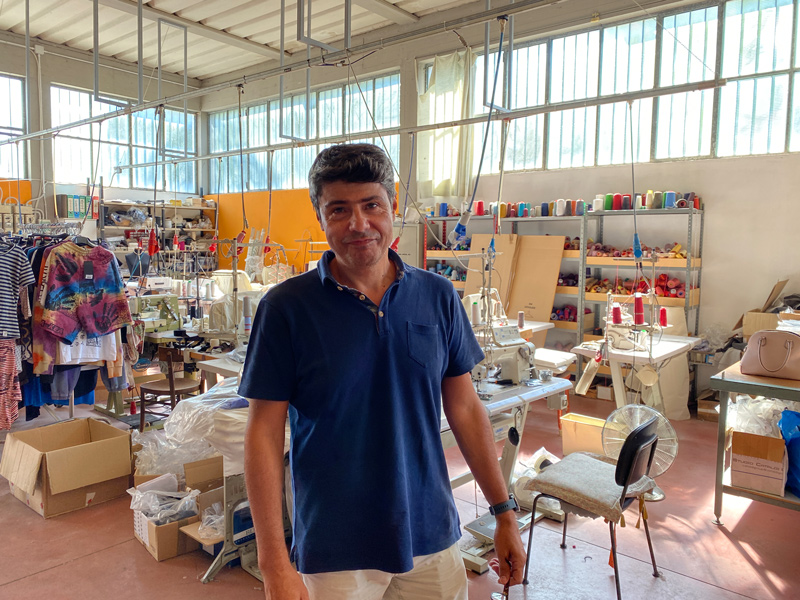 Who made it
In his laboratory in Prato Andrea has been making jersey garments for a lifetime. This is why we chose him for our rcycled t-shirts and polo shirts.
Thanks to presale it's possible to get a discount and avoid creating overproduction.
For presales that are longer than 2 weeks, the closer you get to the shipping date, the more the discount applied will decrease, never going below 10%.
The presale ends one day before the date indicated.