@recycled-material://rifo-lab.com/cdn/shop/files/RECYCLED-AND-RECYCLABLE_129d7618-8d99-4120-ba62-31a39c500e4b_232x.jpg?v=1689341265@@made-in://rifo-lab.com/cdn/shop/files/REMADE-IN-ITALY_e5d4f298-cc6a-4c4e-8220-ed7f4fbcf220_232x.jpg?v=1689341143@@social-impact://rifo-lab.com/cdn/shop/files/SOCIAL-IMPACT_b9b9a263-21d3-4a44-a48e-f8c5852f0bad_232x.jpg?v=1689340982@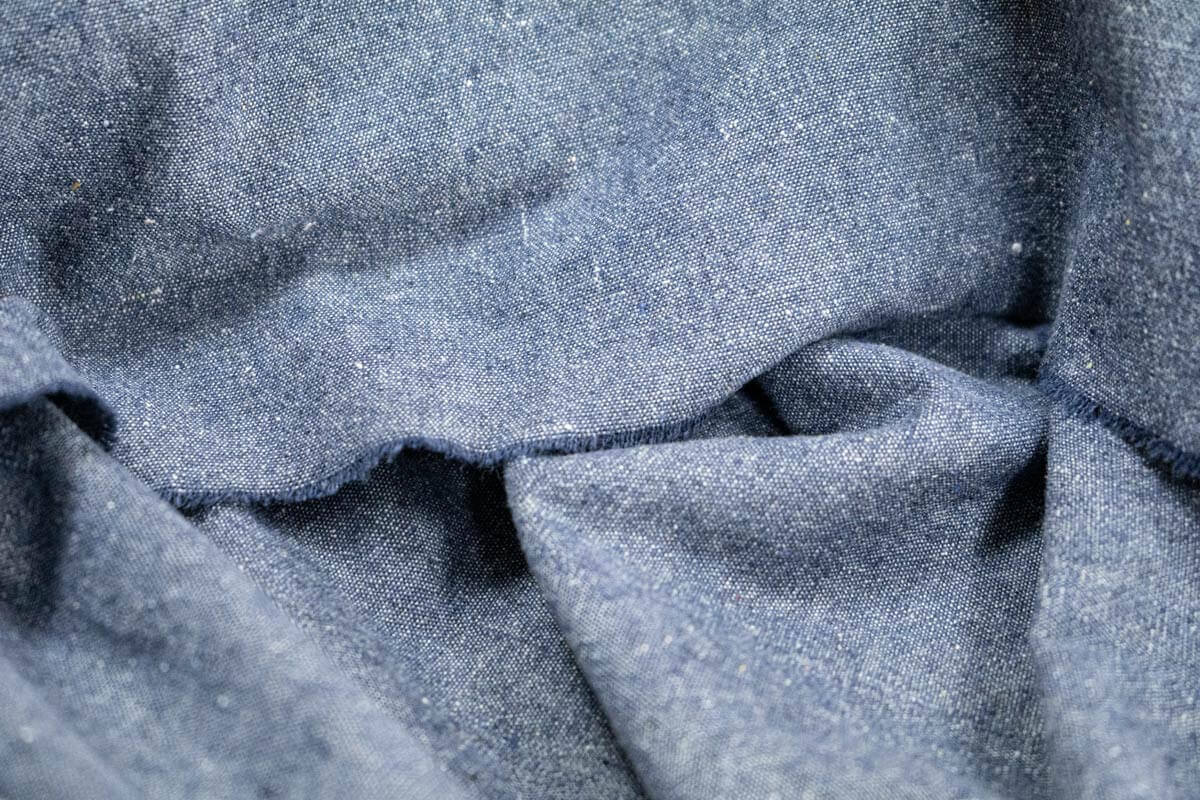 How it was made
Our unisex overshirt made with recycled jeans is 100% cotton. To be precise: 80% recycled denim, 15% virgin cotton to increase resistance and 5% other fibers, resulting from the trimmings and non-traceable details of old regenerated jeans.
Lightweight and soft for summer, the fabric we created with this yarn is a beautiful denim canvas, which look the same on both the front and the reverse.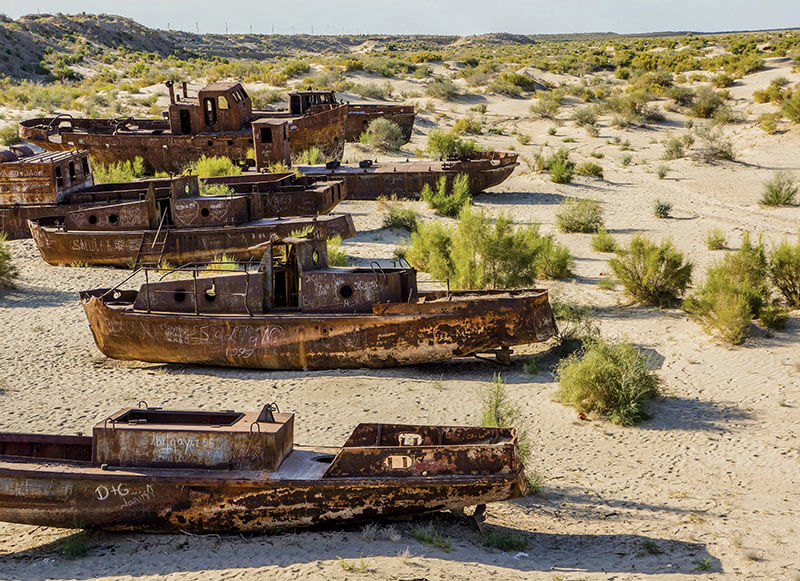 Environmental impact
To make each Rifò denim garment we estimate that they have been recycled from two to five pairs of old jeans consuming only 80 liters of water, against the 3000 required by an identical virgin cotton garment. The result is a reduction of roughly 87% water consumption, 77% energy and 93% CO2.
Who made it
Silvia and Lucia. Mother and daughter, two generations of the same company. For years they have been carrying on the tradition of tailoring and developing cut and sewn garments in Prato.
Thanks to presale it's possible to get a discount and avoid creating overproduction.
For presales that are longer than 2 weeks, the closer you get to the shipping date, the more the discount applied will decrease, never going below 10%.
The presale ends one day before the date indicated.