The Rifò Circle
Rifò is a group of people who share values.
Join the Rifò Circle and spread the Rifolutionary lifestyle.
Join the Circle

Time to give back
Every day there are many people who share their enthusiasm for Rifò's products and values. So we thought we'd give them the chance to do it in a funny and rewarding way.
Beginning your path
This program is first of all a game to test your sustainability.
These will be the types of trials that will allow you to earn points and level up. Once in the program you will find new and updated ones, to have fun and test your sustainability.
What you'll get
Participation in the Rifò Circle has its advantages. With each level increase you will receive a voucher for the purchase of Rifò products. Plus, you will also have your own affiliate link to earn a direct percentage of each sale generated by your word of mouth.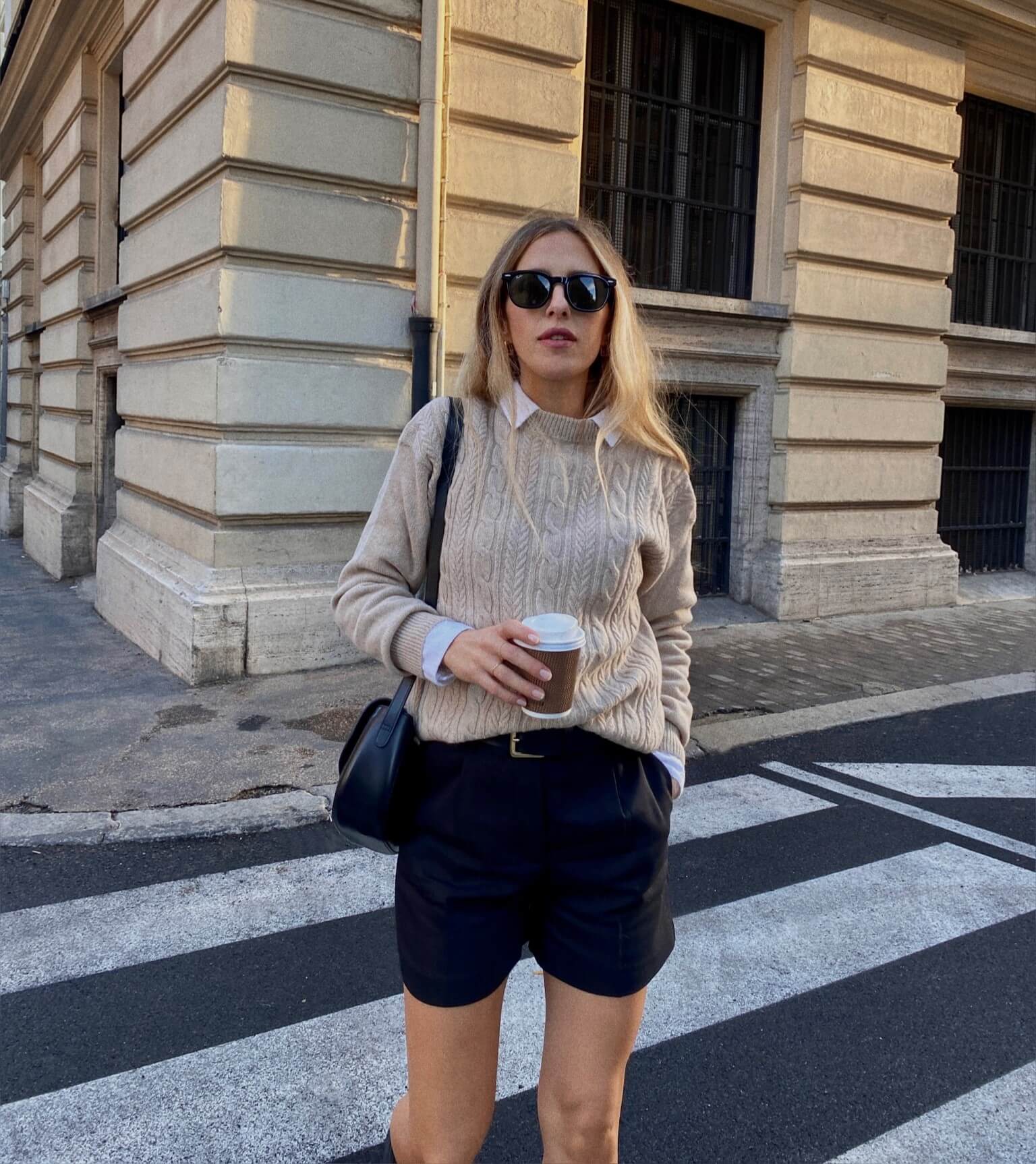 Spread the Rifolution
From the first RiFriend level you will have the possibility to share your personal affiliate link. So your friends will receive 10% discount on a purchase of at least € 50 and you will earn a direct percentage between 12 and 20% on the amount of each of their purchases.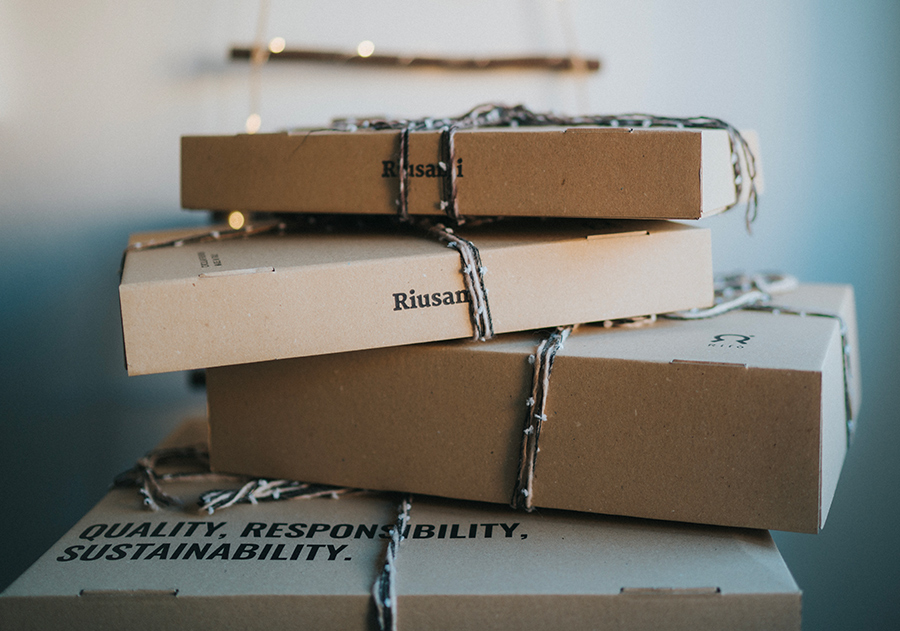 Becoming a Rifò ambassador
The Rifò Circle has a limited number of participants. Request your access if:
You really love Rifò products and believe in our values
You are at least 18 years old
You are a content creator or you would like to become one
You have at least 1000 followers on Instagram
You don't have a private account