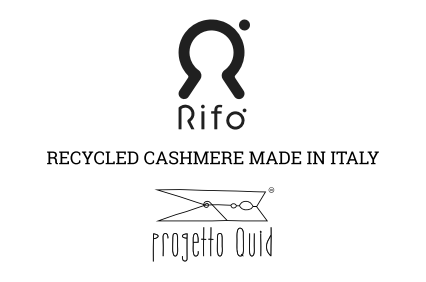 The values we share
"Like attracted like", so we say in Prato. The collaboration with Progetto Quid, one of the most important sustainable clothing companies in Italy, was born naturally, because we felt we had many things in common.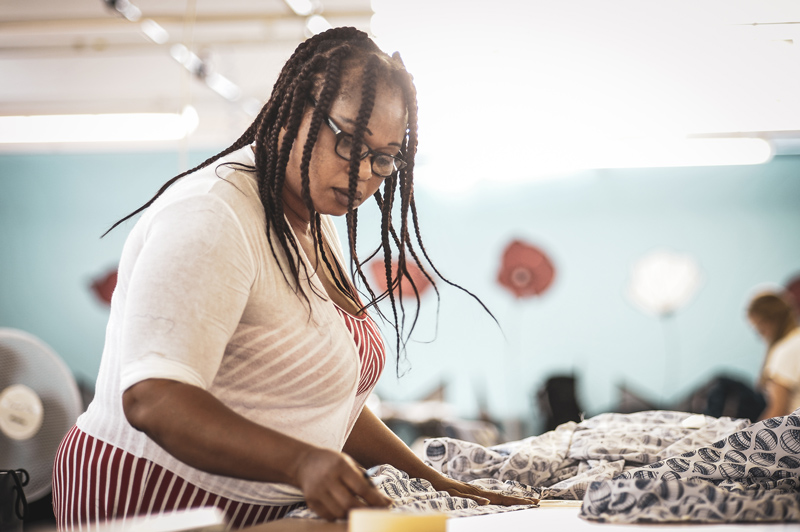 Social Impact
Progetto Quid is a social enterprise because many people who are experiencing social desease work in its laboratories. Here, at the Quid headquarters in Avesa, in the province of Verona, through the cutting of fabrics and their tailoring, these people learn a job and live their second chance.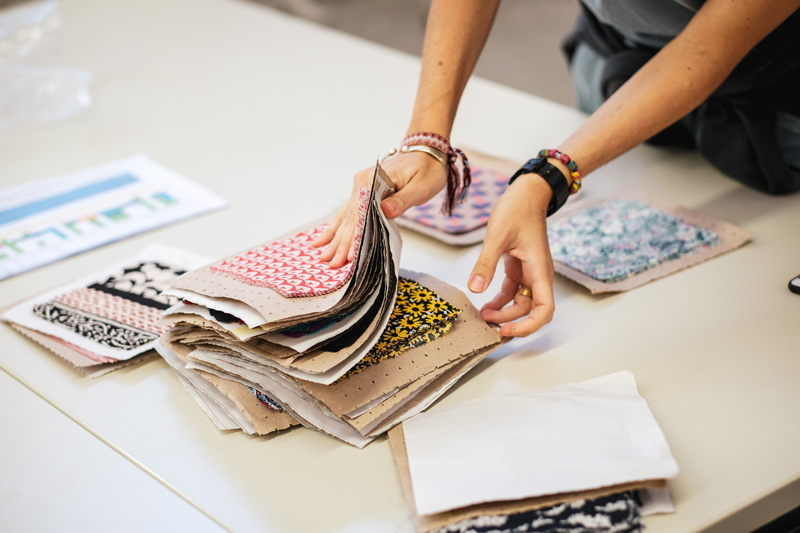 Circular economy
Just like Rifò Progetto Quid is a circular company. In fact, for its productions they reuses and enhances production waste and fabric inventories of big Italian companies, which would otherwise end up as waste.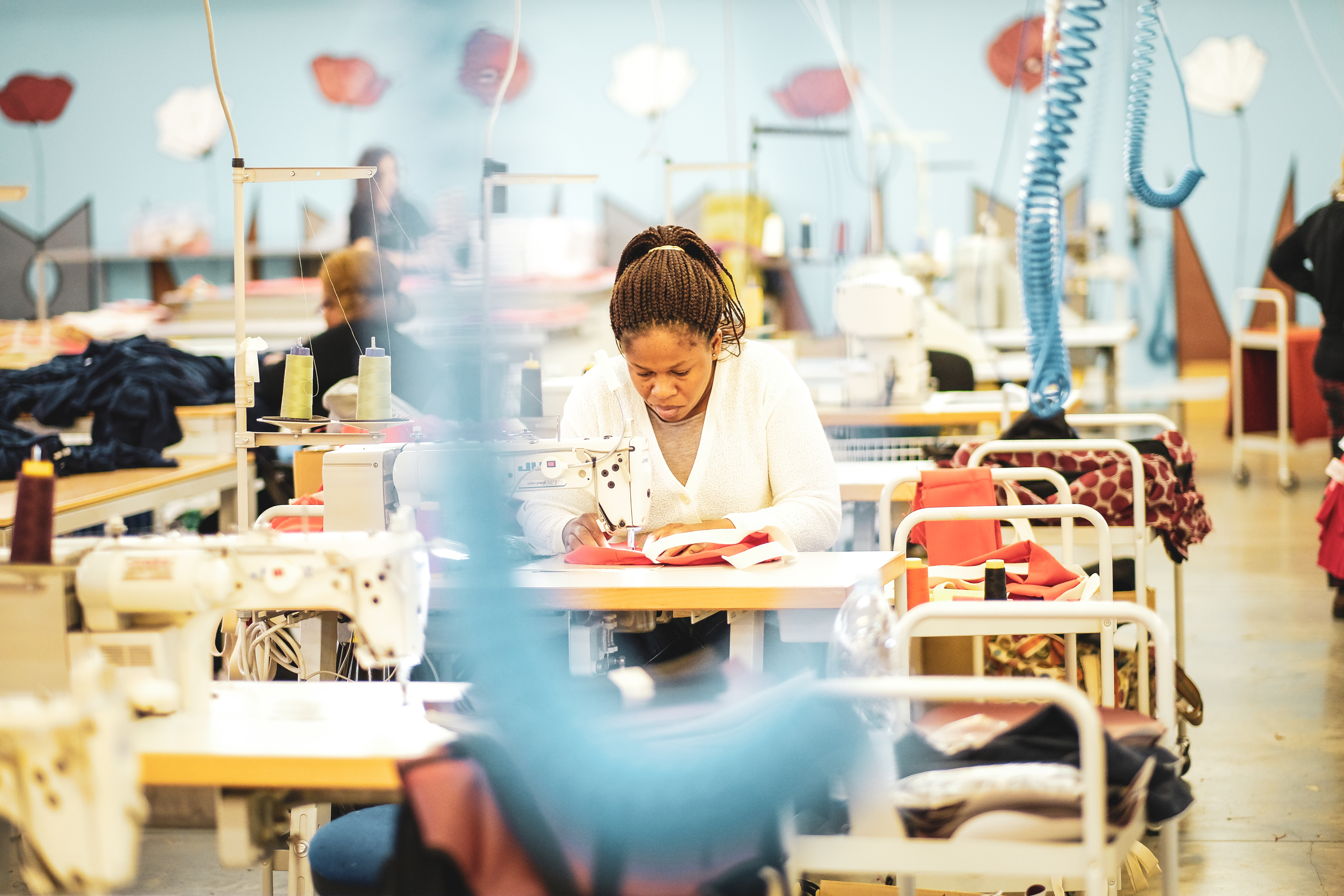 Women empowerment
Progetto Quid is female entrepreneurship. In fact, the brand was founded by Anna Fiscale, who immediately decided to involve many women and girls in situations of fragility, among the many disadvantaged workers.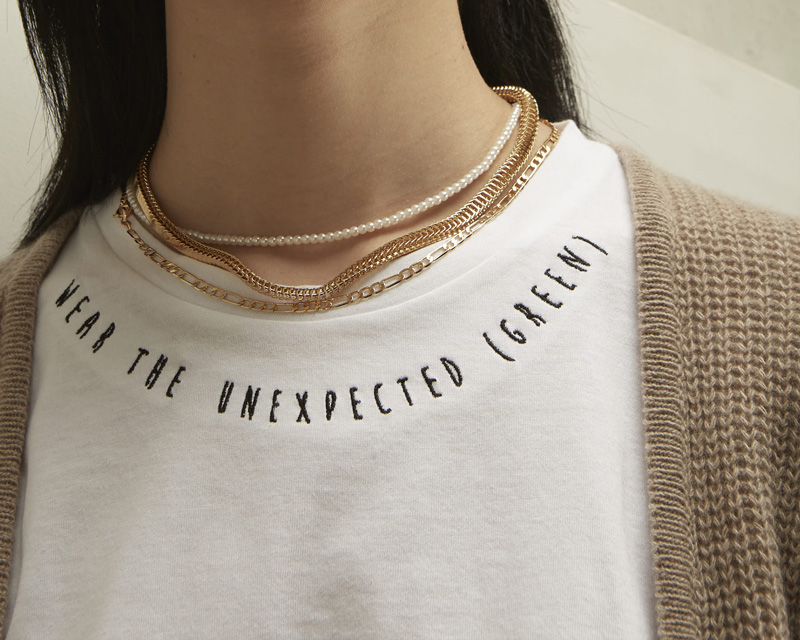 Unexpected Green collection
Progetto Quid decided to inaugurate the F/W 2021/2022 season by celebrating nature and focusing on the attention (unexpected and due) that it requested us in recent months.
This collection includes the cashmere sweaters of the Rifò X Progetto Quid collaboration, produced with recycled yarns that respect the environment and save resources such as water, chemicals and CO2.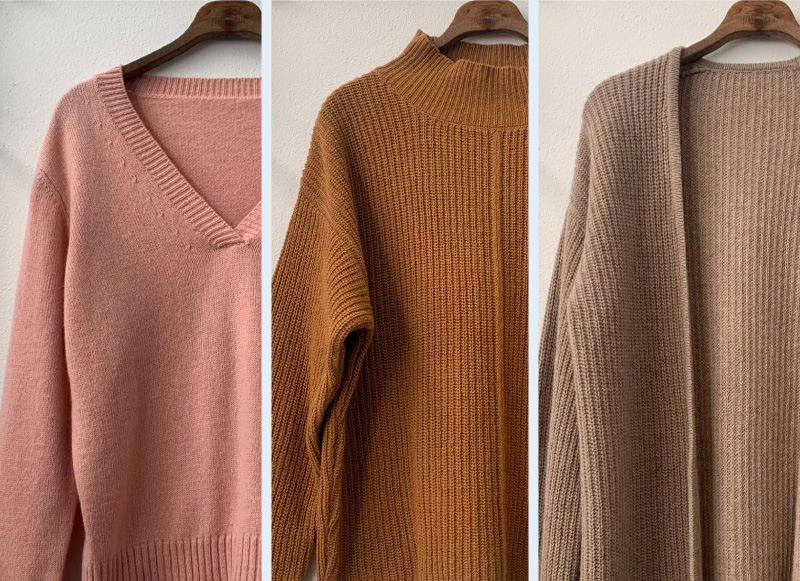 The same recycled yarn with new colors
The Loira, Nilo and Po styles are made with different knitwear stitches. Smooth and regular for Loira, or the three-dimensional cob stitch for Nilo and for the Po cardigan.
The composition of these sweaters is completely circular, 95% recycled cashmere and 5% recycled wool.
This process makes it possible to save important resources such as water, which is reduced to the minimum thanks to the selection by color of the old sweaters to be recycled.