Ettore knitted socks are perfect for protecting you from the cold in the morning, when you would never want to leave your soft duvet.
A sustainable gift idea handcrafted in Italy.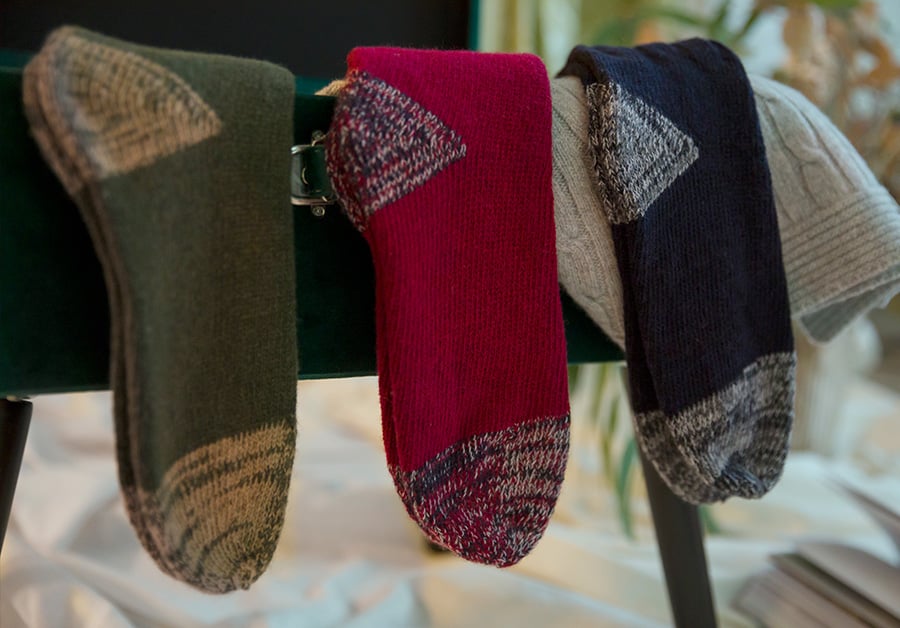 Colour contrasts
We decided to make Ettore knitted socks fun playing with color contrasts. The whole foot of the Ettore socks is in fact a solid color, while the toe, the heel and the rib are composed of 3 threads of matching colors, mixed together to create a mélange effect.

Ettore socks are unisex and available in two different sizes.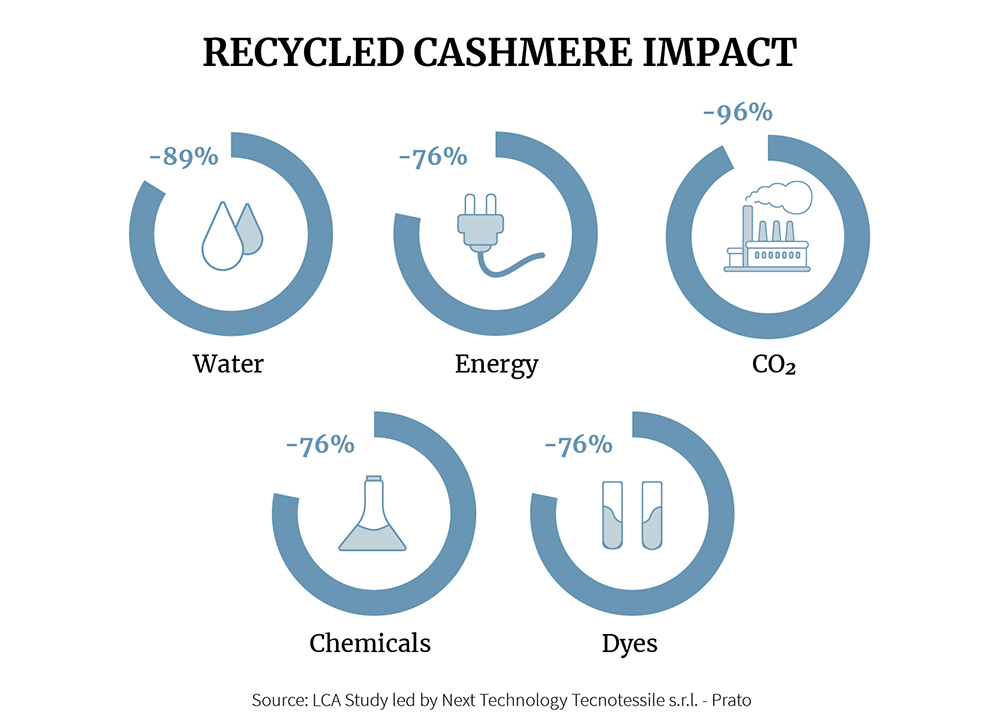 Environmental impact
Rifò's socks are made entirely from old cashmere garments. A careful selection of old apparels ensures a perfect color: there is no dyeing, each piece is unique. Thanks to this creative process we are able to save many new natural resources. In particular, this method allows us to recycle the leftovers and reduce the amount of water and chemical products used in the production!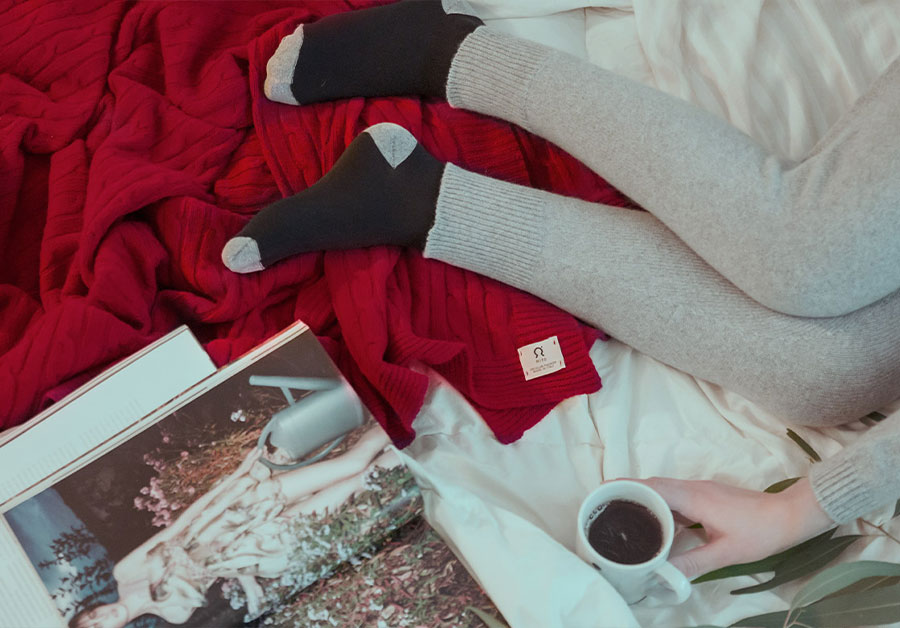 Everyday life value
Even when we relax on the sofa, sit at the desk or read a book on the terrace, what we wear has a value, and also an impact on the environment.
For Rifò's socks we have chosen a precious but sustainable material, to enhance and give comfort to every single moment of relaxation experienced at home.