@recycled-material://cdn.shopify.com/s/files/1/0293/9627/1197/files/icone__2_232x.jpg?v=1595839591@@made-in://cdn.shopify.com/s/files/1/0293/9627/1197/files/icone__3_232x.jpg?v=1595839606@@social-impact://cdn.shopify.com/s/files/1/0293/9627/1197/files/icone__1_3_232x.jpg?v=1595839847@
Knitted Top Recycled Cotton Jeans Woman Lia
FOR ALL THE ORDERS OF CASHMERE PRODUCTS OVER € 200, YOU WILL RECEIVE AS A GIFT OUR LINT REMOVER JOHNNY, THE ENEMY OF PILLING!
The knitted top Lia in recycled cotton is made with a yarn obtained from old jeans.
Knitted cotton top
Slightly open V-neck
Fresh and comfortable 9 cm high lower rib, just above the side
COMPOSITION: 80% recycled denim cotton, 15% natural cotton and 5% other fibres. The recycled yarn gives the jeans jersey a slightly knickerbocker effect, plain but with different coloured dots.
WASHING CARE: The denim yarn of our knitted garments behaves similarly to that of classic trousers. After a few times that you wear it, you can bring it back to the original fit by washing it at 30 °. If you decide to wash it by hand, firstly make a light centrifuge to drain the water, then dry it in a natural way by lying it on a horizontal plane: this yarn is very subject to stretching due to the weight of water.
The knitted top Lia is knitted by Lena and Bruno, who are located 10 km from our show room, with a denim yarn recycled in Prato.
The recycled cotton yarn from old jeans we use is RCS (Recycled Claim Standard) certified, this guarantees its traceability and sustainability.
For every purchase on our online shop, we will donate 2€ to the social impact project Nei nostri panni, cenciaiolis to be, which aims to create a school for ragmen, the artisans of textile recycling. Every donation will support the training of young people coming from the local immigrant reception centres.
Free standard shipping in 3-5 days for all orders over 150€ for EU countries.
Size change and free returns within 60 days.
For shipping times and costs see our table. You can choose Repack, the reusable packaging.
LOVE LASTS WARRANTY: All Rifò garments are handcrafted with passion, respecting high quality standards. If you ever find some manufacturing imperfection in Rifò products, we will repair them and return them to you as new. For more information visit this page.
Recycled jeans knitted top Lia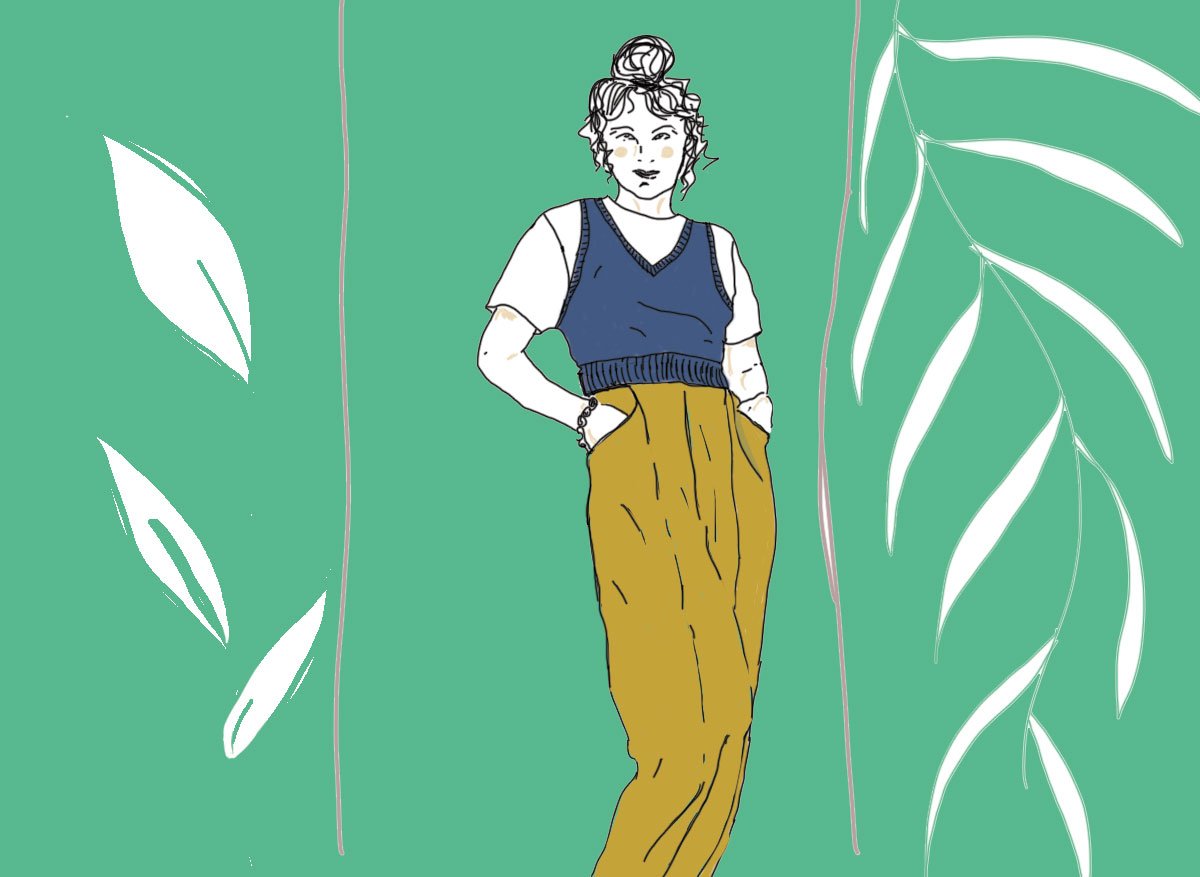 How to wear it
Lia knitted top is the key piece of your wardrobe because it is cool and fitted and can be worn also alone in the summer. Even when the hottest season ends, however, you can wear it with a t-shirt or a white shirt underneath for a sophisticated look.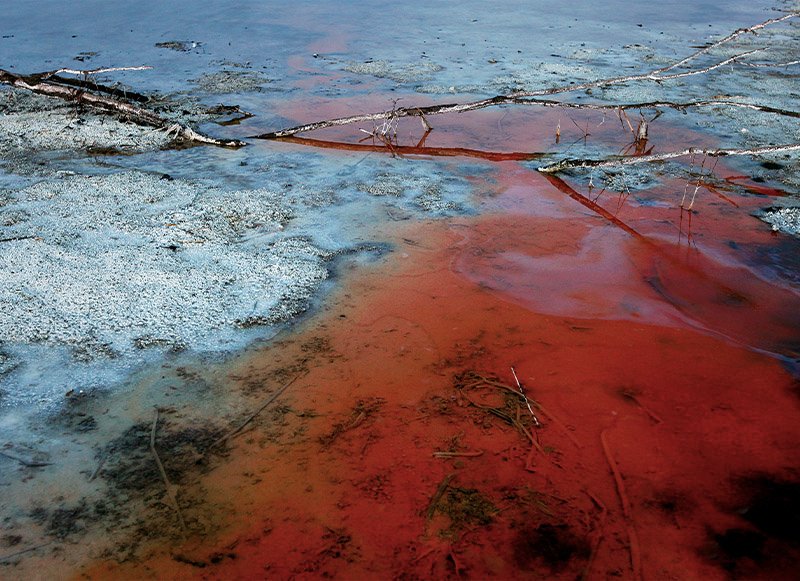 Environmental impact
To make each Rifò denim garment we estimate that they have been recycled from two to five pairs of old jeans consuming only 80 liters of water, against the 3000 required by an identical virgin cotton garment. The result is a reduction of roughly 87% water consumption, 77% energy and 93% CO2.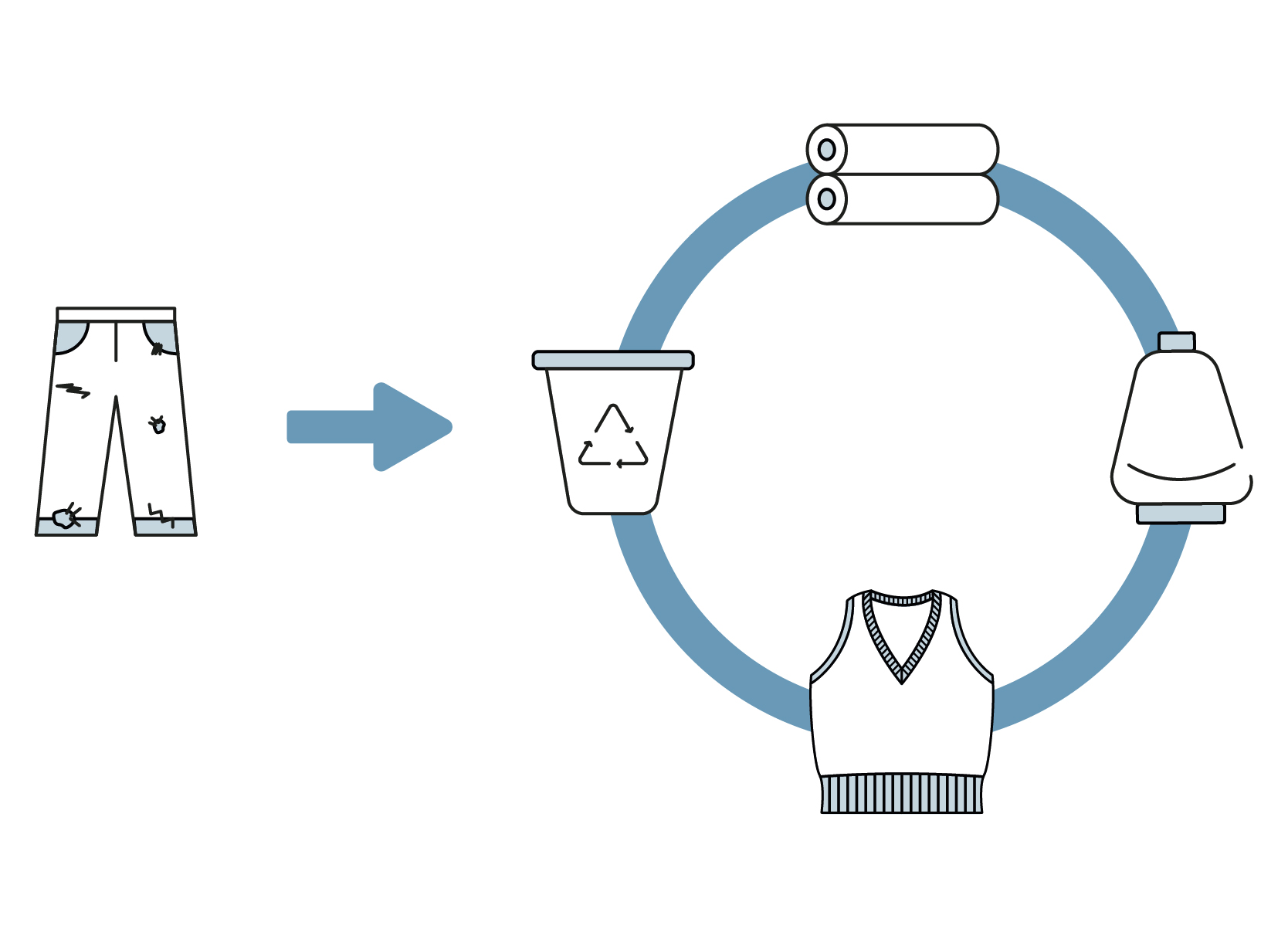 How it was made
The Lia knitted top is made from old denim fabrics transformed into a new yarn.
Its composition is 80% recycled cotton, 15% virgin cotton and 5% other fibers.
Rifò jeans sweaters are almost unique pieces and cover all shades of blue, because no further industrial dyes have been used to make it, and the colors came directly from the old pair of jeans.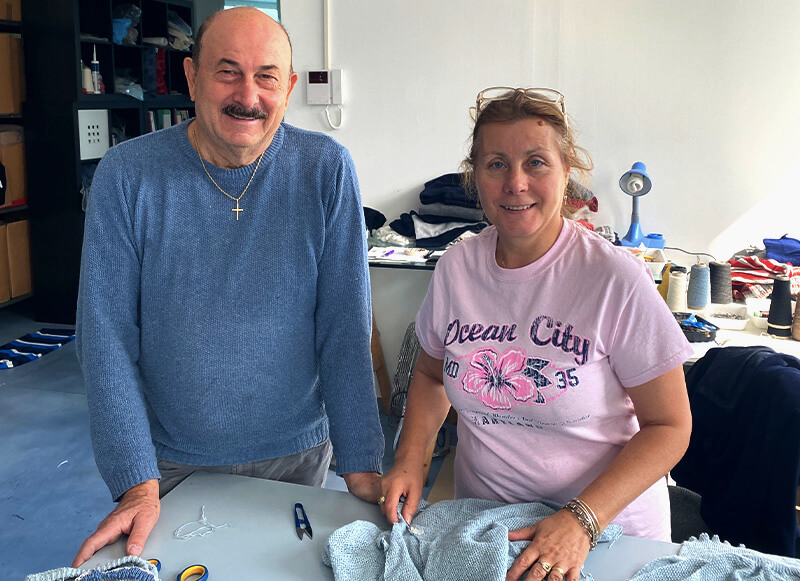 Who made it
Rifò recycled jeans sweaters are truly 0 km. They are made by Lena and Bruno, in their family lab about 12 km from us.
Their knitwear is now specialized in the use of recycled yarns. Even if they occasionally drive them crazy, they are a great satisfaction for them.
Lia top has been launched last summer. Now we improved it with lycra on the lowe rib, to make it more fitted and compact.