@recycled-material://cdn.shopify.com/s/files/1/0293/9627/1197/files/icone__2_232x.jpg?v=1595839591@@made-in://cdn.shopify.com/s/files/1/0293/9627/1197/files/icone__3_232x.jpg?v=1595839606@@social-impact://cdn.shopify.com/s/files/1/0293/9627/1197/files/icone__1_3_232x.jpg?v=1595839847@
Recycled Cotton Shawl Anni
Anni recycled cotton shawl is woven with a jacquard loom, for this reason it is double face and it can be worn on both sides. This patchwork damask bicolor fabric has multiple stitches and weaves, that give three-dimensionality and movement to this colorful shawl. Also the logo is woven with jacquard technique.
DIMENSIONS: 200 x 70 cm
COMPOSITION: 80% recycled cotton, 20% virgin cotton.
WASHING CARE: To take better care of Rifò shawls, we suggest to wash them at 30° with a gentle cycle. In case of ironing keep the iron far from the label, which is made in recycled polyester and it could get demaged by the heat.

Rifò recycled cotton shawls are made with a recycled cotton yarn from textile pre-consumer waste. They are woven in Prato in Enrico's workshop, using a Jacquard loom.
The recycled cotton yarn we use is GRS (Global Recycled Standard) certified. This guarantees its traceability and sustainability.
For every purchase on our online shop we donate 2 € to a social impact project. Donations are equally distributed to the various associations. Learn more about the projects here.
FOR EU COUNTRIES: Free standard shipping in 3-5 days for all orders over 150€, size change and free returns within 60 days. For other areas shipping times and costs see our table. You can choose Repack, the reusable packaging.
2 YEARS 2 YEARS LOVE LASTS WARRANTY: All Rifò garments are handcrafted with passion, respecting high quality standards. If you ever find some manufacturing imperfection in Rifò products, we will repair them and return them to you as new. For more information visit this page.
Rifò recycled cotton shawls Anni
Environmental impact
The positive impacts? We can save about 77% of water comparing to a virgin cotton shawl, due to a lower landfill usage and an ethical process that optimizes the resources needed. For example to make a Rifò shawl you need the equivalent of water of a 10 minutes shower, while for the same virgin cotton shawl a 45 minutes shower wouldn't be enough.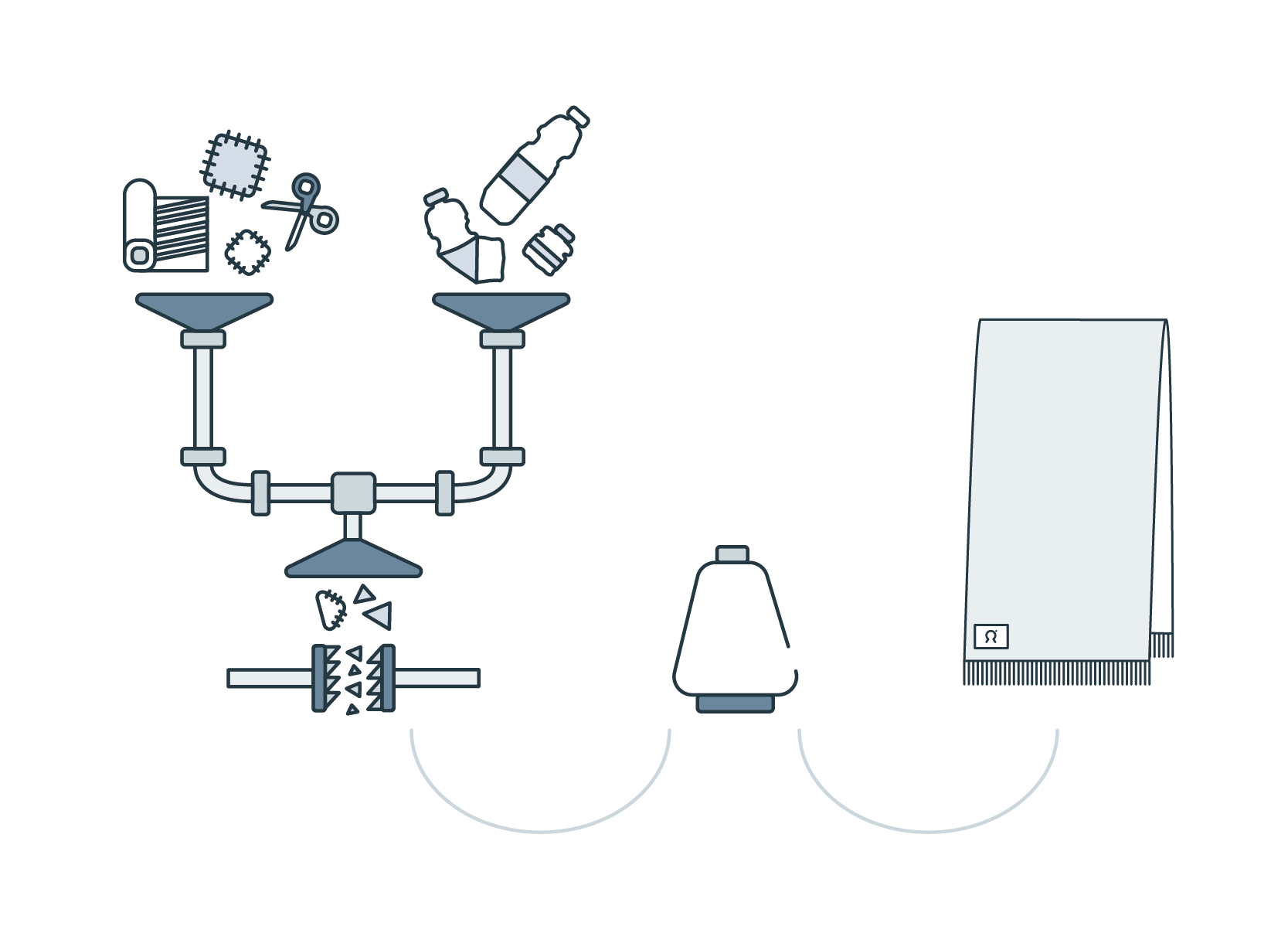 How it is made
Rifò shawls are made with 80% recycled cotton from industrial pre-consumer waste and 20% virgin cotton, that gives the strengh needed to this fabrics.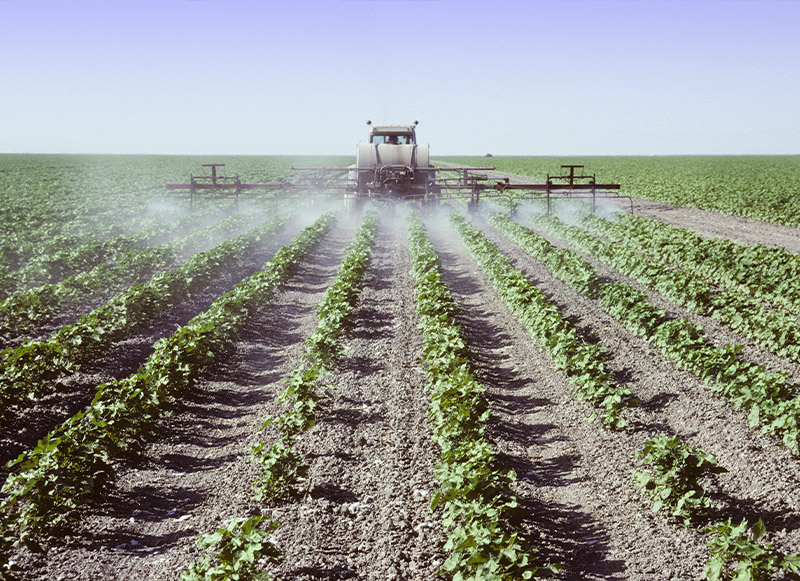 Inspiration
Anni shawls have a geometric pattern, created directly through the combination of different stitches and weaves, which form a patchwork pattern. We have experimented and played with the jacquard loom thanks to the skilled hands of our artisans.