@recycled-material://rifo-lab.com/cdn/shop/files/RECYCLED-AND-RECYCLABLE_129d7618-8d99-4120-ba62-31a39c500e4b_232x.jpg?v=1689341265@@made-in://rifo-lab.com/cdn/shop/files/REMADE-IN-ITALY_e5d4f298-cc6a-4c4e-8220-ed7f4fbcf220_232x.jpg?v=1689341143@@social-impact://rifo-lab.com/cdn/shop/files/SOCIAL-IMPACT_b9b9a263-21d3-4a44-a48e-f8c5852f0bad_232x.jpg?v=1689340982@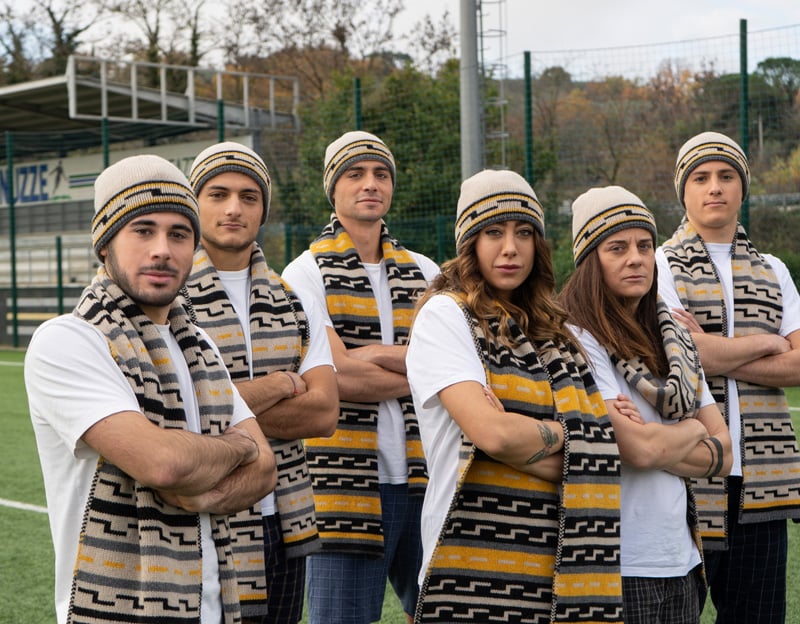 To tie our realities together
Rifò and C.S. Lebowski share the motto of the movie behind that inspired the foundation of this sports cooperative: to tie things together, with the resources at our disposal.
For some time now, sports cooperative C.S. Lebowski has been working along with the local community to promote human and social relationships. This is why it wanted to spread this principle to its merchandise, realizing locally handcrafted, sustainable products.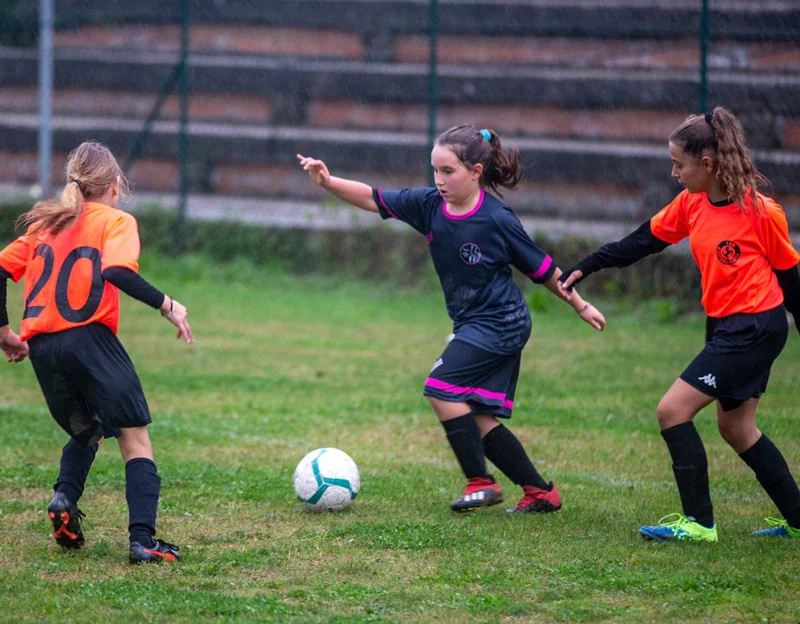 Supporting the soccer school
We created the Dude beanie and Maude scarf to make a financial contribution to one of their most deserving activities: the free soccer school open to all boys and girls from 5 to 12 years old.
Thanks to the Francesco Bollo Orlando soccer school, which roots some of its activities in the Nidiaci garden in the historic centre of Florence, every year around 200 members have access to a sporting activity without having to bear any expense.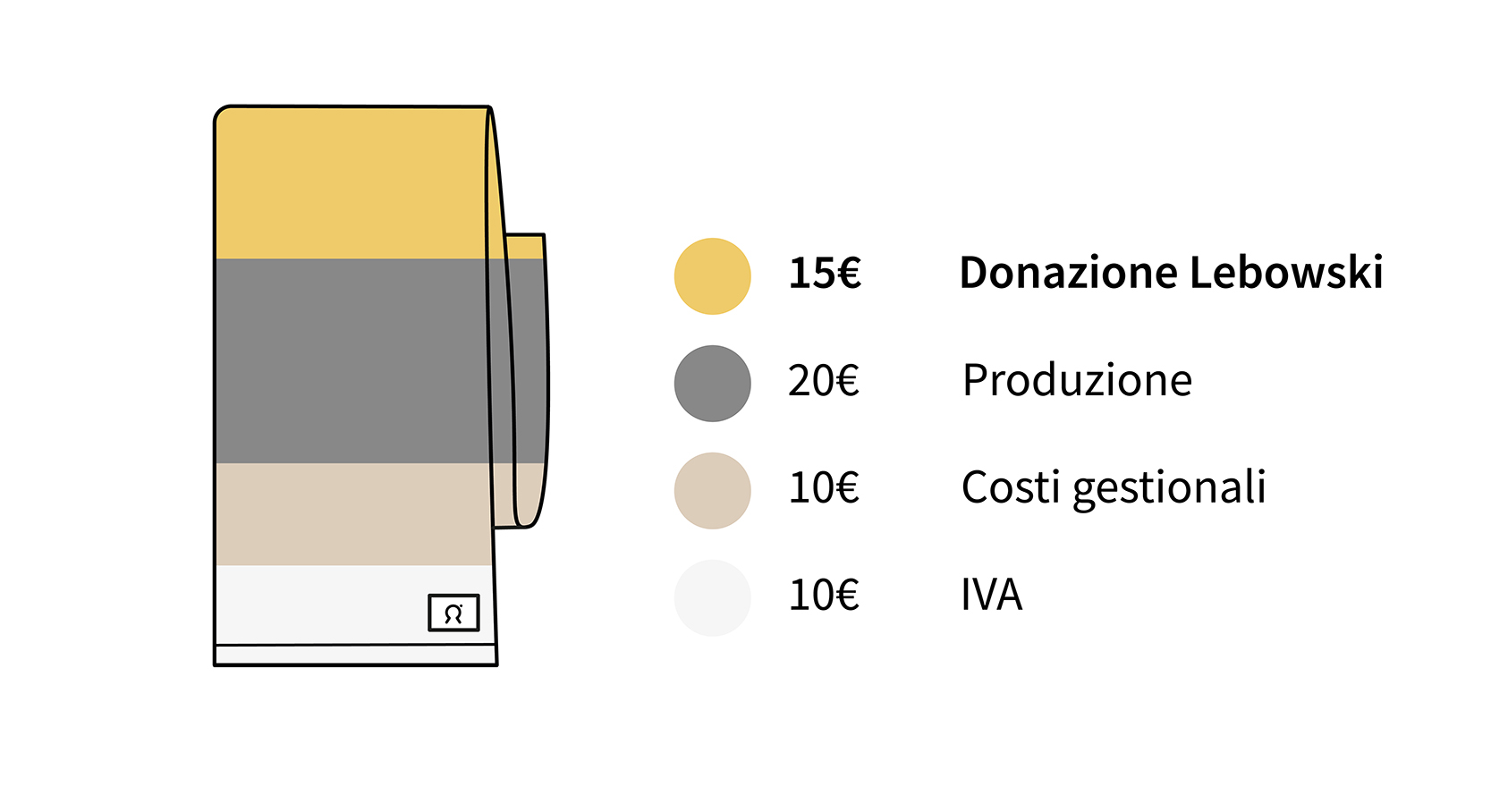 Concrete help
The proceeds from the Dude cap and Maude scarf are aimed at supporting the activities of the Lebowski soccer school, financing the purchase of new balls for the next season.
Although it may seem a small contribution, a soccer ball has a quite high cost for a self-financing cooperative (around 40€).
Considering that around 200 boys and girls attend the Francesco Bollo Orlando soccer school each year, the cost of the balls alone can be as high as €8,000.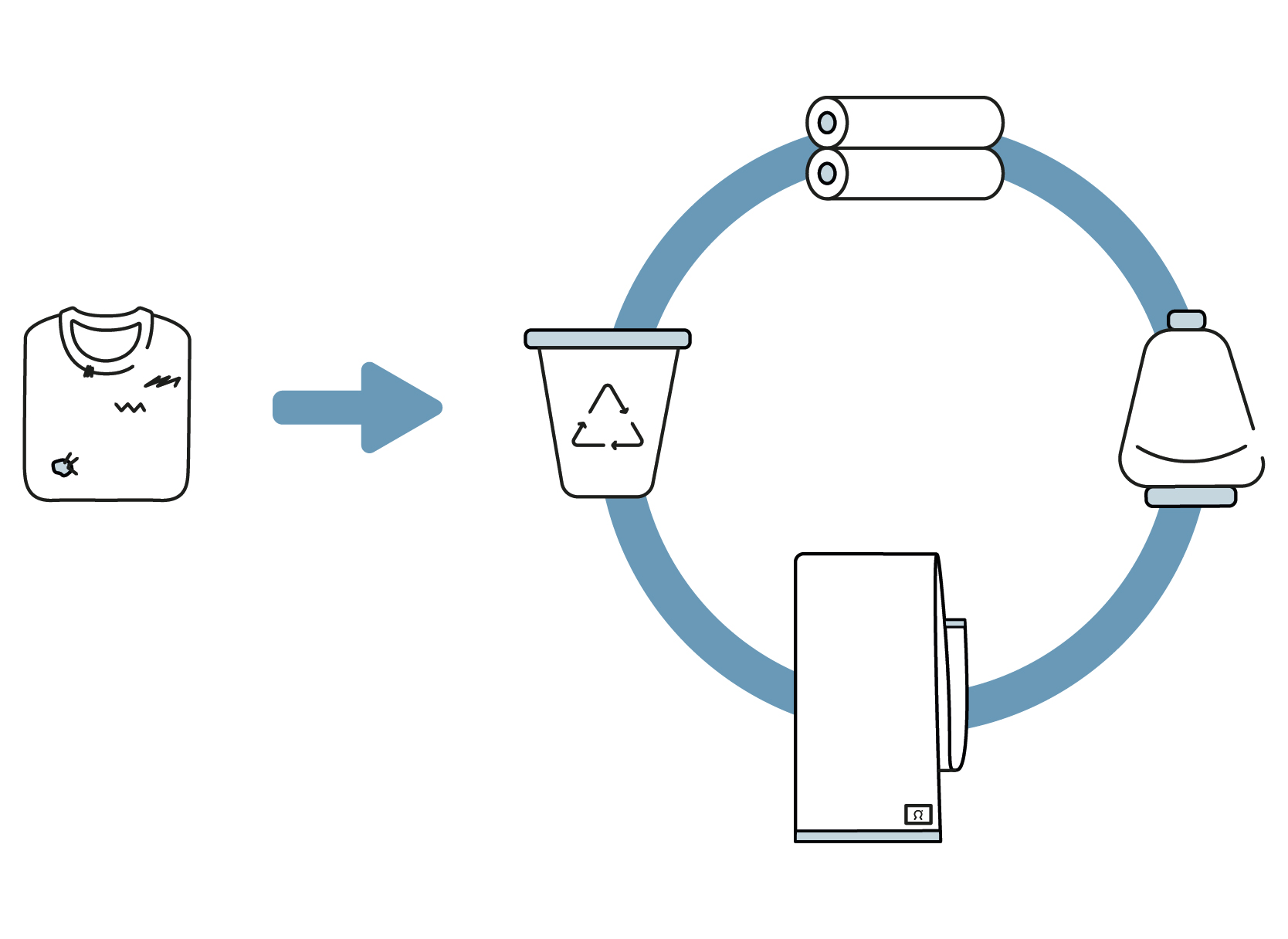 How it was made
The Maude scarf is made of 100% recycled wool from industrial production waste. These scraps are sorted by colour and then reduced to the state of a fibre which is mixed to obtain the desired colour. Finally, the fibre is processed into a new sustainable yarn.
FOREVER SERVICE: If you want, after two years it is possible to return your Rifò garment for recycling. In return you will receive a 10 € voucher. Visit the dedicated page for further information.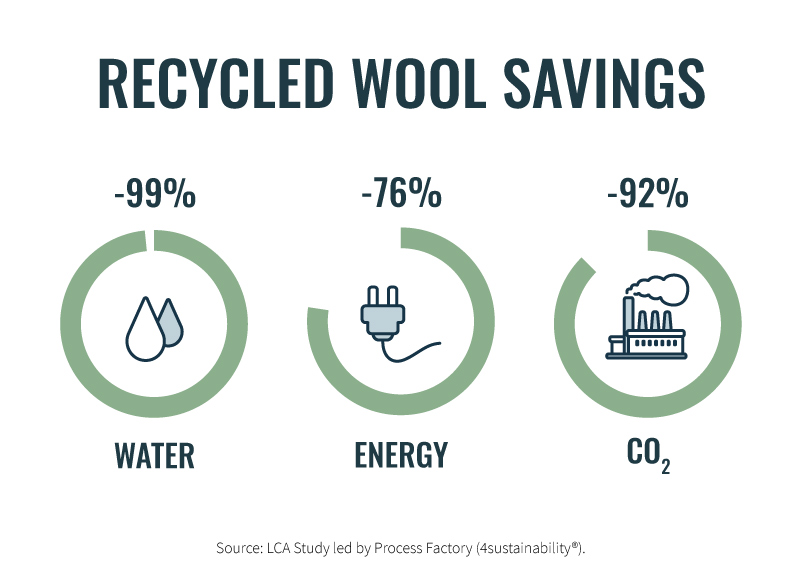 Environmental impact
Sorting wool industrial waste by colour avoids further dyeing. This mechanical process thus saves many litres of water as well as dyes and polluting chemicals, preserving the planet's water reserves.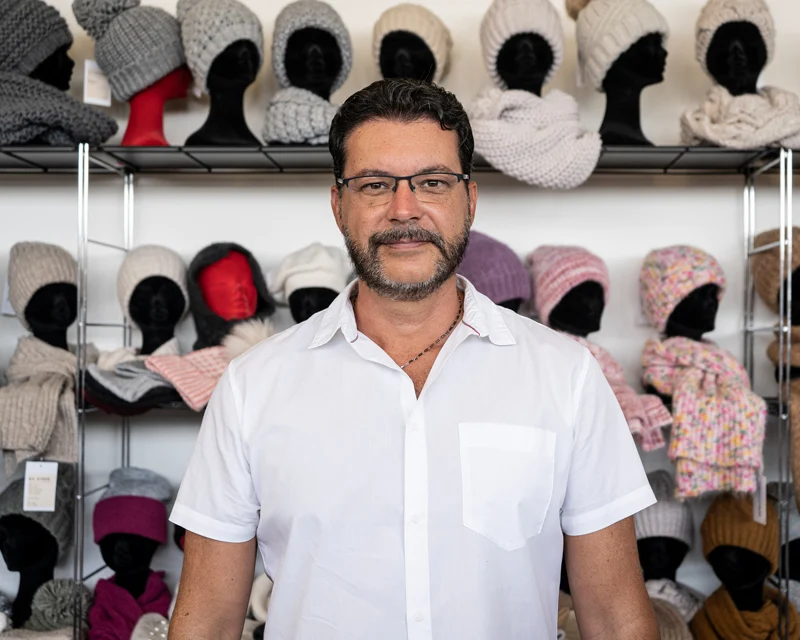 Who made it
Simone Bolognesi and his family business in Prato specialise in knitted accessories since 1980.
Thanks to presale it's possible to get a discount and avoid creating overproduction.
For presales that are longer than 2 weeks, the closer you get to the shipping date, the more the discount applied will decrease, never going below 10%.
The presale ends one day before the date indicated.
100% WOOL