@recycled-material://rifo-lab.com/cdn/shop/files/RECYCLED-AND-RECYCLABLE_129d7618-8d99-4120-ba62-31a39c500e4b_232x.jpg?v=1689341265@@made-in://rifo-lab.com/cdn/shop/files/REMADE-IN-ITALY_e5d4f298-cc6a-4c4e-8220-ed7f4fbcf220_232x.jpg?v=1689341143@@social-impact://rifo-lab.com/cdn/shop/files/SOCIAL-IMPACT_b9b9a263-21d3-4a44-a48e-f8c5852f0bad_232x.jpg?v=1689340982@
Have a positive impact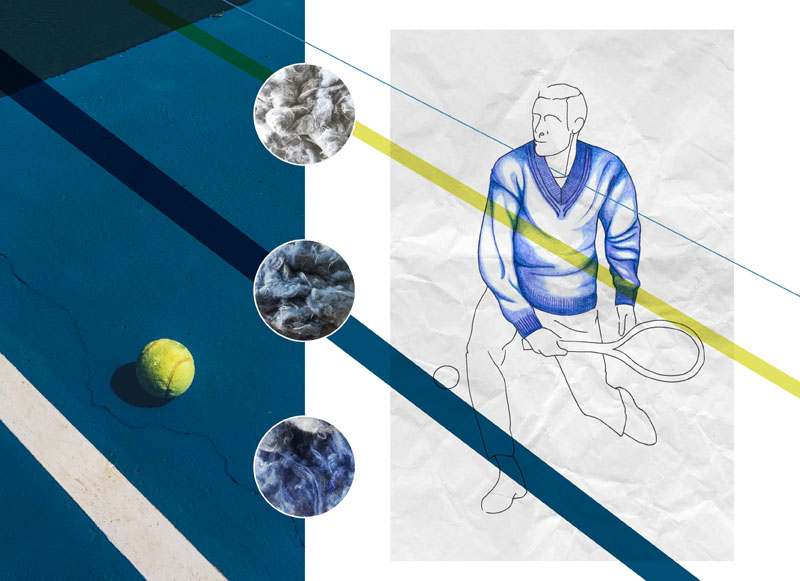 Inspiration
The new Rifò recycled jeans sweaters collection is inspired by the world of tennis and sport. Garments that refer to a college style, easy, ready to be worn every day, but always with some particular detail or finish.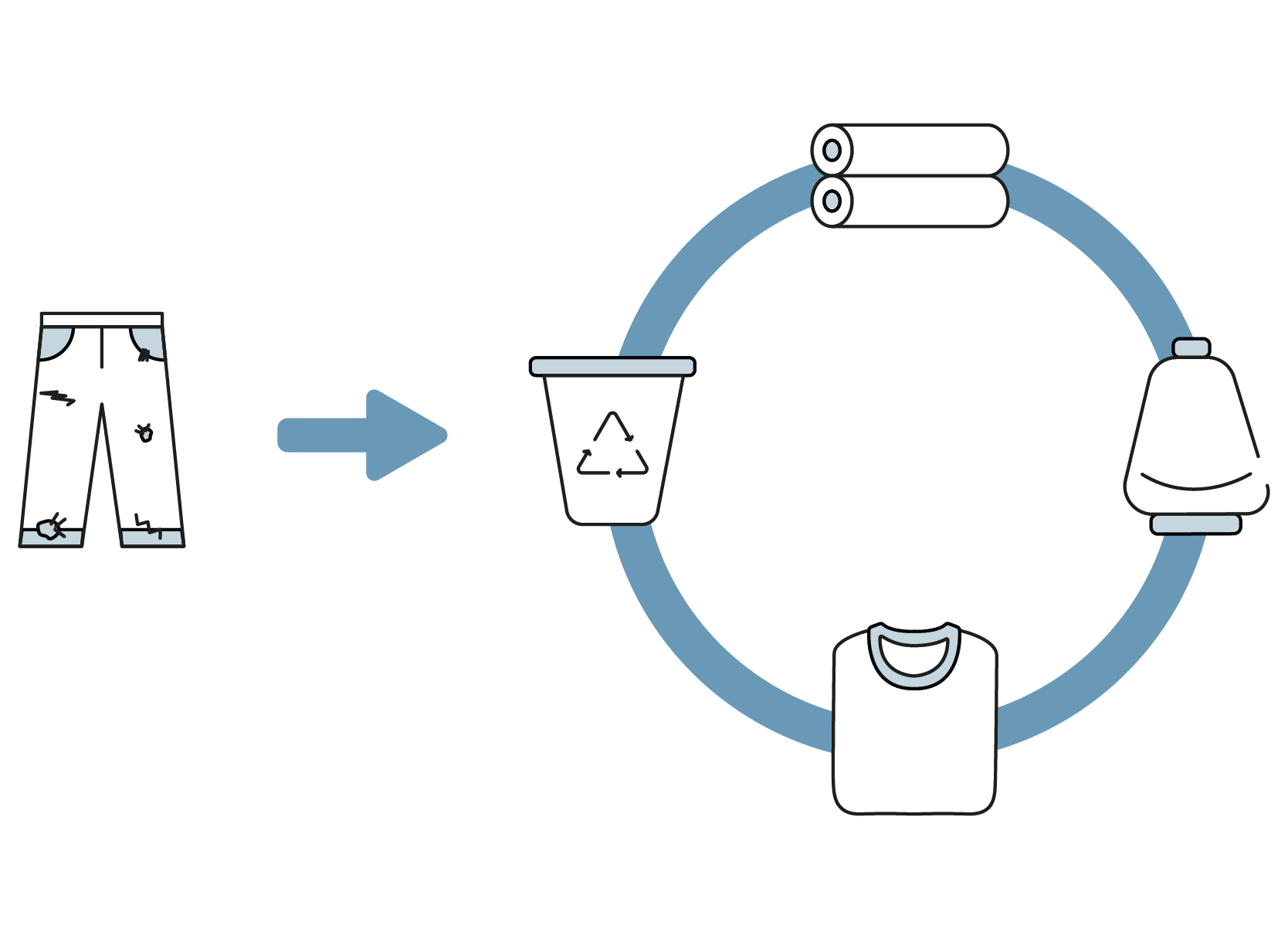 How it was made
This sweater is made from old denim fabrics transformed into a new yarn. Its composition is 80% recycled cotton, 15% virgin cotton and 5% other fibers. Rifò jeans sweaters are almost unique pieces and cover all shades of blue, because no further industrial dyes have been used to make it, and the colors come directly from the old pair of jeans.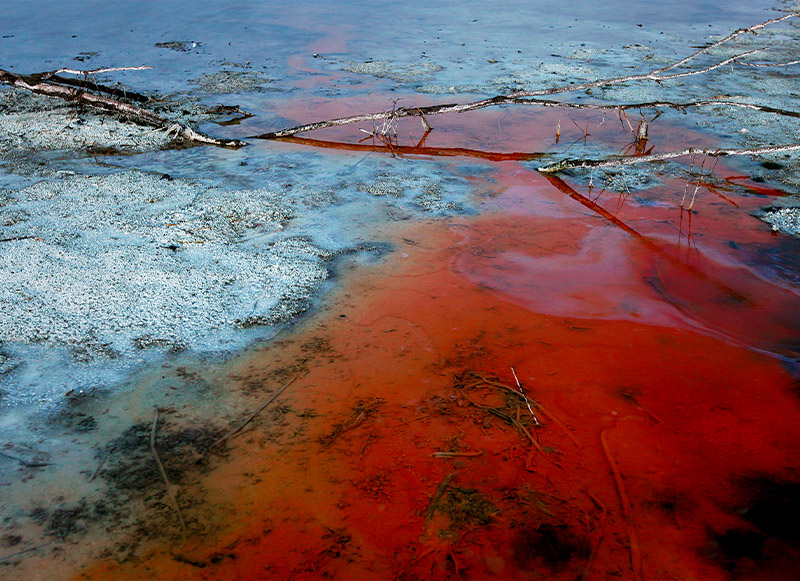 Environmental impact
To make each Rifò denim garment we estimate that they have been recycled from two to five pairs of old jeans consuming only 80 liters of water, against the 3000 required by an identical virgin cotton garment. The result is a reduction of roughly 87% water consumption, 77% energy and 93% CO2.
Thanks to presale it's possible to get a discount and avoid creating overproduction.
For presales that are longer than 2 weeks, the closer you get to the shipping date, the more the discount applied will decrease, never going below 10%.
The presale ends one day before the date indicated.