@recycled-material://rifo-lab.com/cdn/shop/files/RECYCLED-AND-RECYCLABLE_129d7618-8d99-4120-ba62-31a39c500e4b_232x.jpg?v=1689341265@@made-in://rifo-lab.com/cdn/shop/files/REMADE-IN-ITALY_e5d4f298-cc6a-4c4e-8220-ed7f4fbcf220_232x.jpg?v=1689341143@@social-impact://rifo-lab.com/cdn/shop/files/SOCIAL-IMPACT_b9b9a263-21d3-4a44-a48e-f8c5852f0bad_232x.jpg?v=1689340982@
Have a positive impact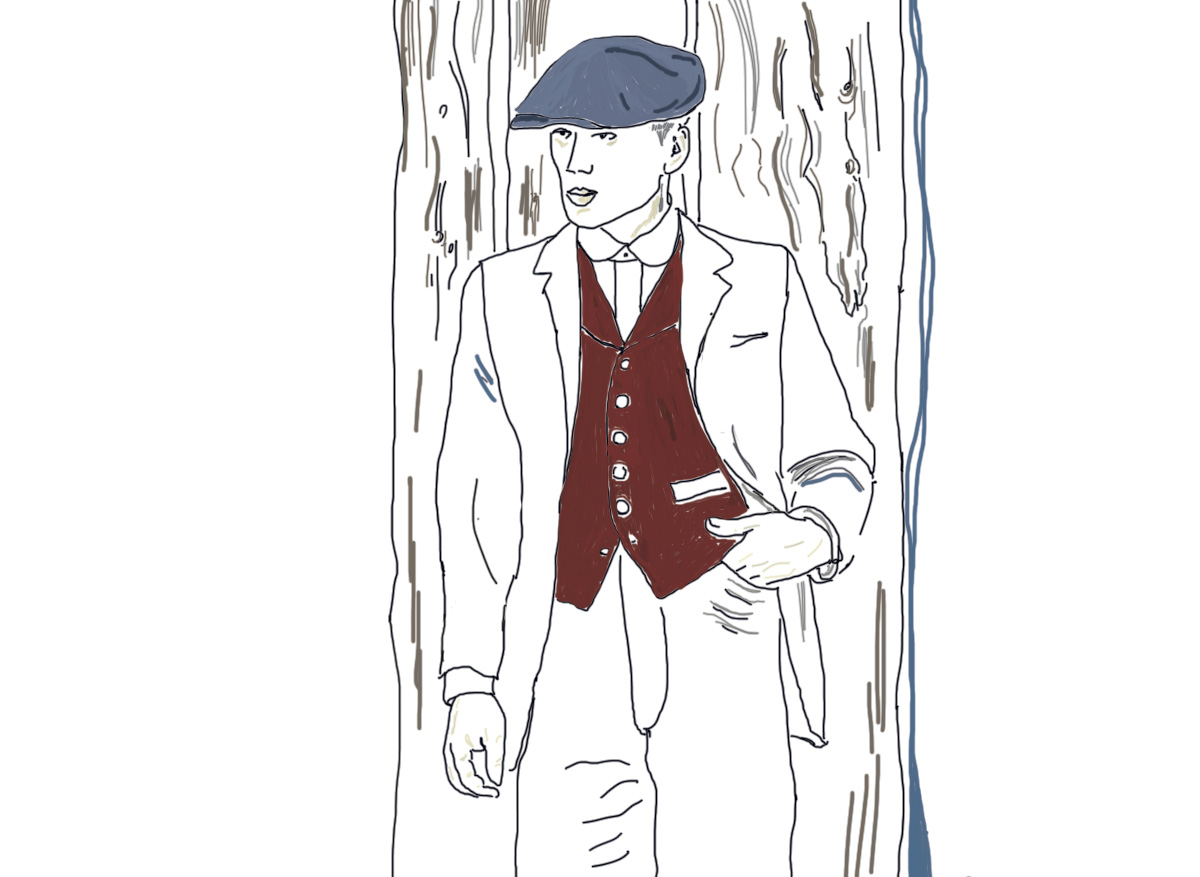 Inspiration
The Mimmo flat cap takes inspiration from the Sicilian coppola, remaining firm and adherent to the head, with its 5 pleats on the back. With its innovative and fresh material, the Rifò flat cap is unisex and perfect for finishing a summer or autumn look.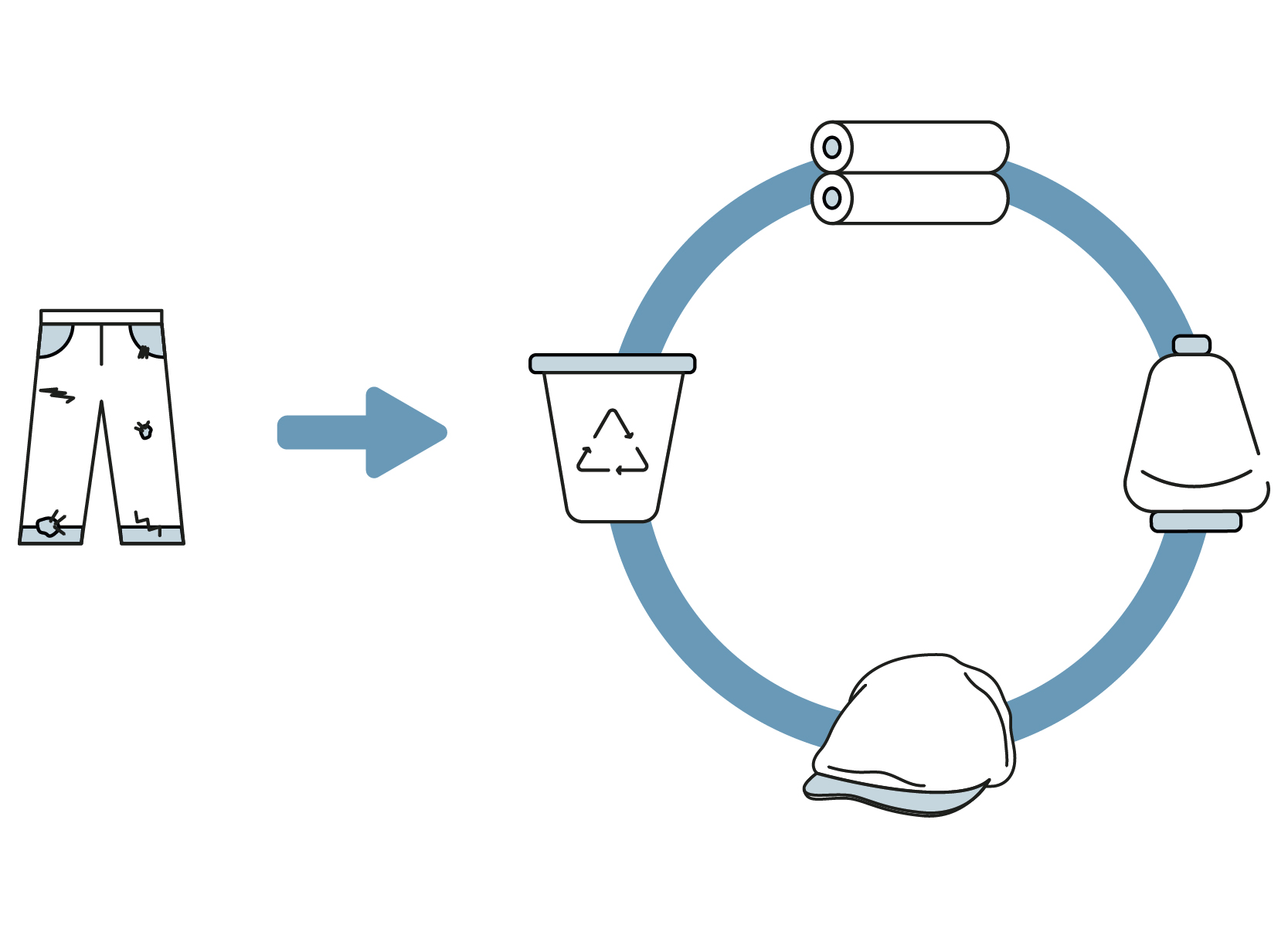 How it is made
The fabric used for Mimmo is made up of 80% recycled cotton from old jeans, while the rest is 15% natural cotton, which gives it resistance, and 5% other fibers (yarn from old stitching and more). To make it, Rifò designed a denim fabric, which reproduces the texture of the jeans from which the yarn has been recycled. Inside Mimmo is lined with jersey fabric made with recycled cotton and recycled polyester from plastic bottles.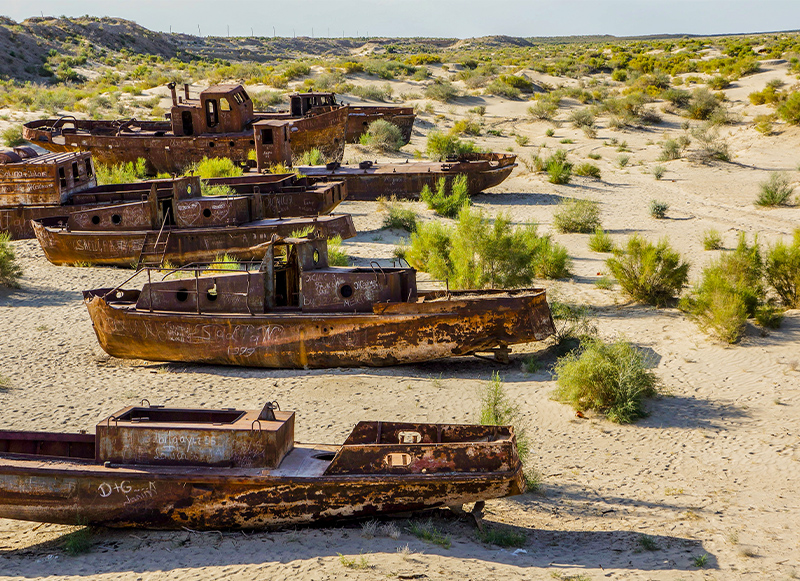 Environmental impact
To make each Rifò denim garment we estimate that a considerable amount of water has been saved, due to the coloring process. The result is a reduction of 87% water consumption, 77% energy and 93% CO2.
Thanks to presale it's possible to get a discount and avoid creating overproduction.
For presales that are longer than 2 weeks, the closer you get to the shipping date, the more the discount applied will decrease, never going below 10%.
The presale ends one day before the date indicated.
The Mimmo hat is a novelty and we are curious to receive your feedback on it :)