@recycled-material://rifo-lab.com/cdn/shop/files/RECYCLED-AND-RECYCLABLE_129d7618-8d99-4120-ba62-31a39c500e4b_232x.jpg?v=1689341265@@made-in://rifo-lab.com/cdn/shop/files/REMADE-IN-ITALY_e5d4f298-cc6a-4c4e-8220-ed7f4fbcf220_232x.jpg?v=1689341143@@social-impact://rifo-lab.com/cdn/shop/files/SOCIAL-IMPACT_b9b9a263-21d3-4a44-a48e-f8c5852f0bad_232x.jpg?v=1689340982@
How it is made
Rifò sustainable home textiles are 100% cotton.
We designed this pattern inspired by the designs of the beautiful Florentine tradition of marbled paper, a decorative technique that plays with colors, considering them a living material, in motion.
The print was water-printed using a digital technique.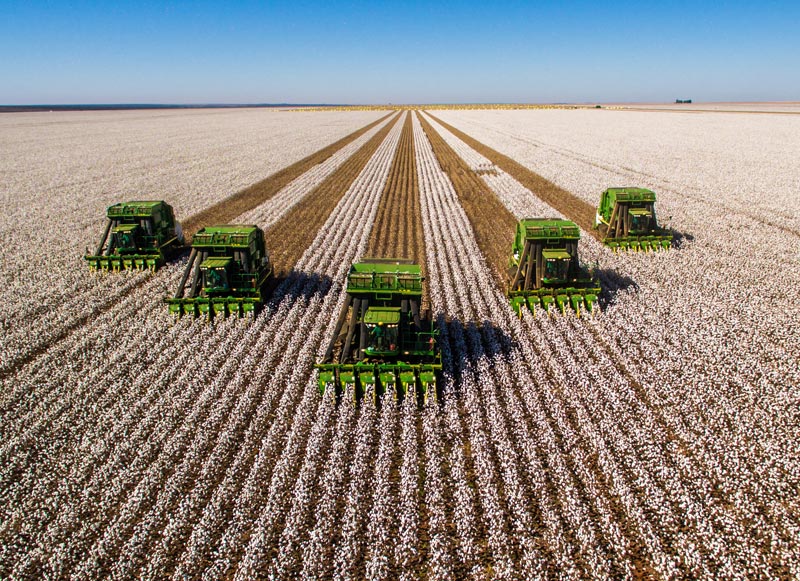 Environmental impact
Organic cotton comes from a non-intensive cultivation , which does not deplete the soil and therefore requires much less water. This fabric allows to save about 84% of water, compared to a cotton genetically modified to be more productive.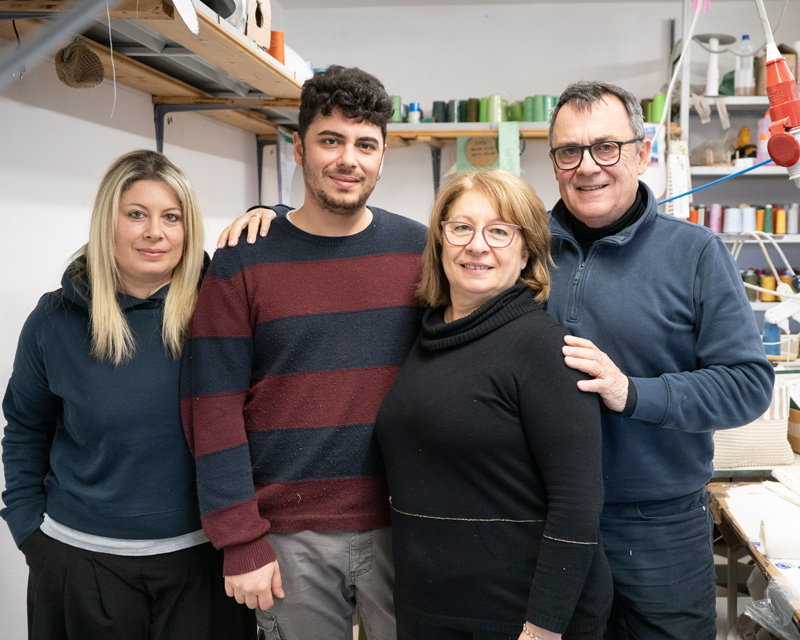 Who made it
The accessories of the Rifò home line are made by Sandra in her family workshop, in the province of Pistoia. Here, together with her children and husband, a home linens tradition that has been handed down for decades is carried on.
Thanks to presale it's possible to get a discount and avoid creating overproduction.
For presales that are longer than 2 weeks, the closer you get to the shipping date, the more the discount applied will decrease, never going below 10%.
The presale ends one day before the date indicated.