@recycled-material://cdn.shopify.com/s/files/1/0293/9627/1197/files/icone__2_232x.jpg?v=1595839591@@made-in://cdn.shopify.com/s/files/1/0293/9627/1197/files/icone__3_232x.jpg?v=1595839606@@social-impact://cdn.shopify.com/s/files/1/0293/9627/1197/files/icone__1_3_232x.jpg?v=1595839847@
Recycled Jeans Hat Newsboy Alex
1st generation
The Newsboy Hat in Alex recycled jeans is inspired by the men's hats of the 1930's, which was very popular among paperboys and those men of the American working class. The denim canvas fabric obtained from old jeans was designed by Rifò. The hat is lined inside with the recycled jersey we use for our tshirts.
COMPOSITION: 80% recycled denim cotton, 15% natural cotton and 5% other fibers. What are other fibers? The yarn that comes from old recycled garments hems and other finishes but cannot be traced.
WASHING CARE: To take the finest care of your Rifò hat in recycled denim fabric, choose to wash it by hand. The visor with the inside windlass could be damaged in the washing machine. If necessary, you can iron the Rifò hat after washing it.
The Newsboy hat Alex in recycled denim fabric is made in Roberta's millinery in Prato, a few kilometres from our office.
The recycled cotton yarn from old jeans we use is RCS (Recycled Claim Standard) certified, this guarantees its traceability and sustainability.
For every purchase on our online shop we donate 2 € to a social impact project. Donations are equally distributed to the various associations. Learn more about the projects here.
FOR EU COUNTRIES: Free standard shipping in 3-5 days for all orders over 150€. Size change and free returns within 60 days. For other shipping times and costs see our table. You can choose Repack, the reusable packaging.
2 YEARS LOVE LASTS WARRANTY: All Rifò garments are handcrafted with passion, respecting high quality standards. If you ever find some manufacturing imperfection in Rifò products, we will repair them and return them to you as new. For more information visit this page.
Denim Newsboy Hat Alex
The Newsboy recycled jeans hat Alex is unisex and it is made with the denim canvas that we designed starting from the recycled jeans yarn. It is inspired by the men's hats of the 1930s, common among newsboys, journalists, and men from the working class. Alex, the newsboy hat in recycled jeans is soft on the head, lined in recycled jersey, and with an elastic on the back which allows adaptability to different sizes. It also has a rigid brim covered with denim. The crown of the newsboy hat is made with recycled cotton is made of six segments finished with a button covered with the same denim fabric designed by Rifò.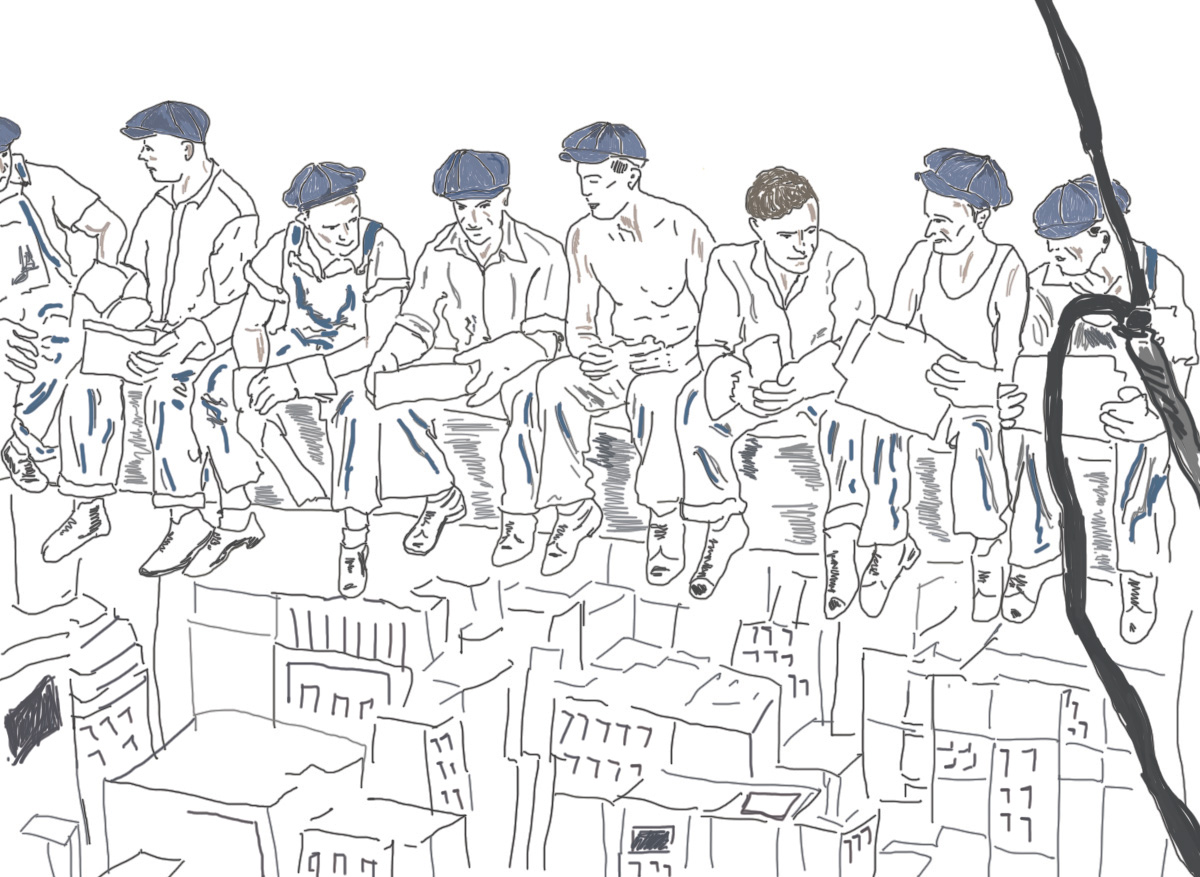 Inspiration
The newsboy is inspired by the british classic, made with resistant fabrics suitable for the working class. Revisited with an innovative material, Alex is perfect for finishing a summer or autumn look.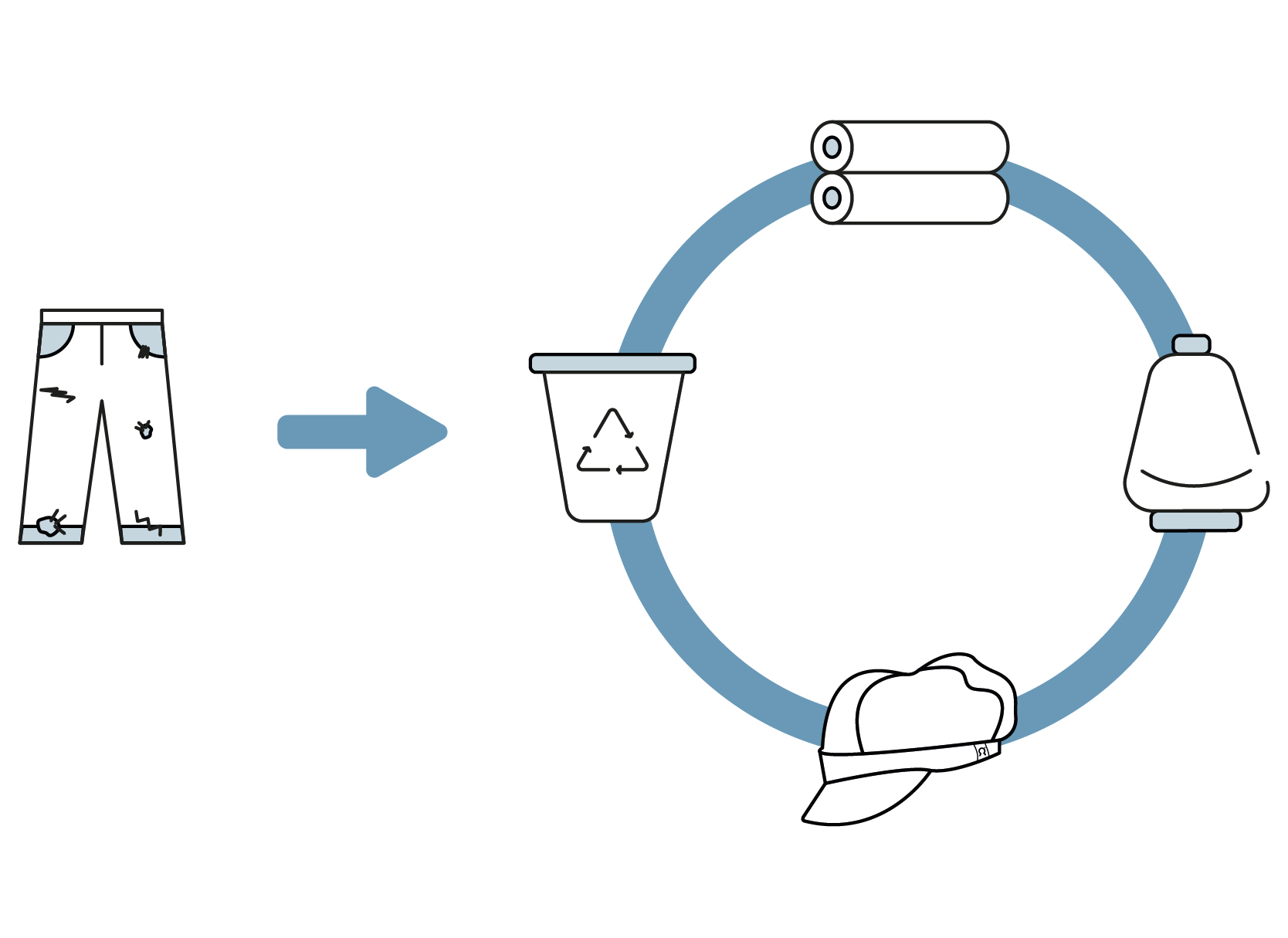 How it was made
The fabric used for Alex is made up of 80% recycled cotton from old jeans, while the rest is 15% natural cotton, which gives it resistance, and 5% other fibers (yarn from old stitching and more). To make it, Rifò designed a denim fabric, which reproduces the texture of the jeans from which the yarn has been recycled. Inside Alex is lined with jersey fabric made with recycled cotton and recycled polyester from plastic bottles.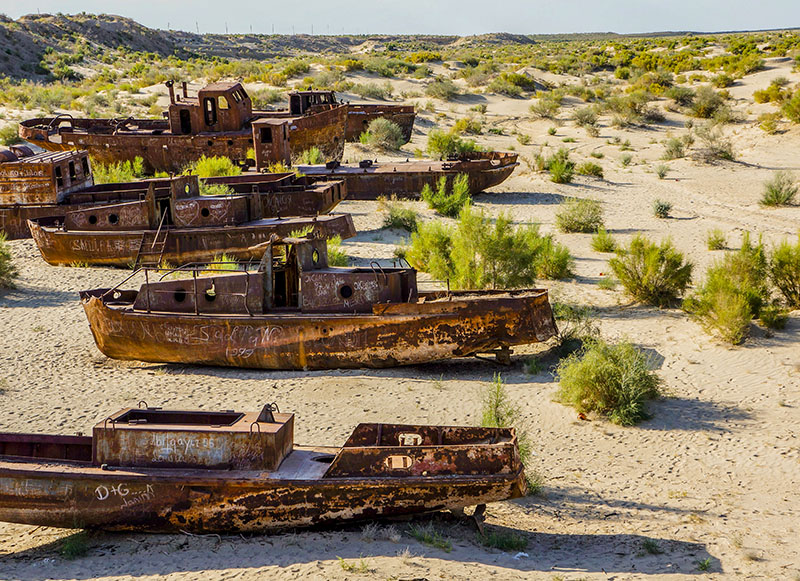 Environmental Impact
To create Rifò's recycled fabric, we save a considerable amount of water due to coloring, dyes and chemicals: 97% of water consumption, 77% of energy and 95% of CO2 emissions are saved compared to a virgin denim jeans.
The Alex hat is a novelty and we are curious to receive your feedback on it :)