Where do old jeans we don't use anymore end?
After months of studies and researches we have managed to transform them in a fresh and sustainable sweater.
Completely produced in Italy with a sustainable process.
How do we make it?
A process that makes a resistant yarn composed by cotton (95%) and other fibers (5%)*.
What is its peculiarity?
Its color comes directly from old jeans, we do not re-dye it.
In this way we are able to produce unique pieces saving water and avoiding dyers and chemicals during the production
*OTHER FIBERS: we can find in old jeans' sewing threads different type of yarns that cannot be detected.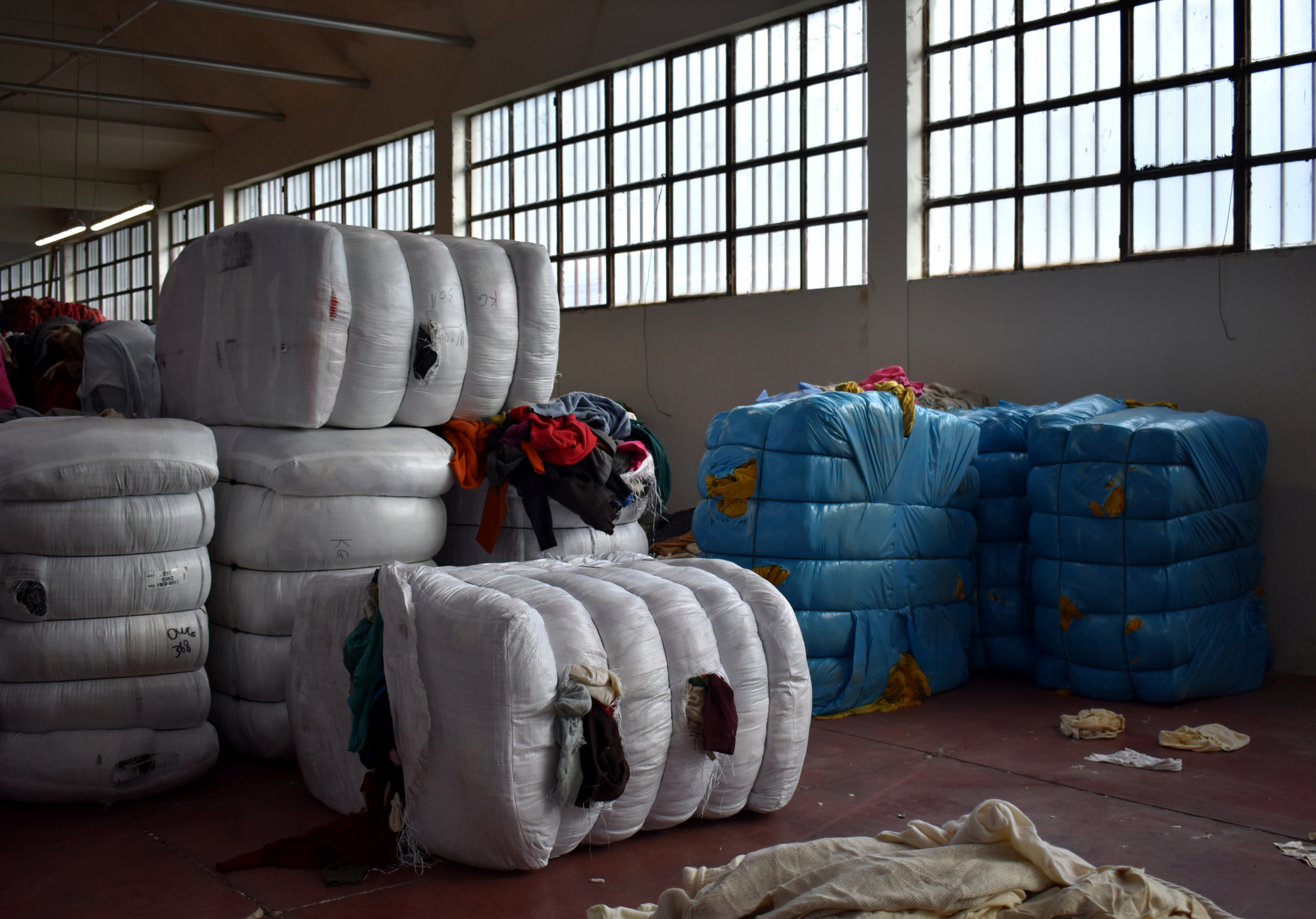 Local production
Another feature that makes our sweater recycled from jeans unique is his production. It is, in fact, crafted locally in Prato, our city, which is also one of the most important textile district in the world!

The research
"Behind each of our garments or accessories there is a long research work regarding their styles.
In fact, producing sustainable clothing does not mean having to give up fashion. Every day we test different samples of yarn, in order to guarantee the right weight of the garment and its own quality.
We also try to design garments that can be worn every day and lasts forever."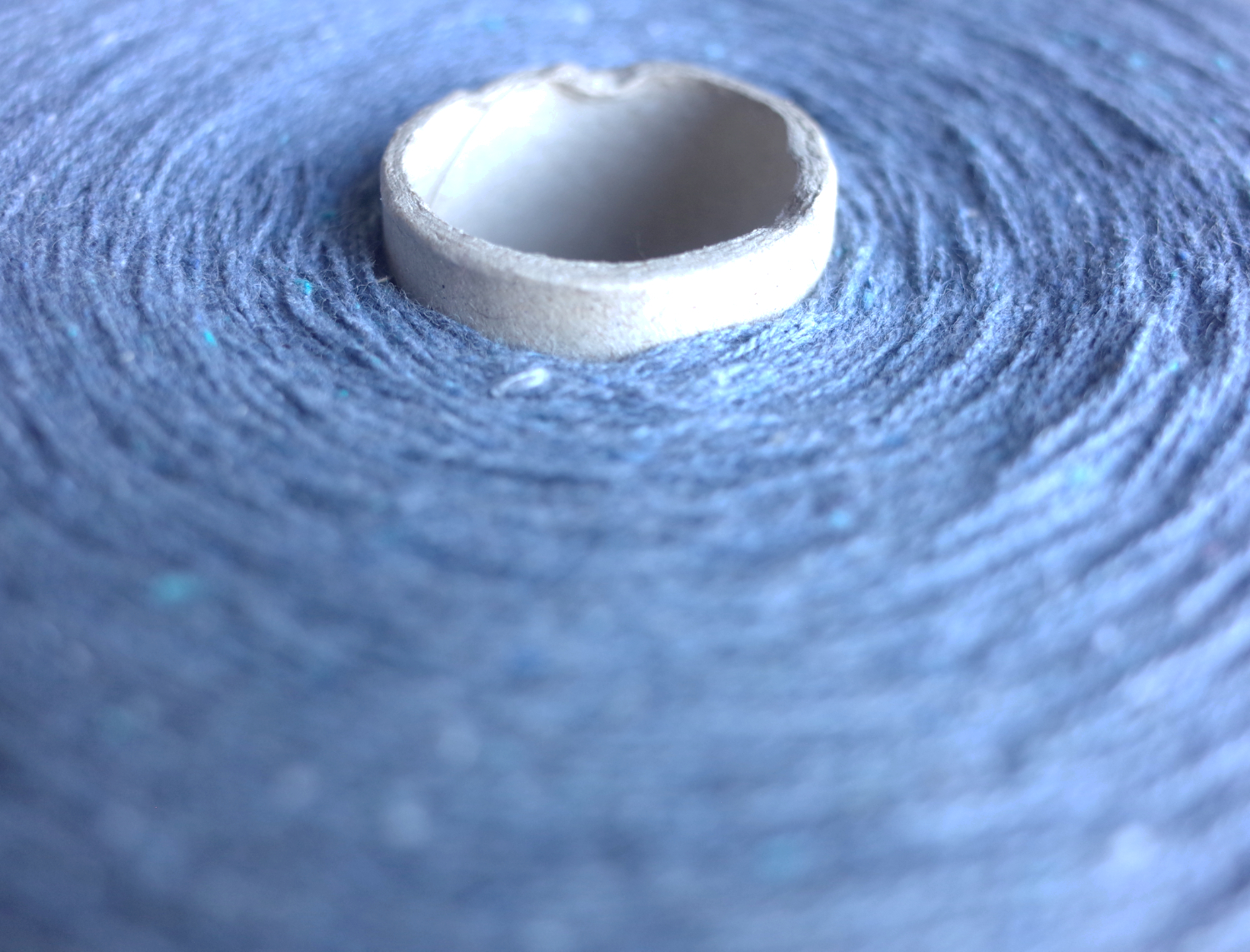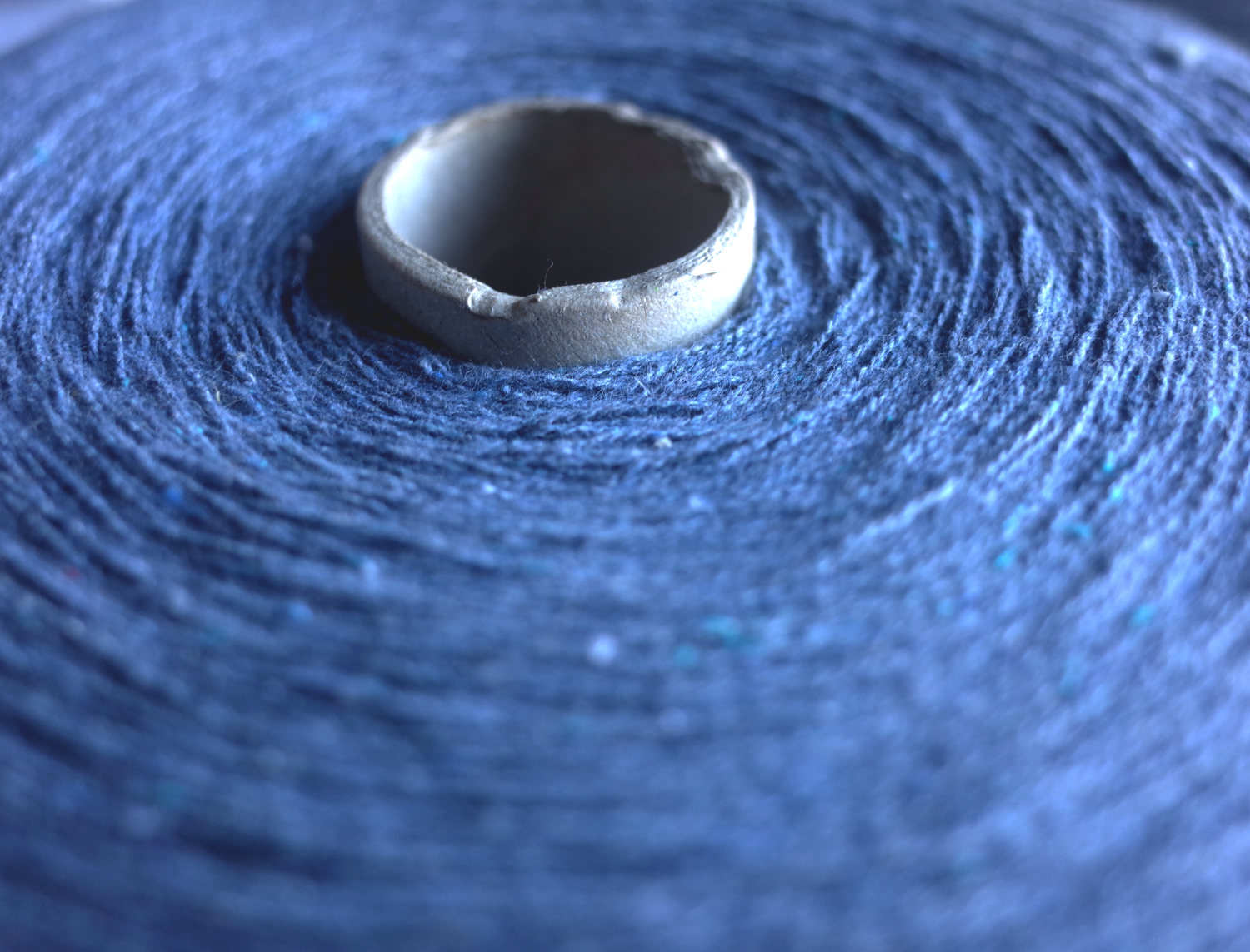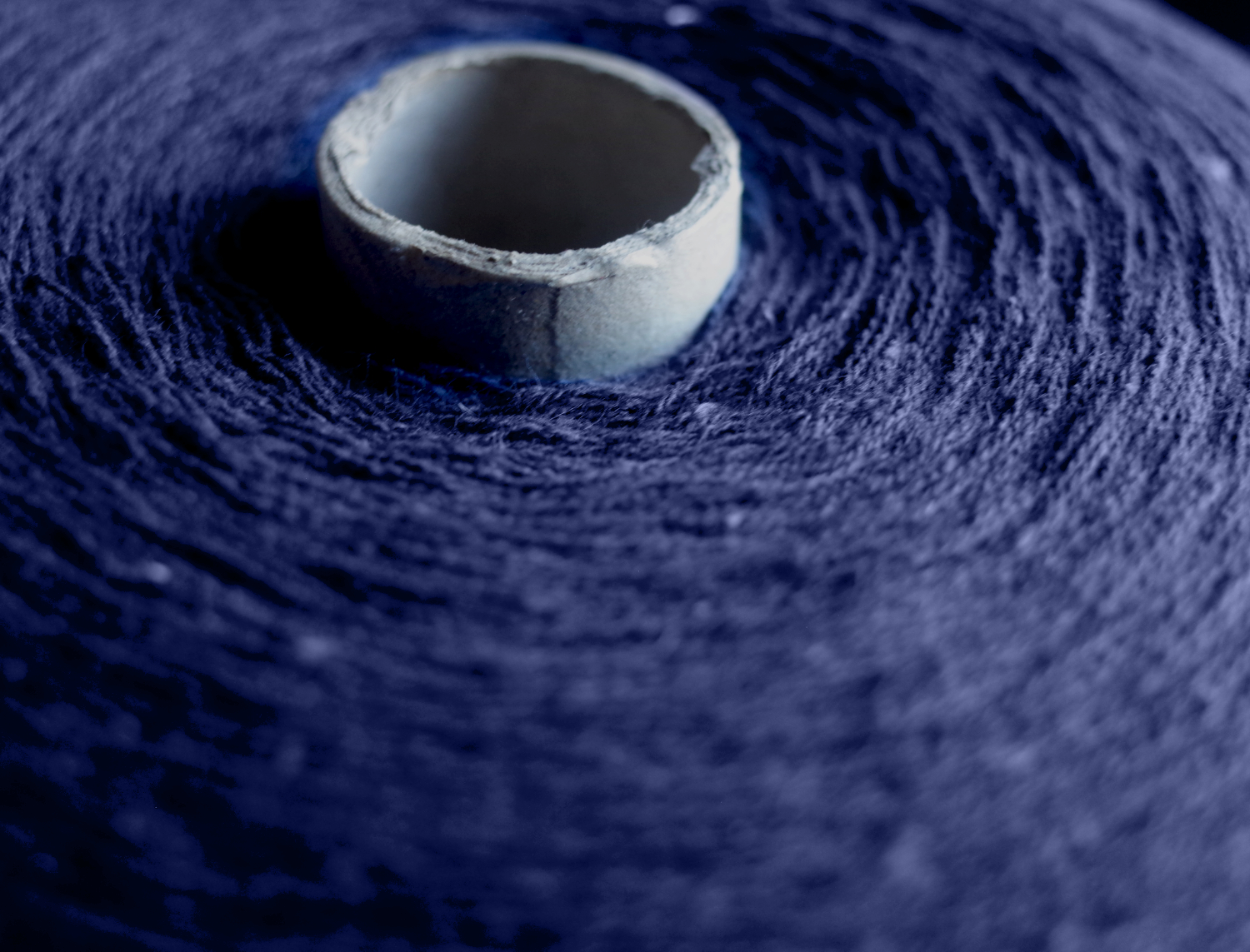 Colours
The yarns we get from old jeans are not re-dyed: each piece is unique and inimitable.
In this way we can also avoid wasting energy, chemicals and water and pollute less, safeguarding our planet.
To do this we sort old jeans according to their color, managing to get three different colors at the moments. That's how our shades of blue were born: Mediterranean Blue, Atlantic Blue and Baltic Blue.
Different weights for different season
By using the same recycled denim yarn, we can make fabrics of different weights that can be used in different seasons. The first sweater we launched was the spring / summer one which weighs about 290 gr. After its great success, we decided to make a heavier version that reaches almost 400 grams, ideal for autumn / winter. In this way it is possible to wear sustainability all over the year with our recycled jeans sweaters: a fresher alternative to those in cashmere.