Do you have a shop where you sell Rifò garments?


Would you like to participate in our contest?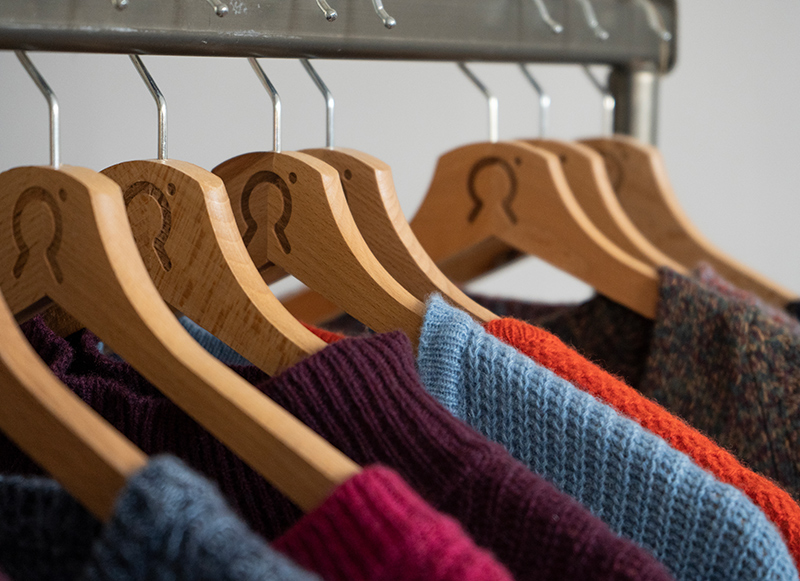 A.A.A Looking for photos of Rifò products on display
Yes, we are looking for images that depict our products when they are still in the hands of our beloved retailers,
Showcases, shelves, special settings ... we are curious to see all the ways found to enhance Rifò products in the shops.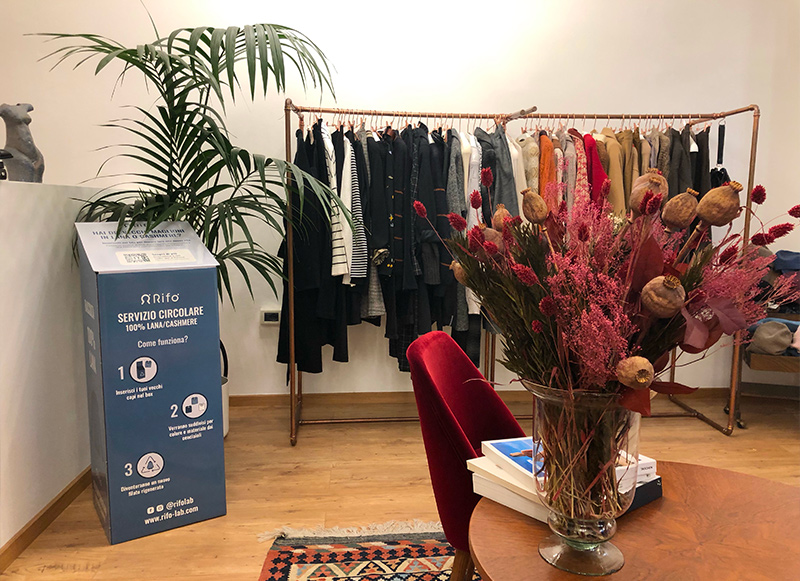 Get 5% off your next order
Show us your shots with Rifò products in your shop.
We will select the most beautiful images.
If yours will be there too you will get a 5% discount on your next order of at least € 1000 with us.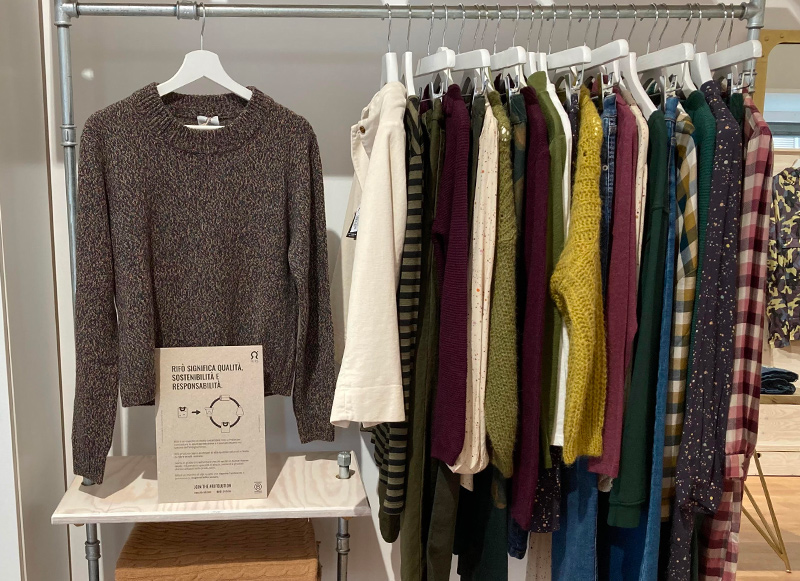 How to participate
Before taking your camera, please read the instructions carefully. You will also find examples to inspire you.
The images must be sent in high resolution, preferably shot both horizontally and vertically. If they were too heavy you can also send them in several times, or using WeTransfer, at shopscontest@rifo-lab.com
Only the images that will be selected by the Rifò team will be rewarded with the discount and used on our communication channels or as online advertising content.